We are Nativve
We do digital marketing we believe in.
We understand that our success is intrinsically linked to the success of our clients.
We invest our time in growing our client's businesses.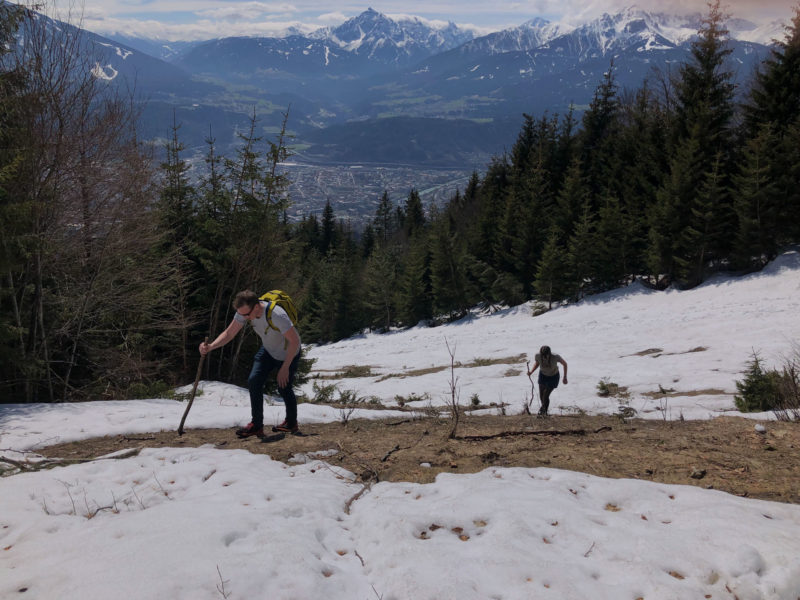 Digital Natives
Nativve is a collective of experienced, intelligent, energetic, honest and effective 'digital natives' who really get social media and digital marketing. We love the great outdoors and getting outside to experience nature. We believe this, along with a healthy dose of exercise and adventure, is a remedy for the toils and tribulations of an ever-connected 21st-century lifestyle.