We are Nativve
Our approach to digital marketing is to create and implement strategies that engage high-value audiences who will help grow our client's business by becoming sustainable customers.
Whether it's helping to develop an effective digital marketing strategy, delivering a digital marketing roadmap to implement themselves or becoming their outsourced expert marketing department to help grow their business, our clients trust their investment is safe with Nativve. 
Through our high level of analytical capabilities, we can uncover insights that allow us to effectively contribute and collaborate on our client's marketing strategies, helping them to navigate the right path to achieve their companies vision. Our easy to understand reporting framework is created to measure progress toward their key business KPIs to give peace of mind on the value our partnership delivers.  
A collective of 'digital natives'
Nativve is a collective of experienced, intelligent, energetic, honest and effective 'digital natives' who really get social media and digital marketing. We love the great outdoors and getting outside to experience nature. We believe this, along with a healthy dose of exercise and adventure, is a remedy for the toils and tribulations of an ever-connected 21st-century lifestyle.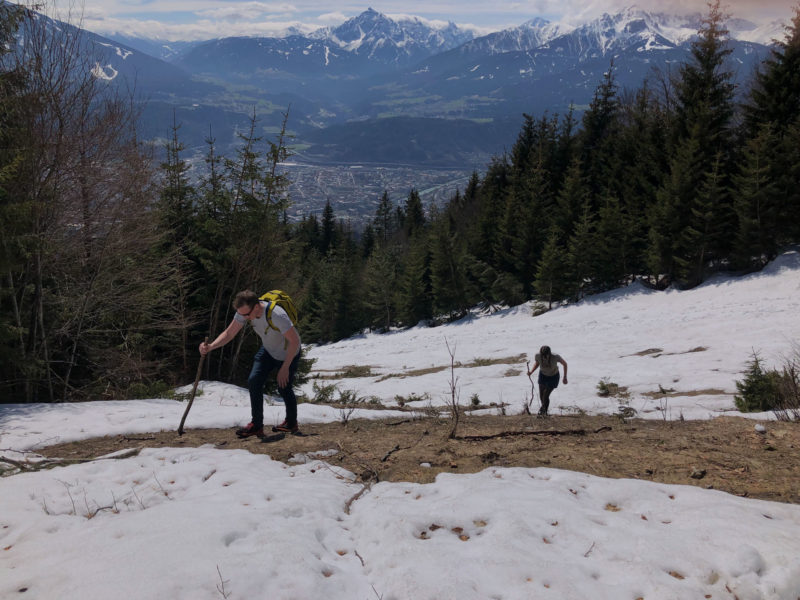 Want to learn more?
We're Nativve.
We specialise in growing brands and retailers in the outdoor and lifestyle industry.
By using data-driven social media advertising and digital marketing, we engage your target audience attracting them to you and your business.
Our marketing strategies will grow your audience and increase your revenue.