Grow your Shopify store's revenue
Our Shopify Clients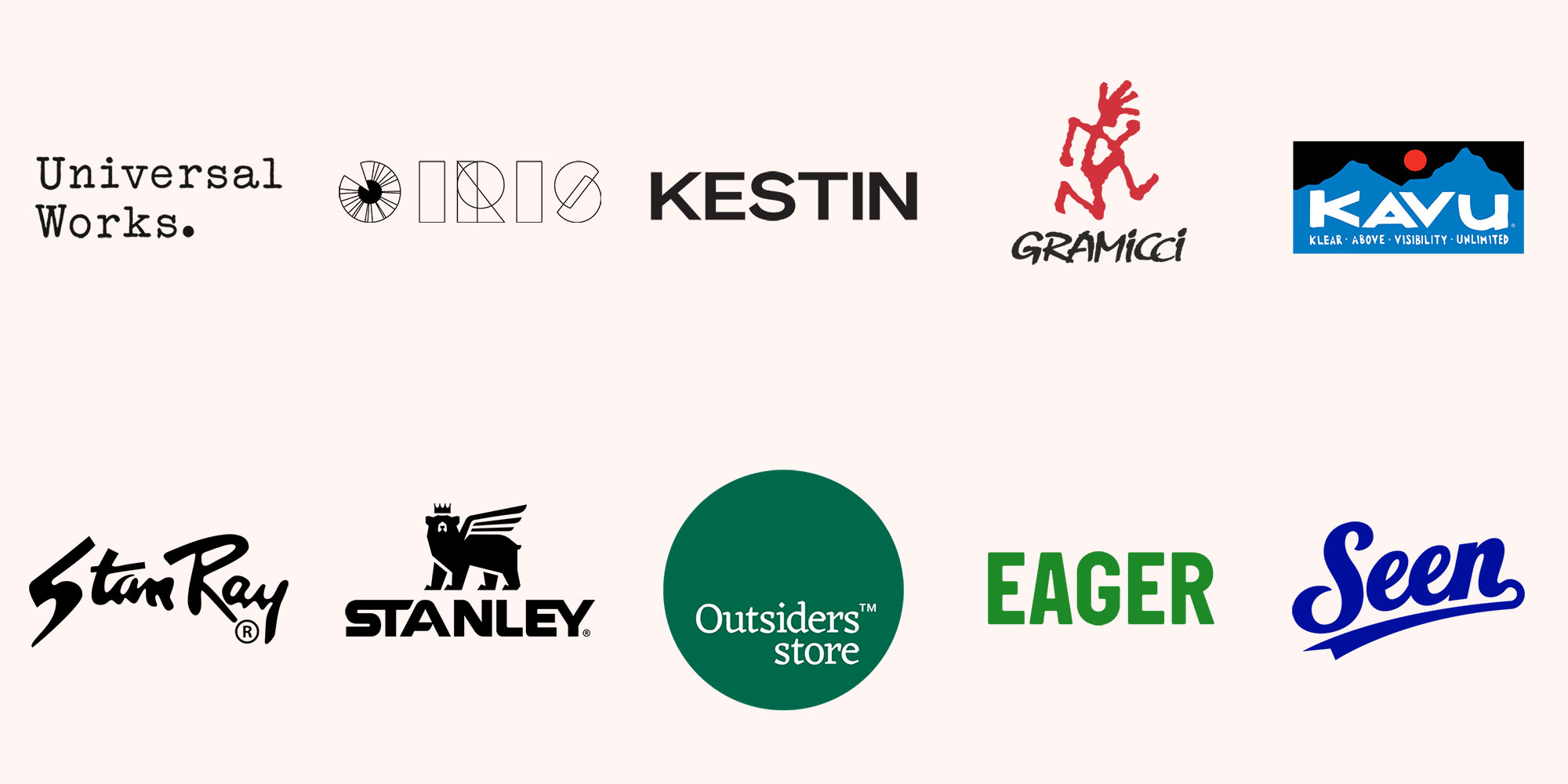 From legendary outdoor brands to forward-thinking independent opticians, at nativve we've got a proven track record of taking Shopify stores to the next level, working closely with brands and retailers alike to increase traffic and conversions.
Running a successful Shopify store requires a team who can create a sustainable eCommerce business by developing a diversified and consistent customer acquisition strategy—that's where we come in.
We use a range of digital marketing tactics, from search engine optimisation (SEO) to conversion rate optimisation (CRO), along with email marketing, digital advertising, social media marketing and content marketing to develop sustainable eCommerce stores.
Read our Shopify case studies…
We're Shopify Partners who specialise in growing Shopify eCommerce stores.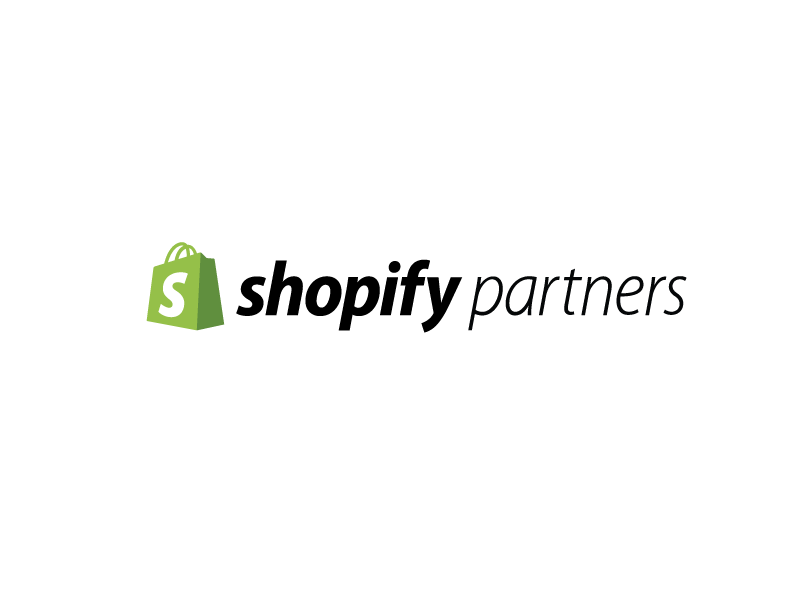 How we can help you
Launch a new Shopify store
We know that building a new Shopify eCommerce store is a daunting task, so that's why we aim to make things as straight-forward and stress-free as possible, always collaborating with the best Shopify Experts and Shopify developers for the job.
During the development of your Shopify store we'll be here to act as external consultants who can provide expert insights and strategic know-how to help guide your store's development. We can also begin to devise your launch strategy and start planning how to market your business online using our digital marketing expertise in social media marketing, digital advertising and email marketing before your site is even fully operational.
Take your Shopify store to the next level
Before you jump into a new partnership to help grow your Shopify eCommerce store you'll want to make sure you've found a partner that understands you and your business. That's why when we're approached to help someone grow a Shopify store, we ensure we spend the time really getting to know their business, developing a bespoke KPI (Key Performance Indicator) framework that fits with their goals and expectations.
This discovery phase involves us accessing your website analytics to understand how your site is doing against our performance benchmarks, as well as conducting a series of discovery calls. This is when we will collaborate with you and your team to work out the KPIs and targets that we can help you achieve with the budget you plan to invest.
---
Let's talk Shopify Growth
---
Our Process
We work on a cyclical process of plan, execute, measure and adapt. We plan a medium to long term strategy which is broken down into quarterly pushes to execute what we've outlined in the plan. Throughout the quarterly push, we measure everything, so that we can adapt and optimise as the plan develops. At the end of a 3-month push, we drill into the results achieved against the KPI's and reflect on what's worked well to help guide the plan for the next 3 months.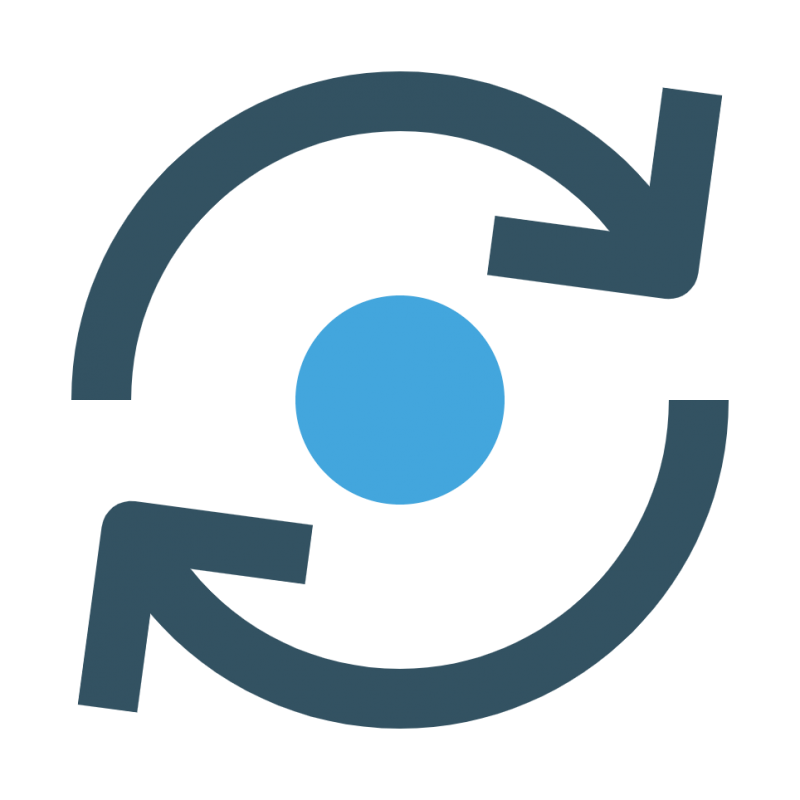 What we do
Every client is different—which is why we offer a bespoke service, tailored specifically to their needs. Here's what we can do…
| | |
| --- | --- |
| Shopify store performance benchmarking | Search Engine Optimisation (SEO) & Conversion Rate Optimisation (CRO) |
| International Shopify growth strategy & funnel consulting | Email marketing & automation management |
| KPI consulting and reporting frameworks | Google Performance Max, Shopping (PLA) and Search campaigns |
| Digital Out of Home (DOOH) and connected TV (CTV) campaigns | Online and social media advertising campaigns |
| Original content creation | Multi-currency Google Merchant Centre and Meta product catalogues |
| Product & marketing video & photography | |
| International ad campaign video and photography | Online advertising pixel audits & integrations |
| Custom Google Looker Studio reports | Email acquisition & growth campaigns |
Results Driven
Our strategies for eCommerce growth are to make the traffic to your store and the monthly revenue generated as sustainable and consistent as possible. We aim to help you achieve between 20% and 80% year on year revenue growth.
Gramicci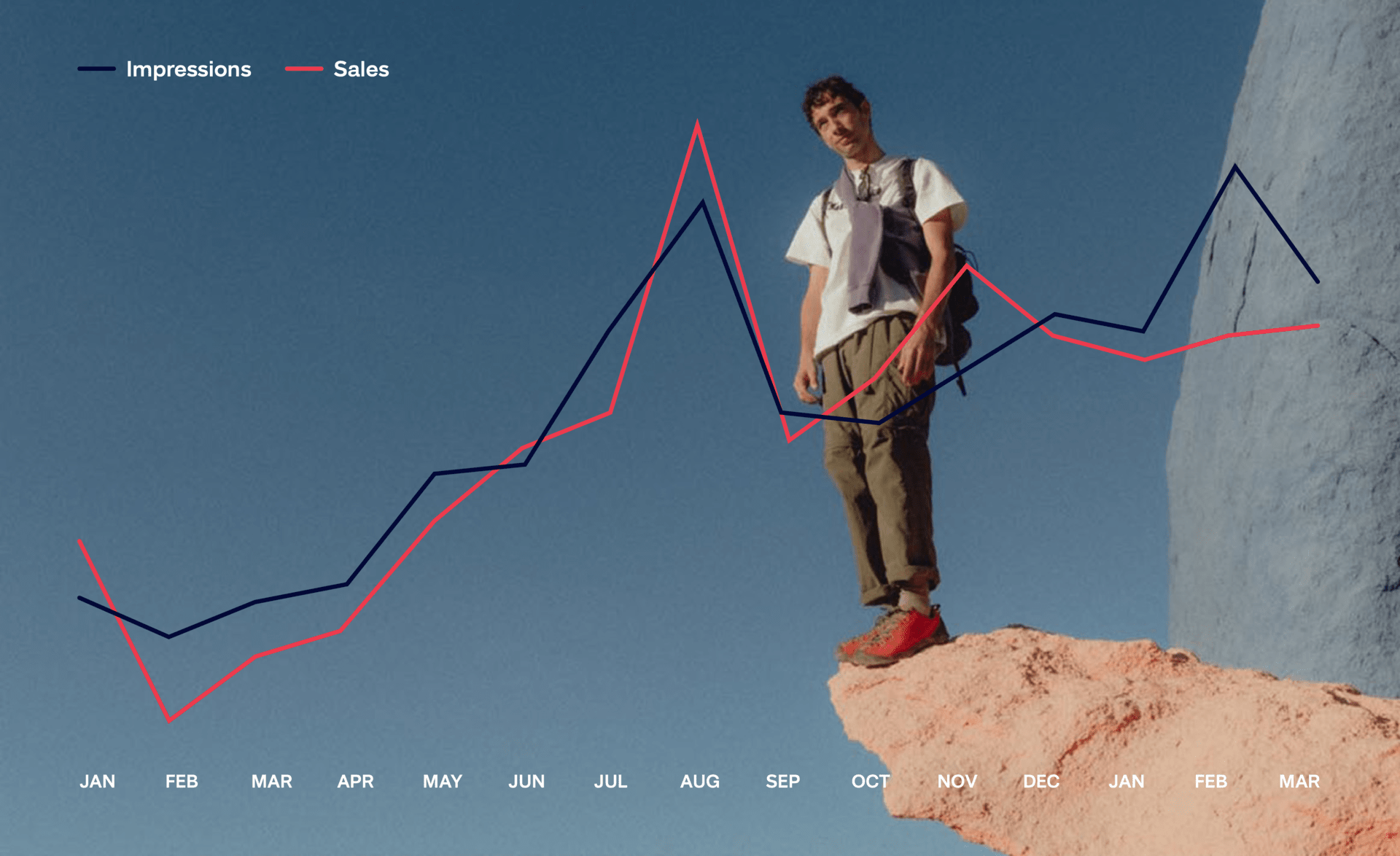 ---
What our Shopify clients say…

Universal Works
"Universal Works has worked with Nativve for more than 5 years now. We love working with Tim and the team as they 100% get us. They understand our unique ways (!) our strengths and our weaknesses, and they adapt accordingly, supporting and directing where required. They are very much like an extension of the team rather than a 3rd party agency. As we have grown and matured as a digital brand this past few years, Nativve have expertly steered and encouraged us along the right paths and we have grown in a very positive and profitable way together."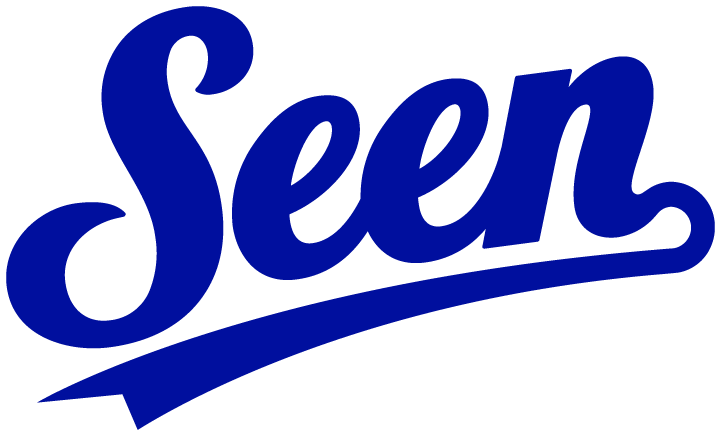 Seen Opticians
"We started our partnership with Nativve in October 2015. At that stage, Seen was a retail store with a poor eCommerce offering. Although we created good marketing content, it was inconsistent in appearance, timing and quality.
Working with Nativve, the first thing we tackled was a clear objective to grow the online business and how to position it alongside our successful bricks and mortar store. This was followed by producing a consistent marketing brief involving content creation, brand appearance and delivery. These objectives were delivered on time, on budget and to a very high standard.
The final piece of the puzzle was advertising. Nativve guided us through a plan across the social channels as well as our first ventures into influencer marketing. Due to our budget, this was achieved over a steady timeline and I'm delighted with the results.
We have seen BOTH our online and retail store grow immensely over the last 4 years. In-store sales have increased almost 50% with proven increase in clients attracted by the strategies implemented by Nativve. Online sales growth has been HUGE.
In January 2016 eCommerce accounted for 2% of our total business sales. Now, it is just over 20% of our total sales. That's 10x! Every online metric is growing in the right direction – traffic, leads, database and ultimately sales. I feel like Tim and Briony are partners in my business. Their service and creativity has taken the business to a place I could not have taken it to alone. I would highly recommend them to anyone looking for a digital partner to help grow their business. Seeing the other projects they work on is mightily impressive too and long may that continue…"
Let's talk Shopify Growth
Our Clients