Your team of creative, experienced and responsive digital advertising experts
Who we've helped: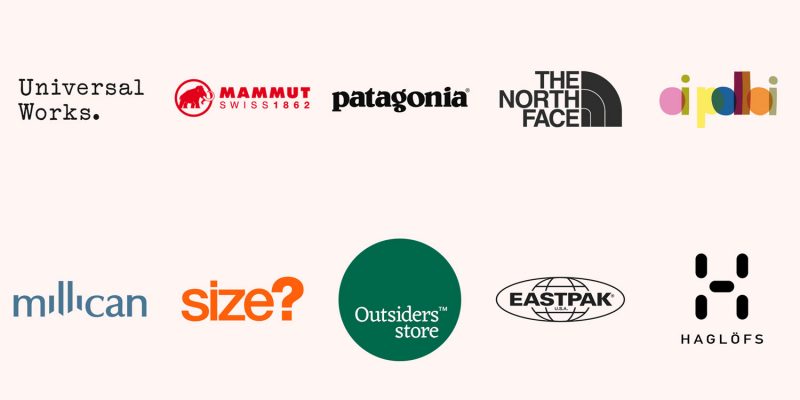 We've been creating and managing successful digital advertising campaigns since 2013. Over the last 7 years, we've built up a deep understanding of how to use the platforms by running thousands of campaigns and managing millions of pounds of digital ad spend for our clients.
We work on the platforms all day, every day, helping global brands and DtC eCommerce stores in the outdoor and lifestyle industry to achieve their digital marketing objectives. We could claim to be some of the most capable digital advertising specialists in the Europe, but we'll let our case studies do the talking.
Some of the campaigns we've worked on…
We also love applying our expertise to European-wide environmental campaigns that: take governments to court over environmental in-action, improve environmental and wildlife protection policies and ultimately have a positive impact on the world.
This passion to help save the planet has led us to become committed members of 1% for the Planet, meaning 1% of our annual revenue is donated to environmental NGOs.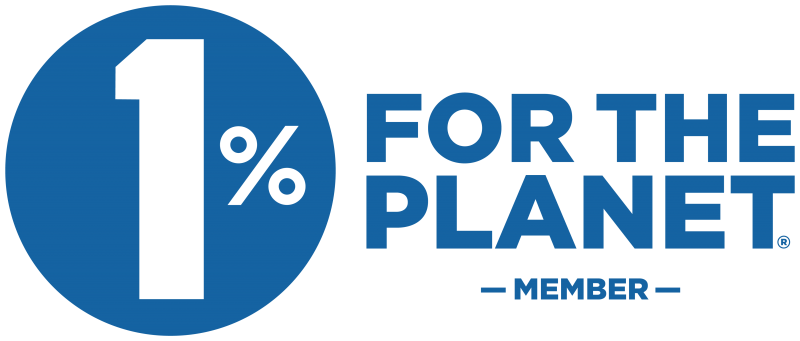 How we can help you
Never advertised on online before?
Well, you're not alone and taking on the task of finding a suitable agency to help you use digital advertising in your marketing strategy is not easy. Luckily, we've helped all our clients make the most of the opportunities digital advertising has to offer, so you're in safe hands.
Fed up with your existing agency? Unimpressed with your results?
Not all agencies have the same level of hands-on experience with digital advertising that we do. Our pricing structure is simple and accessible, we run a competitive sliding scale pricing structure so you can access our advertising expertise to help you run your digital ad campaigns. We simply take a percentage of your planned budget, depending on the size of your campaign.
---
Let's talk digital advertising
---
Platforms we can help you with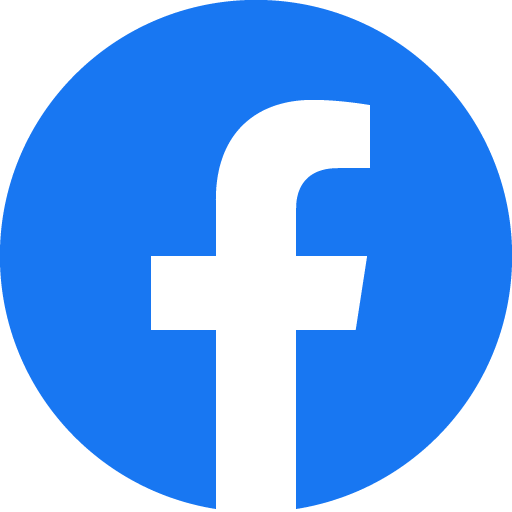 Facebook Advertising

---

Instagram Advertising

---

Youtube Advertising

---
We can also help you with: