Your team of creative, experienced and responsive digital advertising experts
Who we've helped: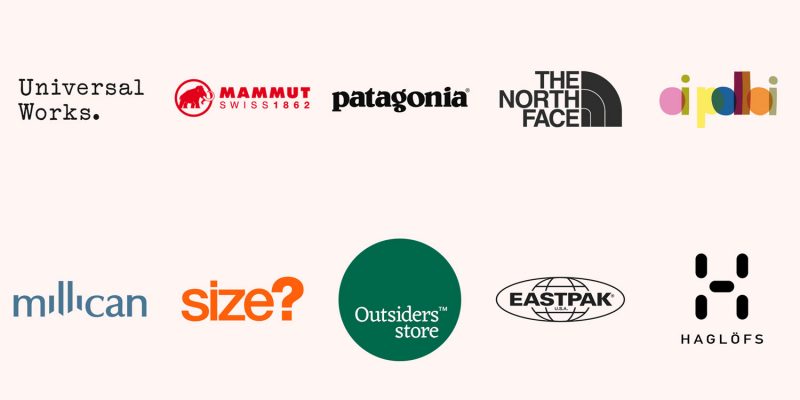 We've been creating and managing successful digital advertising campaigns since 2013. Over the last 7 years, we've built up a deep understanding of how to use the platforms by running thousands of campaigns and managing millions of pounds of digital ad spend for our clients.
We work on the platforms all day, every day, helping global brands and DtC eCommerce stores in the outdoor and lifestyle industry to achieve their digital marketing objectives. We could claim to be some of the most capable social media and digital advertising specialists in the UK, but we'll let our case studies do the talking.
Some of the campaigns we've worked on…
We also love applying our expertise to European-wide environmental campaigns that: take governments to court over environmental in-action, improve environmental and wildlife protection policies and ultimately have a positive impact on the world.
This passion to help save the planet has led us to become committed members of 1% for the Planet, meaning 1% of our annual revenue is donated to environmental NGOs.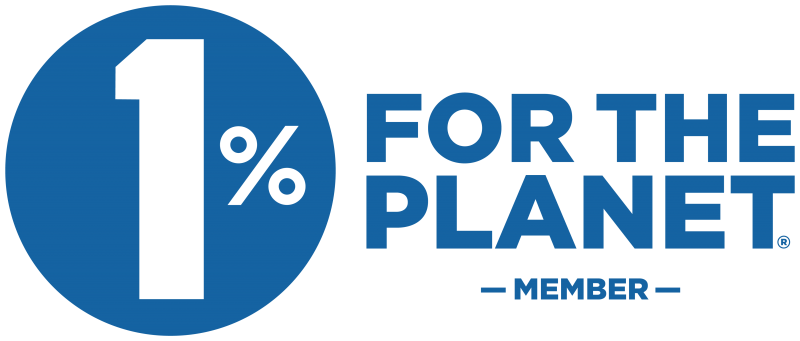 How we can help you
Never advertised on social media before?
Well, you're not alone and taking on the task of finding a suitable agency to help you use social media marketing in your digital marketing strategy is not easy. Luckily, we've helped all our clients make the most of the opportunities social media marketing has to offer, so you're in safe hands.
Fed up with your existing agency? Unimpressed with your results?
Not all agencies have the same level of hands-on experience with social media marketing that we do. Our pricing structure is simple and accessible, we run a competitive sliding scale pricing structure so you can access our social media expertise to help you run your social media marketing campaigns. We simply take a percentage of your planned budget, depending on the size of your campaign.
---
Let's talk digital advertising
---
Which platforms we can help you with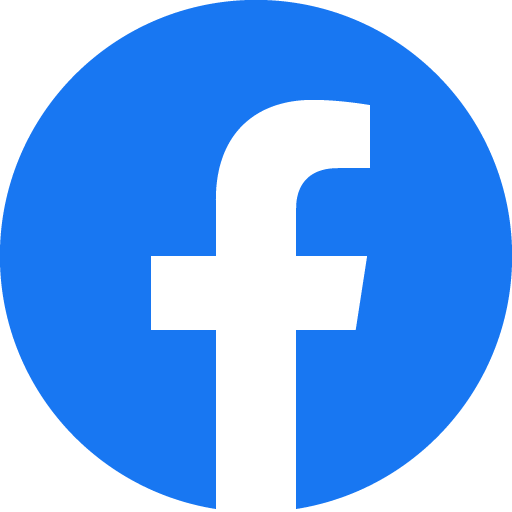 Facebook

---

Instagram

---

Youtube

---
We can also help you with:

What we do
| | |
| --- | --- |
| | Historical campaign audit & analysis |
| Campaign goals & KPI setting | |
| Campaign strategy planning, setup & management | Ad spend management & optimisation |
| Audience journey planning | Technical pixel integrations & audits |
| | Product catalogue creation & integrations |
| Audience creation & testing | CRO audit & recommendations |
| Multivariate advert split testing | Ad video & ad imagery development |
| Negative keyword research & exclusion list development | Daily monitoring & performance optimisation |
If you want to develop your approach to online advertising but need help developing your strategy, we're highly experienced and creative digital advertising consultants. Our team can help you come up with a campaign right through from ideation to execution that will engage your target audience.
Multi-Stakeholder Advertising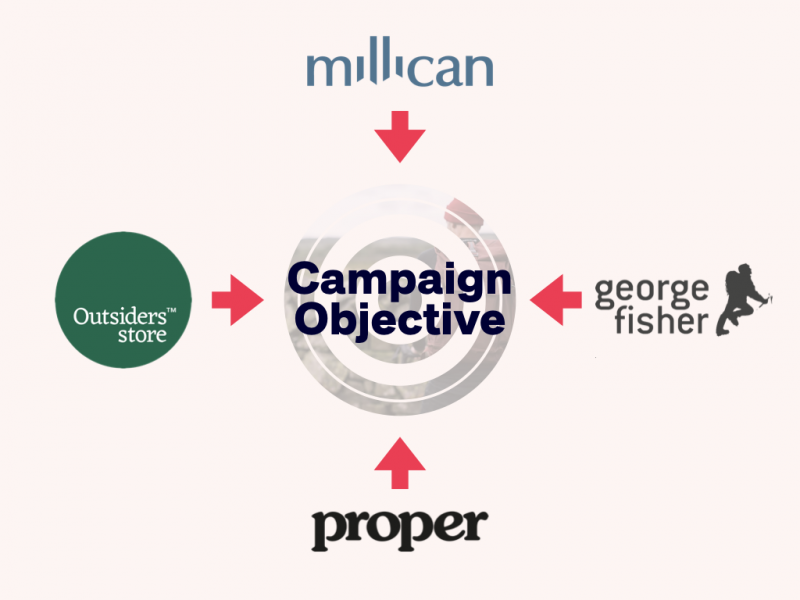 Trying to effectively collaborate with wholesale and media partners on a digital campaign can lead to communication meltdowns and mis-timed releases of ads, social media posts and emails.
We're highly experienced at coordinating with multiple stakeholders on digital advertising campaigns to make sure our clients get the most out of their promotional partnerships.  Our approach of combining traditional press relations with the power of digital advertising consistently delivers better results.
Who we've helped: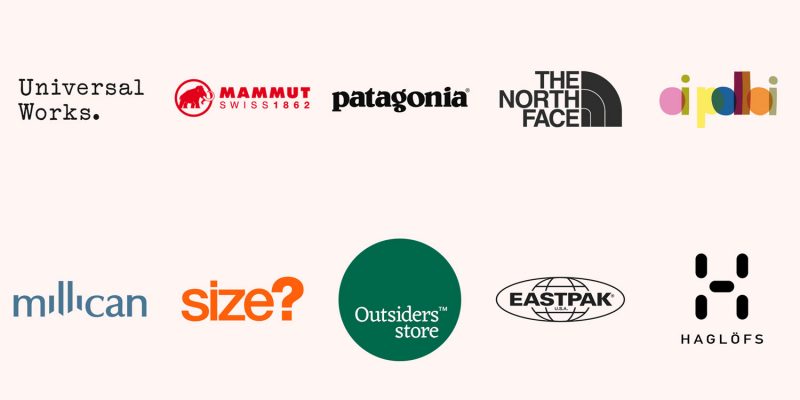 What our clients say…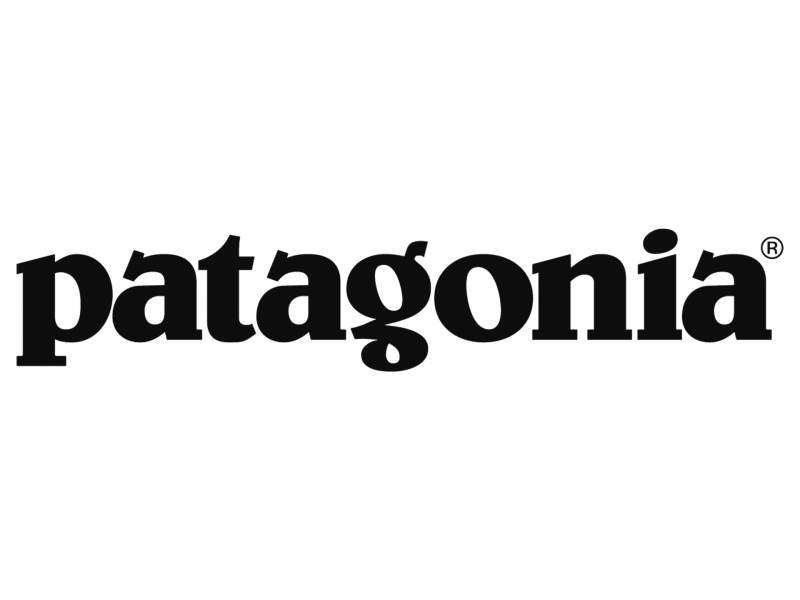 Patagonia Marketing Manager:
"Over the years we have worked together, Nativve have helped to grow and move forward both Patagonia's brand and mission in Europe. Their unique understanding has allowed us to effectively communicate with our growing community on a number of wide and varied campaigns, from product campaigns around Patagonia's responsibly focused supply chain to brand and environmental campaigns focused on protecting free flowing rivers and wild salmon or partnering with NGO Grantees to champion their chosen cause. Nativve's strategic guidance has been critical to the success of these campaigns and the business' growing momentum across Europe."

Mammut UK Country Manager:
"We have worked with Nativve for the past 2 years and together we have developed a strong and robust digital marketing strategy with clear, measurable objectives delivering many great success stories.
With the help of the Nativve team we have become one of the leading marketing teams within HQ and we're upheld as showcasing great direction, implementation and creativity. As a result of our partnership with Nativve, the brand in the UK is going from strength to strength and is being recognised as an industry leader in the digital marketing field."
Let's talk digital advertising