Brand and Retailer Collaboration: Digital Marketing Case Study
A collaboration with retailer, Oi Polloi that introduced a backpack brand to its ideal customer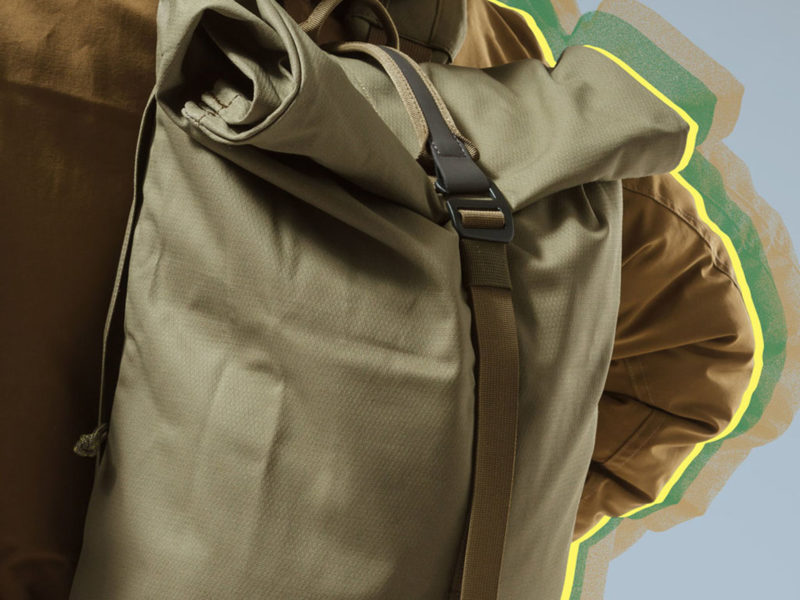 We worked with top-tier retailer, Oi Polloi to deliver a content campaign and range launch that helped break rucksack brand, Millican to a new audience of over 89,000 fashion obsessives.
Based in Keswick in the Lake District, Millican make sturdy recycled backpacks for adventurous creatives with a conscience. Stocked in a number of retailers across Europe, and with prosperous owned-retail capabilities on their website, they were doing well but wanted to grow their brand and get seen by more of the right customers.
We established Millican's needs and worked out that a collaboration with a retailer would be a great way to go. But, having worked hard to build a brand that was a fit with their ethos and that communicated the quality behind their products, they knew they needed to be careful where their products were seen and how they were presented. If they got it right with the right top-tier retailer, they could not only gain new retail customers, but new wholesale customers too.
Subscribe to our newsletter

A collaboration with a top-tier retailer
Working together with top-tier menswear store, Oi Polloi, we orchestrated a brand and retailer content campaign that would showcase Millican to the retailer's high-value audience in a way that got them remembered.
Getting our heads together with the retailer's in-house creatives, we came up with a two-part content strategy for the campaign – a photoshoot that styled Millican alongside the right brands and a written content piece that introduced the brand in Oi Polloi's authentic tone of voice. Combining these with a well thought-out social advertising and promotion strategy, we made sure the retailer's fans were seeing the content in the right places at the right times. By subsequently calling on our expertise in remarketing, we built on this interest in Millican, and got people buying into them.
Exposure to a new audience and a restock twice in two months
89,848 of the retailer's high-value audience saw the Millican campaign 240,121 times, an average of over 2.5 times per person. This didn't just gain Millican valuable exposure, but got the audience browsing and buying the products. Close to 8,000 people clicked to Oi Polloi's site to browse Millican's products. This led to a 58% sell-through — including re-stock — and another re-stock ordered in the first two months.
Do you want help increasing sales at a key retailer and getting your brand in front of new prospects? Get in touch.