Nike ACG Re-launch at Oi Polloi: Digital Marketing Case Study
Amplifying the re-launch of Nike All Conditions Gear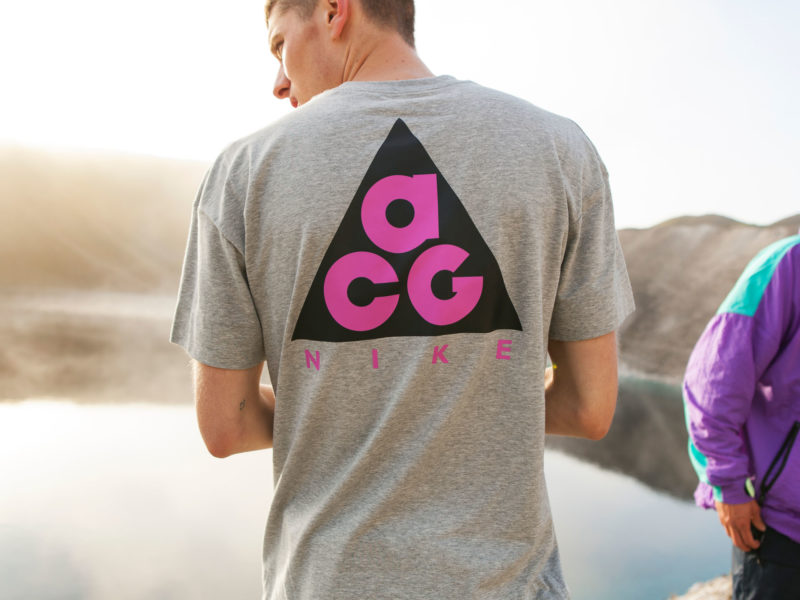 First released back in 1989, Nike ACG, or 'All Conditions Gear' was the brand with the swoosh's first big foray into the world of technical outerwear.
Known more for their sportswear than their outdoor gear, Nike digressed and released a range of bold coloured boots and trainers intended to be used by hikers, mountain bikers, rock climbers and everyone in between; hence the name, all conditions gear.
The strategy
Flash forward to spring 2018 and Nike wanted to re-launch the popular ACG range with the help of an influential retailer who would have the right fit to bring Nike ACG to the attention of the modern day urban rambler. Like the brand and retailer marketing collaboration with Superga, we again teamed up with Manchester-based menswear retailer, Oi Polloi to introduce Nike All Conditions Gear to this modern-day audience. Armed with a super cool on location photoshoot, we introduced a carefully curated audience to the all-new ACG range through immersive social Canvas ads and Instagram Story ads. These drove people through to a series of blog posts on the Oi Polloi website which educated fans of Nike on the history of the revered ACG range as well as teasing them with information on the date of release.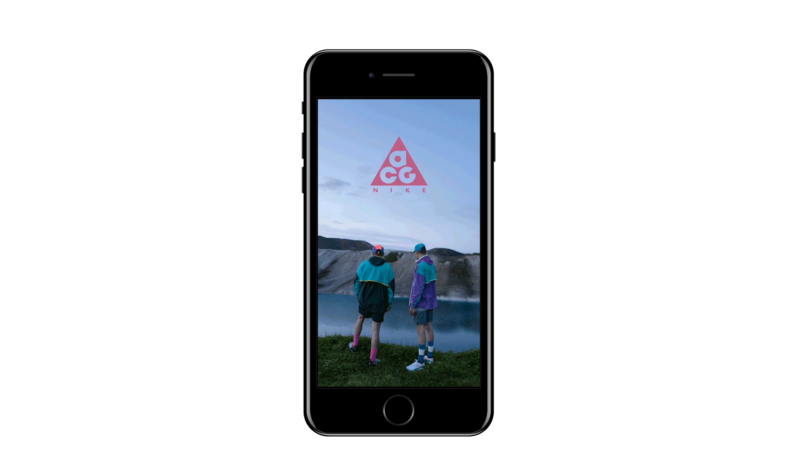 Prior to launching the campaign, we developed audiences which were made up of people who had previously engaged with Nike content at Oi Polloi and would be interested in this campaign. We then created similar audiences based on these in order to reach as wide an audience of relevant people who would be interested in the product and content as possible.
How did we do?
This strategy of building up anticipation within a highly targeted and engaged audience worked. Upon release, there was a sell-through of 68% 25 days after launch and a restock was ordered. The Nike ACG X Oi Polloi advertising campaign reached 110,112 individuals who are engaged with the brand and ready to be advertised to the next time Nike treat us to a re-invention of an old favourite.
Do you want help increasing sales at a key retailer and getting your brand in front of new prospects? Get in touch!
Subscribe to our newsletter