Patagonia in the Lake District: Influencer Marketing Case Study
Working with outdoor influencers to increase awareness around Patagonia through the voice of a trusted retailer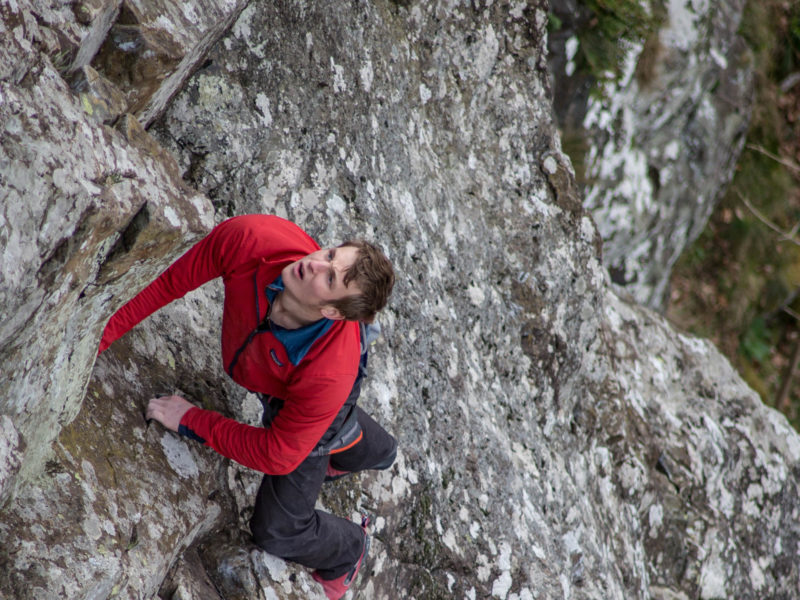 In Spring 2017 we worked with outdoor brand Patagonia to increase their brand awareness and reputation through an influencer marketing campaign that we ran in collaboration with influential Lake District based retailer, George Fisher.
Based in Ventura, California and with a strong focus on environmental and ethical practices, Patagonia is increasingly becoming a household name here in the UK. They're at the forefront of the outdoor retail market, and nowhere more so than at George Fisher in Keswick; a customer service driven and respected retailer set in the heart of the Lake District. George Fisher are a supplier of outdoor equipment who have a long standing close relationship with their customers. They trust and respect the advice given by the experts, both in-store and online. What better retailer for Patagonia to collaborate with on their latest influencer marketing campaign?
Patagonia approached us to create an influencer marketing project involving outdoor bloggers which would promote their availability at the George Fisher store. The project also needed to highlight the George Fisher community blog, Patagonia supported NGO's Fix the Fells and Nurture Lakeland, and the Lake District as a whole. This would be achieved through the publishing and promoting of inspiring outdoor content on the George Fisher community blog.
The right kind of influencer
A main focus for the campaign was to ensure that the brand was promoted organically through the voices of influencers who were already fans of Patagonia and would create engaging and original content that would interest new potential customers of Patagonia and George Fisher whilst also inspiring the outdoor community.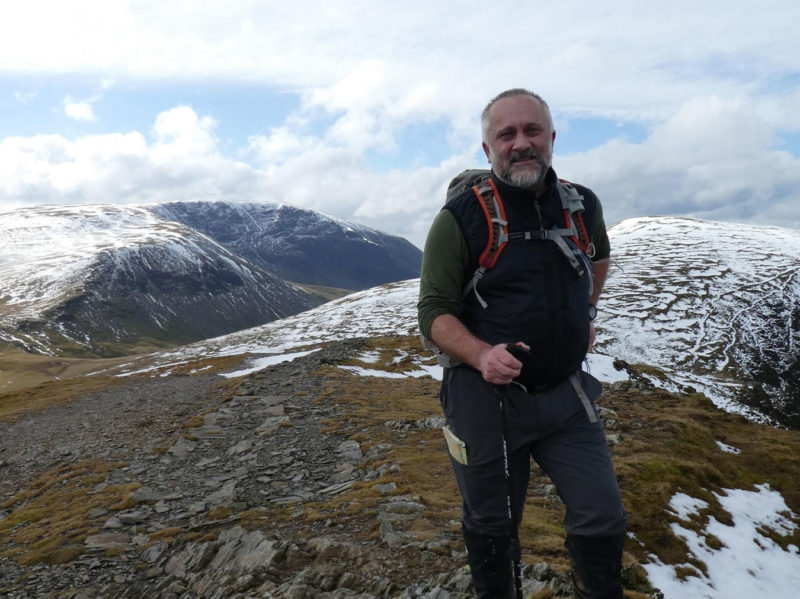 We researched influencers from a range of disciplines and selected four influential individuals for their established online audiences and content focused around a breadth of outdoor activities. One was from a fell running background, another was the editor of a hiking publication, one was a landscape photographer, plus a family who specialised in outdoor adventure. We also collaborated with two Patagonia climbing ambassadors, Robbie Phillips and Pete Whittaker.
They all produced high quality, engaging imagery, video and written blog content
Each of these individuals embarked upon an outdoor activity which they documented online through their social channels. They all produced high quality, engaging imagery, video and written blog content which was published and promoted through the George Fisher community blog and social channels. The influencers wore Patagonia clothes, consciously mixed amongst other outdoor brands, and mentioned the work of Patagonia supported NGOs, but were careful not to do so in a way that appeared contrived.
134,358 individuals reached with content
The project was put in front of 134,358 people through social advertising — specifically targeted at people into outdoor activities.
We were able to ensure very specific targeting through the use of re-marketing and custom audience creation. Any project we've worked on with Patagonia during our ongoing partnership has been carefully crafted to create audiences that we can re-market to with future campaigns. Through our expert understanding of advertising online we're able to segment these audiences into different tiers of engagement with Patagonia and can target them appropriately in this and future campaigns.
We've helped Patagonia create a very engaged audience of over half a million people by focusing on leveraging audiences created through specific social media advert types and website tracking pixels. These half a million people are now available to engage on social media platforms whenever Patagonia needs. They're predisposed to a Patagonia message, more likely to engage with a Patagonia advert and highly specific from our application data-driven targeting.
In this instance, each individual content piece was shown to a curated selection of people online from our Patagonia custom audience who had an interest in each respective discipline and fit the target demographic for Patagonia and George Fisher. Take the video featuring the Patagonia climbing ambassadors, this was shown to people in the Patagonia custom audience who have actively shown an interest in climbing in the UK.
In conjunction with highly targeted social media advertising, the influencers we chose across the five disciplines also had their own respective engaged audiences who saw the content organically through the influencers' websites, social sharing and email promotion on their own channels.
Being the second year of this type of marketing activity, the sales of Patagonia have continued to grow at George Fisher and further afield, with staff noticing a marked increase in people seeking out the brand.
Do you want help increasing sales at a key retailer and getting your brand in front of new prospects? Get in touch.
Subscribe to our newsletter