Building Support for an NGO: Digital Marketing Case Study
How we used an online campaign to get 867 people to write a letter to Thames Water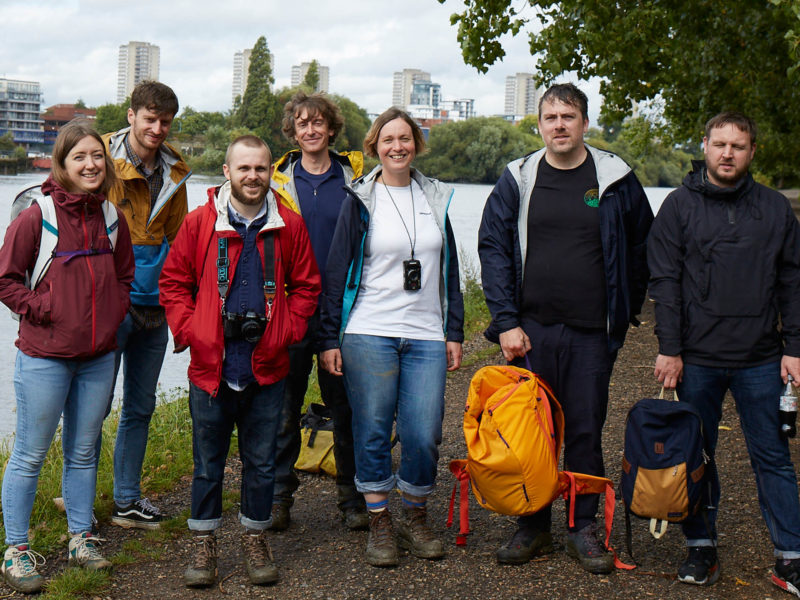 In July 2017 we helped NGO, London Waterkeeper gather the support they needed to apply pressure for change in a campaign called 'A Thames Fit to Swim'.
Theo Thomas used to work at Thames Water but, after numerous years of seeing first hand their blatant disregard for polluting the River Thames, he decided that enough was enough. Inspired by The Waterkeeper Alliance, Theo registered to become the first London Waterkeeper, an NGO which aimed to bring the pollution of the River Thames into the minds of the local population. After applying to '1% For The Planet' Theo won their support and was able to pursue his ambitious goal of cleaning up London's rivers knowing he had their expertise to help him change London's relationship with the River Thames.
Theo needed to put his campaign in front of those who would be interested in helping him apply pressure on the government to implement legislation that would enforce improved water quality in the river. The eventual goal was to make Thames Water accountable for their dirty habits.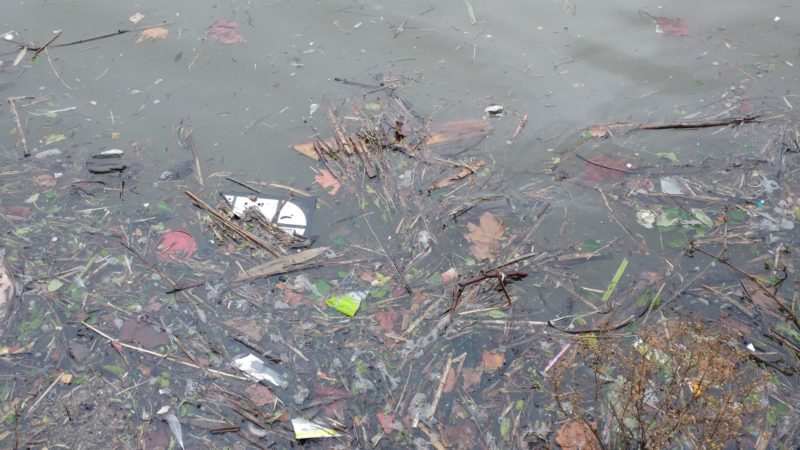 We created awareness around the campaign by working with outdoor brand, Patagonia who have a long standing commitment to helping NGO's protect outdoor environments, retailer The Brokedown Palace because of their active involvement as a board member at London Waterkeeper; and Proper Mag who have an engaging irreverent tone and an attentive audience with an interest in the outdoors.
We closely collaborated with everyone involved to create content focused around an urban hike along the River Thames. We promoted this via our collaborators own online channels and articles were published on Proper Mag, Brokedown Palace and London Waterkeeper's websites. Friends of London Waterkeeper such as open water swimming groups also helped promote the Urban Hike story from their own channels. A supporting video was created to help communicate the campaign's objective and an interview with Theo was printed in Proper mag.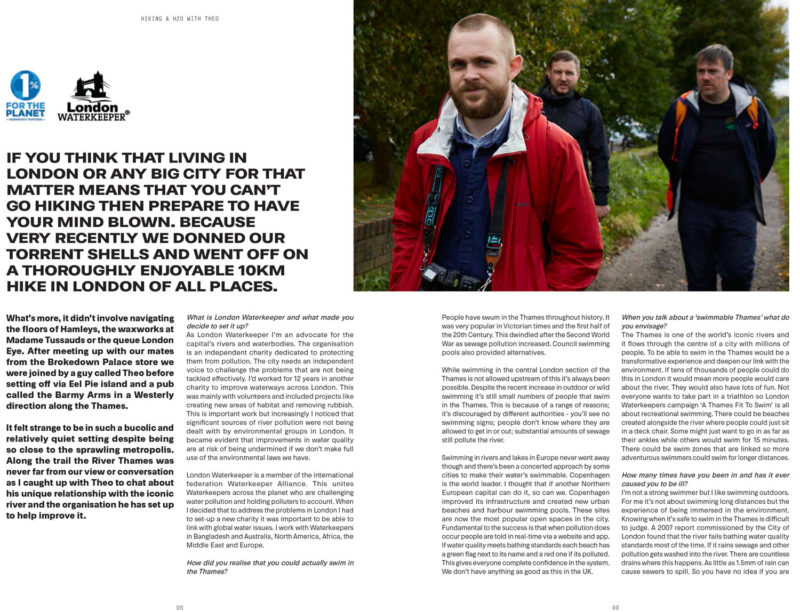 A Thames Fit to Swim delivered to 138,129 people
By working with the right people we were able to utilise their highly engaged audiences and deliver London Waterkeeper's campaign to 138,129 people.
Our work enabled London Waterkeeper to grow an engaged email audience of 1,053 people; a dramatic increase and over eight times more than they started with. The mounting pressure from the campaigns increased awareness and resulted in 867 people sending letters to Thames Water demanding change and forcing Thames Water to agree to meet Theo of London Waterkeeper to discuss a solution.
Since the campaign ended London Waterkeeper have announced that the petition to Thames Water has worked. The company has committed to putting real-time sewer overflow data online & piloting a water quality information system for swimmers & other river users.
Would your campaign benefit from being put in front of 138,129 people? Tell us about it.
Subscribe to our newsletter