Bringing an Outdoor Brand to a Lifestyle Audience: Social Media Case Study
Getting Swiss outdoor brand, Mammut effectively noticed by their desired, outdoor-lifestyle customer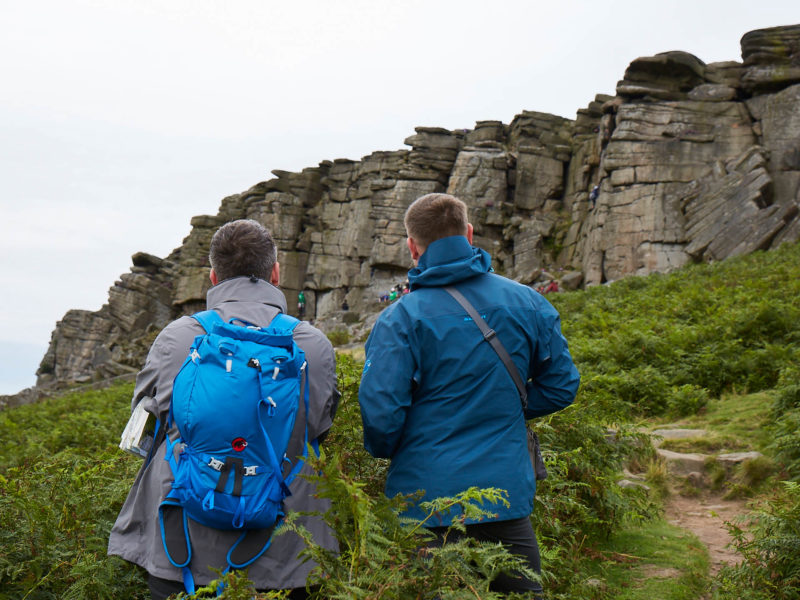 We collaborated with prominent menswear magazine, Proper Mag to introduce a brand new audience of 116,540 outdoor-lifestyle customers to Mammut using an irreverent and engaging video about an adventure into the Peak District.
Mammut have an established business amongst UK outdoor and climbing customers and they wanted this to continue to grow. At the same time, however, they wanted to lay the foundations for raising their profile as an outdoor-lifestyle brand. So could they start communicating their brand to a completely new customer?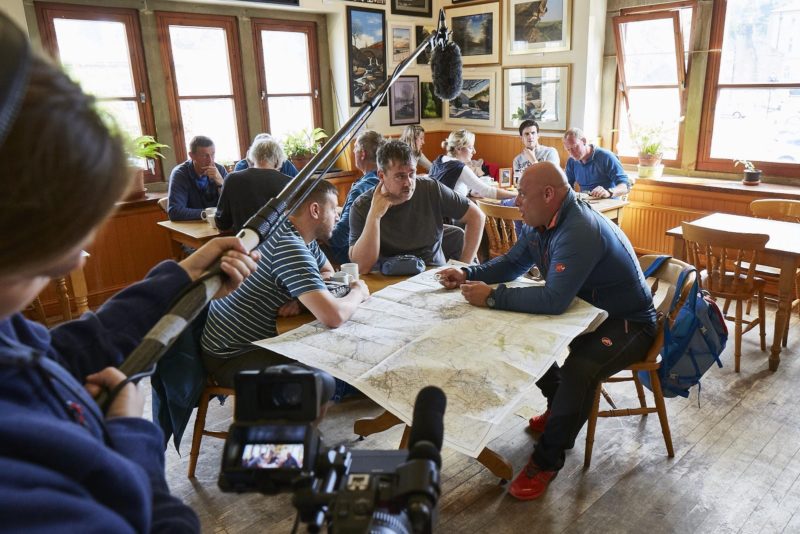 Hailing from Dintikon in Switzerland, Mammut have been making premium climbing gear since 1862. Along with a range of professional grade ropes, slings, and carabiners, their technical outdoor clothing has gained them a reputation amongst international climbers and outdoor communities as being some of the best.
Working with creatives that talk the right talk
Already reaching their traditional customer in the UK with a separate content marketing and social advertising strategy, Mammut wanted to target a new type of consumer and needed to try something new. That meant working with fresh creatives and media partners that understood the people in their new, prospective audience.
We decided on self confessed 'big coat' obsessives, Proper Mag. With a large, engaged audience that shares their obsession with outdoor-lifestyle clothing, they understand the brands their audience are interested in and the best way brands should communicate.
Together, we conceived and produced a short film that introduced Mammut to their audience. Original, funny, and irreverent, it presented the brand in a way that was true to their core values, but in a tone that was authentically Proper Mag.
Making the most of the hype around the video from Proper Mag's community, we then created ads that came stamped with this communities' seal of approval. Promoting these using Proper Mag's channels and clever targeting techniques, we avoided confusing Mammut's existing 'hardcore outdoor' customers and took the brand to the heart of its new market.
A boost in awareness and interest from a top-tier retailer
All together, the video created with Proper Mag was watched over 80,000 times and gained more than 278,989 impressions and hundreds of comments and shares. This didn't just help raise awareness of the brand amongst 116,540 outdoor-lifestyle obsessives, but gave them the credibility they needed to enter talks with a top-tier lifestyle retailer and the foundation for developing as an outdoor-lifestyle brand.
If you're trying to engage a new audience outside your existing expertise, we can make it happen. Let us know about your plan, and we'll let you know how we can help.
Subscribe to our newsletter