Launching a Fresh Outdoor Retailer: Digital Marketing Case Study
Introducing a new kind of outdoor retailer to a new kind of outdoor clothing consumer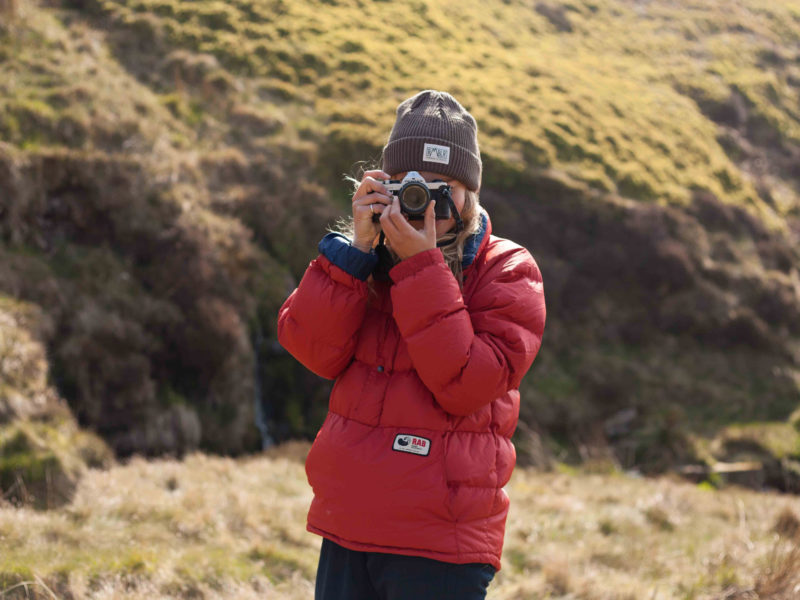 There is a new generation of outdoor customer. They don't just want high-performance outdoor equipment to keep them warm and dry on mountain sides, they want it because it looks good. These young, affluent city dwellers appreciate the heritage of outdoor brands even if they never put their garments to the test in extreme conditions. While they might trek out to the Lakes in their jacket at the weekend, they also want to wear them to the pub midweek.
This provided a great opportunity for outdoor retailer Ellis Brigham who decided to reach this new audience with Outsiders Store, a contemporary and refreshed outdoor retail concept. After deciding on a physical location for their first store on Liverpool's Slater Street, they needed a strategy that would interest local customers enough to meet ambitious sales targets as well as laying foundations for the Outsiders Store brand to grow online.
Building the excitement with a fanzine
We needed to get people excited about the concept and make them aware of the store launch. We worked with Outsiders' in-house creative team to create a fanzine-style publication which introduced potential customers to the brands being sold and made them aware of the concept in a way that was simple and authentic. By distributing 20,000 copies of the fanzine to key local businesses and sending it out with influential local and national publications Bido Lito and Proper Mag, we made sure it was seen by our target audience.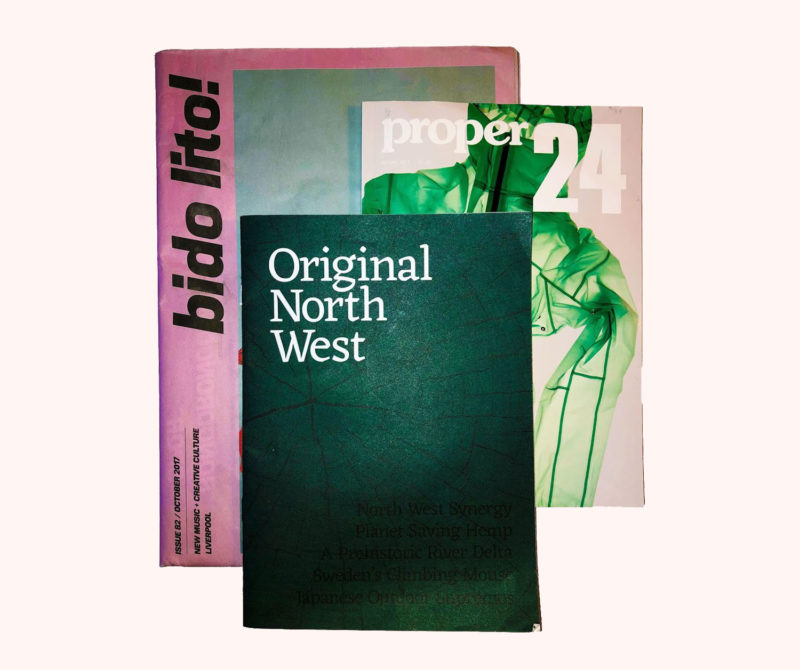 A campaign of off and online advertising that got locals talking…
By working with cherry-picked local media partners Proper Mag and Bido Lito, we made sure that Outsiders Store was relevant leading up to and after the launch. This involved advertising, making content, and co-hosting gigs with them to ensure that Outsiders Store was introduced to their followers in a way that looked natural. We built on this local buzz with bold and original above the line advertising like branded window displays and 'clean graffiti', that got locals talking about the new store.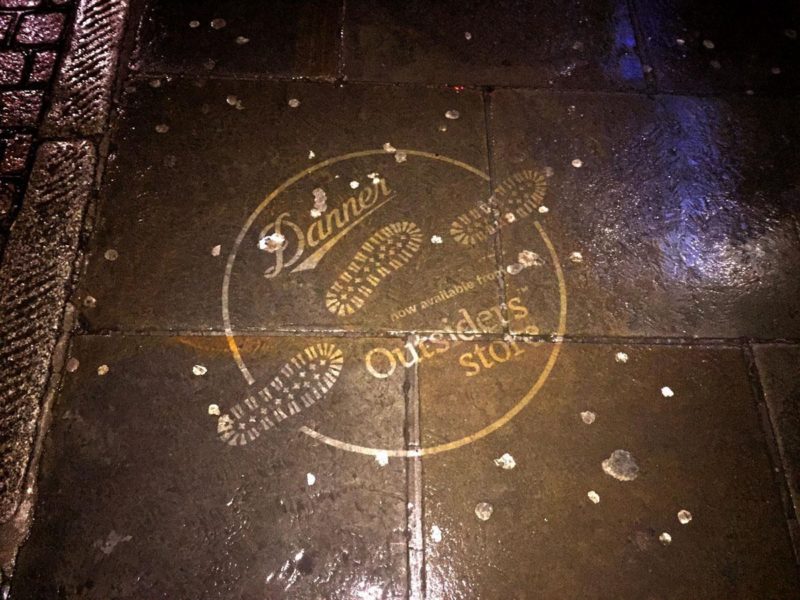 Targeted Facebook, Instagram, and Google advertising introduced the store's concept to an online audience, putting information about the store's opening on their favourite online channels.
Packed out store launch event
We invited people from key publications, featured brands, and respected local influencers to an in-store event which saw attendee's spilling out the door and talking about the store on their social media channels. A well planned PR strategy saw the launch featured in numerous online publications.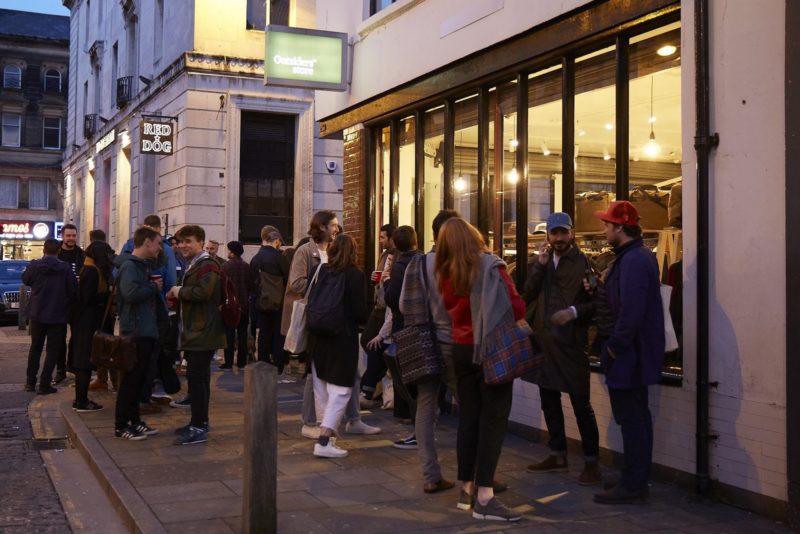 With online adverts being seen by over 250,000 people on Facebook, Instagram, and Ad Roll, and 20,000 copies of the publication distributed in Liverpool, we cultivated an engaged audience early on. We harnessed this excitement with clever advertising technology, inviting people to join the mailing list which grew to over 1,000 people before the store had even launched. A continued campaign of targeted ads and co-hosted events in combination with well-selected content meant Outsiders' owned social media audience had grown to over 3,500 in just over two months of its opening.
If you're opening a new store or launching a new retailer concept and want to make sure your new customers know about, we can help. Tell us about your exciting plan.
Subscribe to our newsletter