Growing Birkenstock Sales at Oi Polloi: Digital Marketing Case Study
A major brand's activation at a key top-tier retailer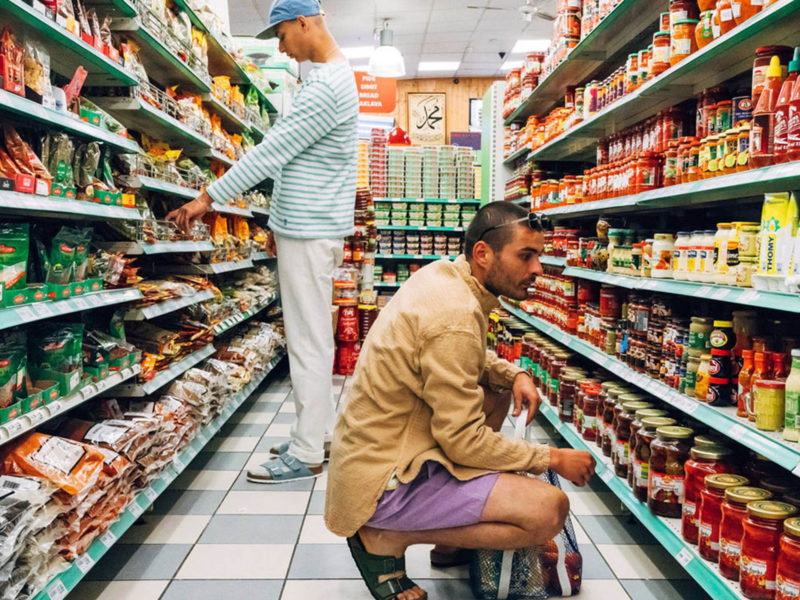 We helped sandal giant, Birkenstock boost their sales at top-tier retailer, Oi Polloi, and increase their product revenue at the retailer by over 55%.
As far as sandals go, Birkenstock don't need much of an introduction. The chunky, comfy sandal brand dates all the way back to 1774 and it's still recognised as a fashion classic today.
For SS18, Birkenstock wanted to reassert the brand's standing amongst a fashion-conscious and affluent male audience. Teaming up with highly influential menswear store, Oi Polloi, we collaborated on a content-led campaign that would promote the brand's SS18 collection, grow its audience at Oi Polloi, and sell more of their products to the retailer's valuable customers.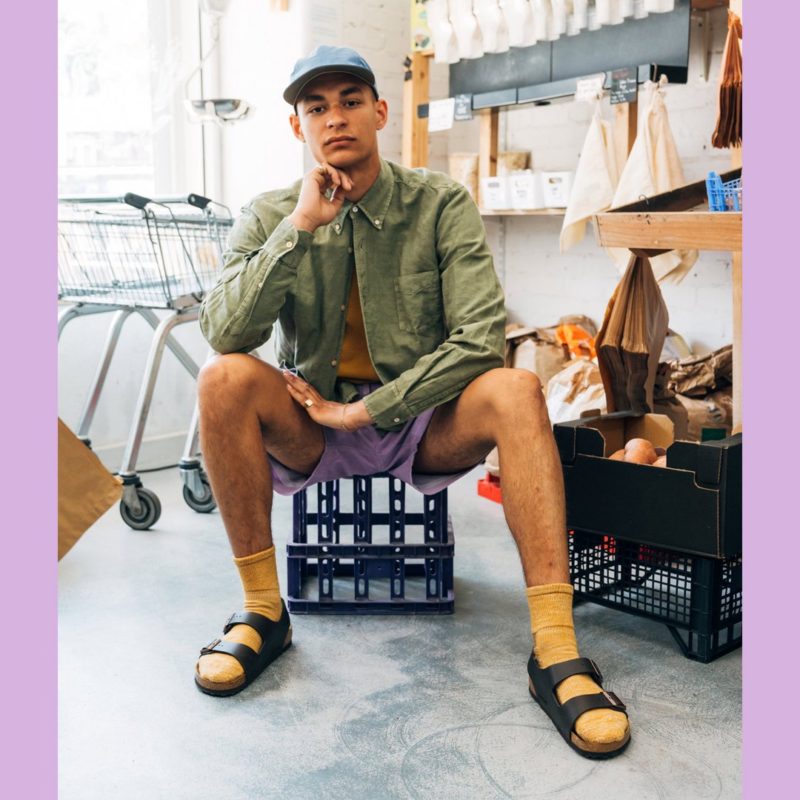 Oi Polloi's creative team came up with a three-part content campaign that would take place over a month. Armed with Oi Polloi's creative, we made sure the content reached their audience and used social media advertising to reach further afield. Like the Nike ACG project we worked on with Oi Polloi, we used data to develop hyper-relevant audiences ahead of the launch, fine-tuned them as the campaign progressed, and finished with highly effective product remarketing.
Results
Ads for the campaign reached a total of 123,552 people and helped drive more than 19,000 Birkenstock product page views on Oi Polloi's site over the course of the season. For Oi Polloi, this contributed to a Birkenstock product revenue increase of 55.82% in SS18 compared with the same period in 2017.
Do you have a similar project you'd like our help with? Get in touch.
Subscribe to our newsletter