An Interview with Vince Medeiros, Magazine Publisher
A conversation with the co-founder of The Church of London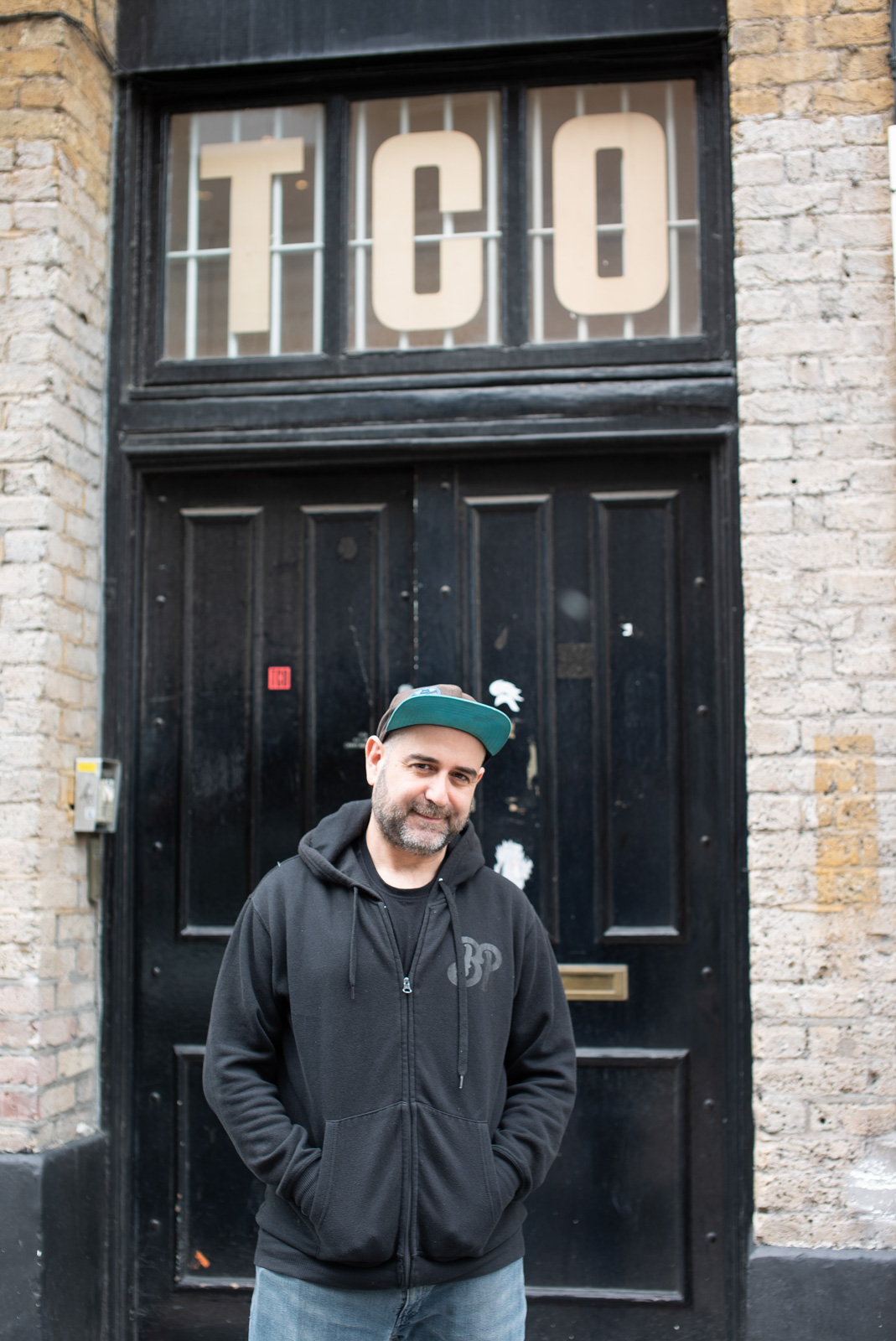 Vince Medeiros knows a thing or two about magazines. Not only has he been reading them for most of his life, but he's been making them for a fair while too.
After stints editing surf mags like Surfing and Adrenalin, in 2006 he co-founded TCO London—the independent publisher behind Huck and Little White Lies.
15 years later, we talked to him about his love of the printed page, and why magazines matter in today's digital age.
Starting things off relatively lightly, what have you been up to today? What's a normal day like for you?
A normal day revolves around doing the school run and then settling back in my home office to make magazines. Naturally, making magazines for me these days includes all manner of things which barely resemble traditional magazine-making: you know, stuff like commissioning, writing and editing—thankfully we've got a killer team doing that.
But for me, it's less copywriting and more revenue development, new editorial products, figuring out how to grow the mags and their digital channels while keeping it real and true to our roots. I'm also going into the office a couple days a week, which is kinda… awesome. And avoiding Slack and Zoom, if I can. 
Subscribe to our newsletter
What magazines were you into growing up? Were there certain ones you always bought?
I grew up surfing and skating, and even though I sucked (or maybe because of it), I would read things like Surfing, Surfer, Thrasher and also Fluir magazine. Then I got really into Rolling Stone and Vanity Fair—mostly for the reportage and profiles—and subscribed to them for years. I loved the writing style, depth and how they were able to navigate a space that sat within journalism, but was also far more creative and colourful than traditional news-writing.
Definitely. You could tell those stories took a while to put together. What made you want to start your own magazine?
I guess I was looking for creative autonomy, and the fact there were no mags out there that covered all the different things I was into. I was always fascinated by surf and skate culture, their countercultural roots… a life driven by the cadence of the ocean, which in turn suggests some kinda rejection of the system, the 9-5 working day. A life lived on your own terms, where you don't have to be validated by some established institution. 
Now of course in a hyper-commercial culture, this is more mythology than anything else—but it's a set of ideas worth exploring, I thought. A way of looking at the world. Plus, I wanted to do something that transcended the action side of things—you know, tricks, contests and stuff. And also something that was well-written and beautiful and high-spec. So Huck is a product of that kind of thinking.
"I don't think we need another news product replicating algorithmically friendly 'content'."
If my research is correct, the first issue of Little White Lies came out in 2005, and Huck followed the next year. What was the climate like for magazines back then? From what I remember, that was about the time that websites were taking off more and mags started to get thinner.
For sure. Mags were getting skinnier, with fewer ads. The transfer of ad revenue from print to digital was really gathering pace. As a result, that deal where advertisers subsidise a magazine by placing ads in it to reach audiences was in serious trouble. By some accounts, 2006 was the very year that internet ad spend overtook magazine spend. Like, for the first time ever. In other words, it was quite possibly the most difficult time ever to be launching a magazine. And then you have the financial crisis in 07-08, but you know what happened there… 
Was there a conscious decision to move away from the traditional magazine formula with them? Neither of them are particularly focussed on 'news'.
For sure. I don't think we need another news product replicating algorithmically friendly 'content'. The idea was to be a counterpoint, and to offer counter-narratives—across both film and culture.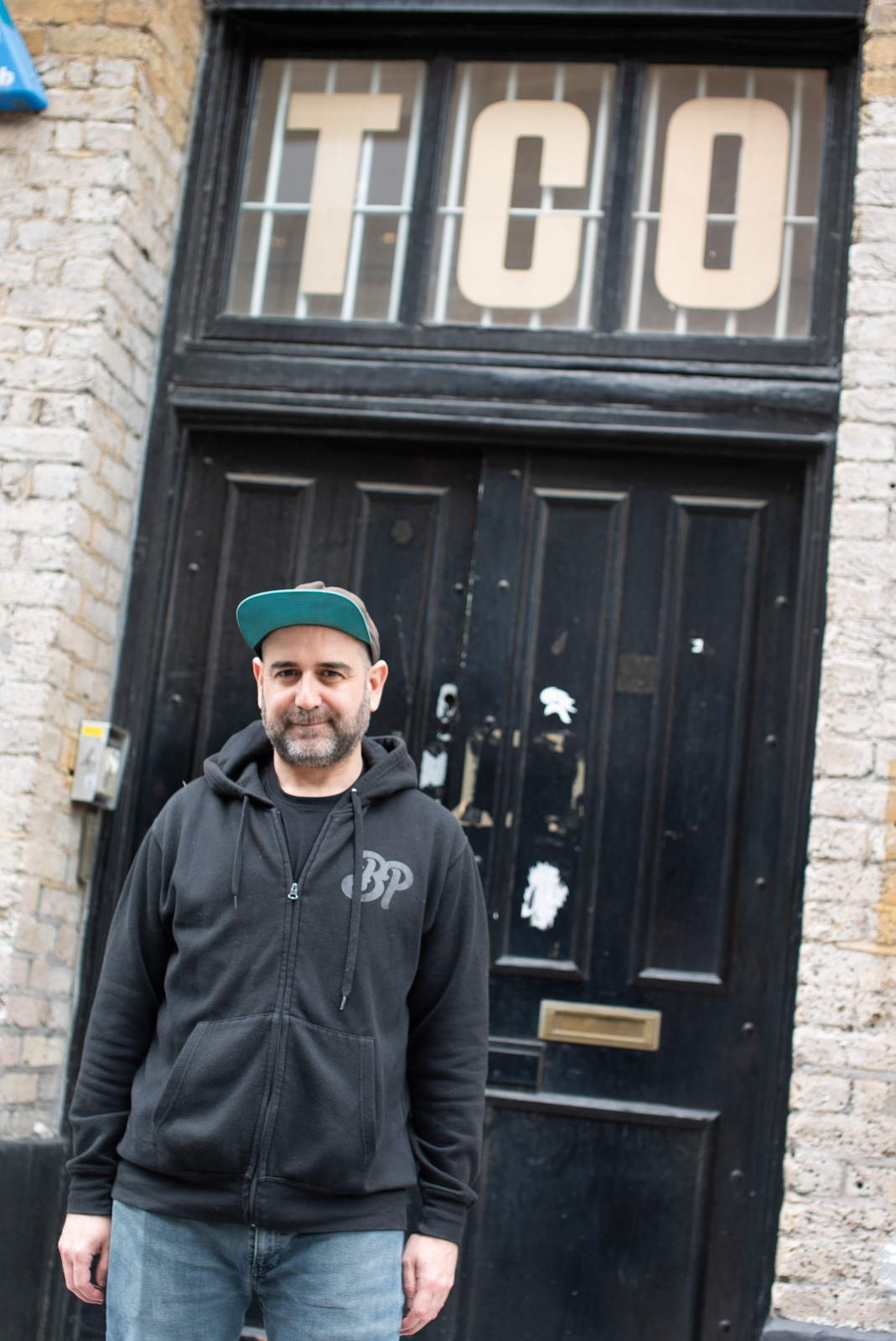 Huck maybe stems from 'action sports', but it's not a straight up look at surfing or skating, and instead looks at all sorts of stuff that maybe emanate from counter-culture. I know things like Phat and Level had maybe tried to mix things up a lot more, but neither of them lasted particularly long. What made you want to spread out beyond just making straight up surf or skate magazine?
I thought that being in London, at the centre of so much culture, it made sense to go beyond our original remit. Also, seeing the world enter into a crisis from which we have yet to emerge meant that we simply could not ignore those issues: a generation that's growing up worse off than their parents, the climate emergency, all manner of enduring inequalities. This is an ostensibly political time; it's a very politicised culture. So very early on we also started covering politics, from the ground up. It mattered then—and it of course continues to matter now.
Huck and Little White Lies are quite a bit easier to get hold of than a lot of independent magazines—and whilst they're in small independent shops, they're also in WHSmiths. How important is it to you for things to be easily attainable and affordable?
I want the mags to be as available as possible, hence Smiths. We want to make sure we're there—on the high street, in train stations or airports—but we're also in independents. That's where we truly belong. 
What do you think has kept both titles going? Even some of the greatest magazines only survive for a few issues.
I think a lot of it is down to sheer resilience and a belief that what you do has a place in this messed-up world of ours. We want to be adding something to the culture… elevating voices, telling stories which are unique and can only be found in Huck and Little White Lies. I guess as long as there's enough people following what we do, we have a role to play. Once that ceases to be the case, then it might just be time to stop. 
Huck has recently undergone a bit of a shift-up, with a slightly slicker-looking design, and is now released bi-annually instead of every other month. What brought about the re-jig? 
We wanted to make a magazine that was even more premium than the old-school Huck, with tons of evergreen content, the best documentary photography and, of course, beautiful design. But the mandate remains the same: only-in-Huck stories about individuals and subcultures who're driving change, unburdened by commercialism or orthodoxies. The stuff that won't get covered elsewhere. It also wants to be a counterpoint to digital everything, I guess. A magazine as an artefact to be kept, enjoyed—even loved!
Is there an issue of one of your mags that you've been particularly proud of?
Yes, I love Issue 18 of Huck, featuring Spike Jonze on the cover. It's a deep dive into Spike as skater-turned-filmmaker that truly embodies this notion of the autodidact who can figure things out as they go along and be creative outside of norms and institutions. It also featured a double cover with Little White Lies, designed by Geoff McFetridge, focusing on the release of Where The Wild Things Are, which was directed by Spike. It's a product of its time—but one I'm really proud of. It's also the last issue of Huck I made as the editor.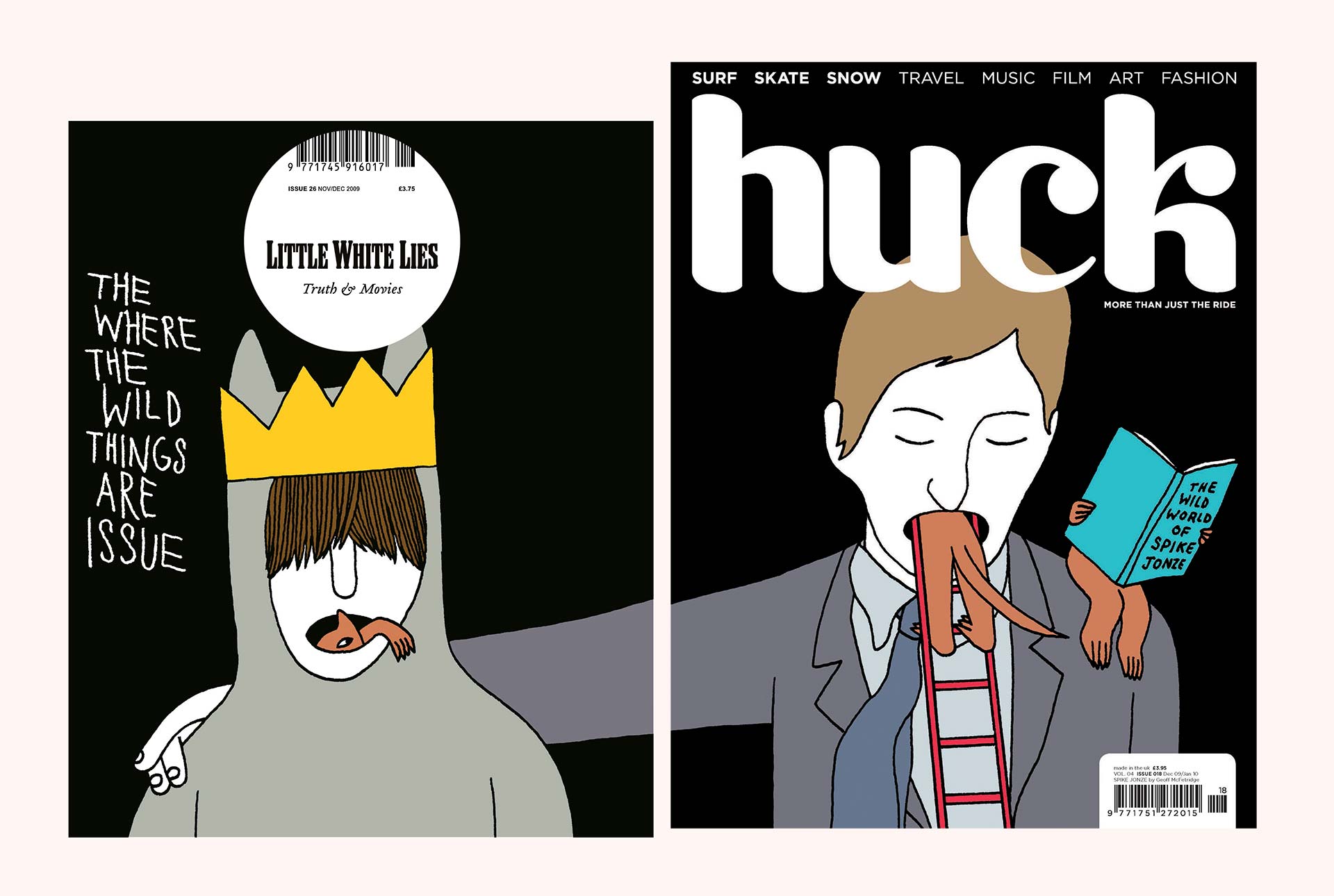 We're now a fair bit past the 'print is dead' debate—and there might be more magazines around now than ever before. What next for the humble magazine? Where do you see the printed page going in the next ten years?
I really believe that magazines play a role in offering alternatives to the mainstream. They're also a counterpoint to the digital onslaught and its dehumanising impact—the doom scrolling that is the quintessence of our times. Plus: in a time of crisis, we need more independent voices. So magazines, especially in print but also through their digital repackaging, have a role to play in elevating voices and stories which might go undocumented elsewhere. 
Sometimes I wonder if maybe people get hung up on specifics too much—discussing the finer points of magazines, digital and various formats. Is it really all just about good photos and words? Is it all just human connection?
To me the best magazines have tons of improvisation, instinct, and a DIY vibe built into them. They also feature this thing academics call 'magazine exceptionalism'—a unique blend of conversational journalism and design that can both reflect and inform change… they're both a delivery mechanism and a community space, both a receptacle for stories and a beautiful artefact in a medium where journalist and reader are often one and the same, they're part of the same group. So you're right, human connection is at the heart of it, for sure.
"I really believe that magazines play a role in offering alternatives to the mainstream— they're a counterpoint to the digital onslaught and its dehumanising impact."
Maybe another angle on the same question, but is there more of an emotional attachment to this physical stuff? There are a lot of memories that come with sitting down and reading a magazine—maybe thinking about the shop you bought it from, or what else you did that day, whereas I'm not sure if that happens online. I might be wrong, but I don't think people have particularly vivid memories of sitting down to read an article on the internet.
The online experience is definitely more ephemeral and disposable. What we're trying to do with our mags is to make them special and lasting—something that goes beyond the more transactional experience you get in the mass market and digital space. And I think that affective dimension, as you say, is totally a thing. It matters. 
What other magazines do you read now? Are there any titles out there that you buy every issue of? Who is doing interesting stuff?
I like Gentlewoman—they have stunning covers! I also like The Surfer's Journal. Sandwich Magazine, which we make, is pretty cool, too—the idea that a humble sandwich can be a vehicle for wider conversations about culture and society. And I also love zines—the improvisation, the typographical errors, the unorthodox design—all of that appeals to me. 
What makes a good magazine?
I'm big into pacing. I think that's really important—allowing for highs and lows and an experience that's always surprising and fun every time you turn the page. Of course you also need original stories that connect, ideally stuff that's new and untold elsewhere, as well as beautiful illustration and photography. Design-wise, I prefer less clean and more zine-ey—but that's subjective, of course.
There's been an influx of new publications lately—why do you think this is? Is it a case of people wanting to take matters in their own hands and be heard?
I feel we're entering a new age of corporate monoculture, driven by Big Tech, in a time of many deep crises. Indie magazines can offer a counterpoint, a space for autonomy, authenticity, and change. 
I suppose we've talked about magazines for a while now. Have you got any wise words to end this with?
Stick with it. It's worth it. And try to make friends wherever you are. It can be tough out there, and most people are still trying to figure shit out. Be kind to them.
Find out more about TCO London here. Portraits by Mattia Stompo.