Vjosa River Declared a National Park
Europe's first Wild River National Park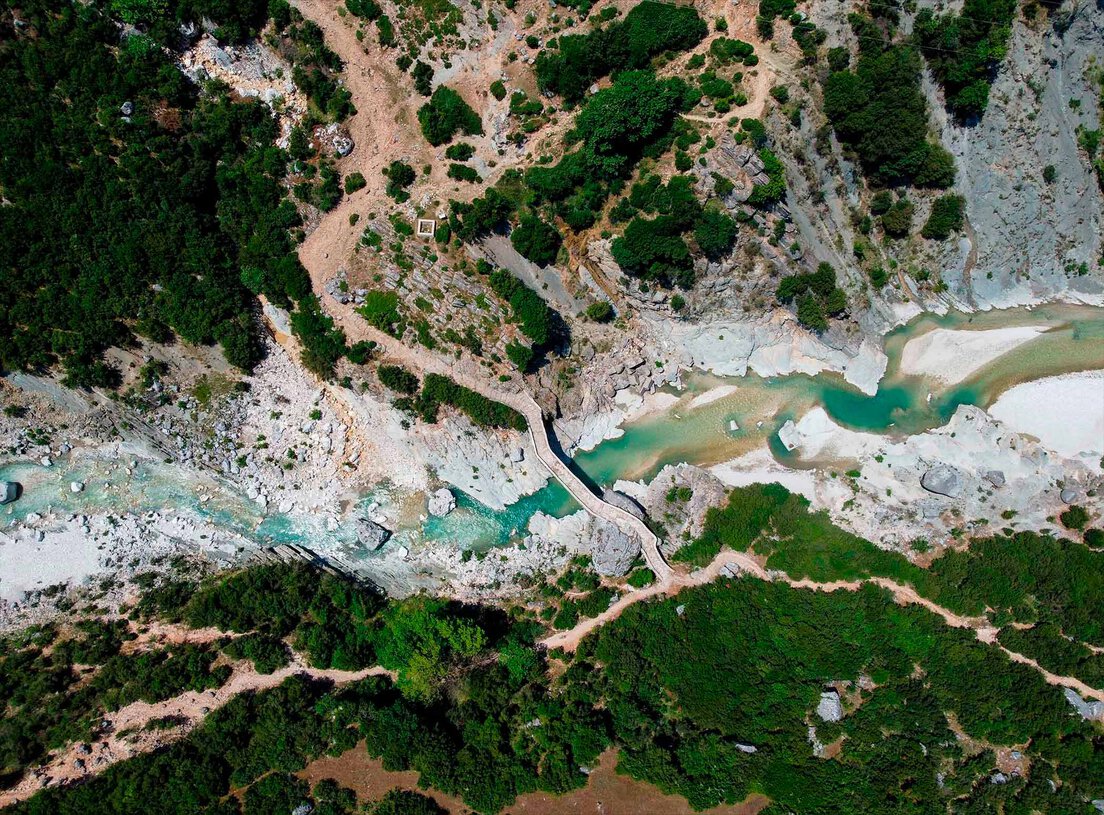 Big news for anyone who has been following Patagonia's 'Save the Blue Heart' campaign to protect the rivers of the Balkans—Albania's Vjosa River has now been declared Europe's first 'Wild River National Park', effectively meaning it'll be allowed to flow naturally, untamed by damns and channelisation.
Europe's largest wild river, the Vjosa's basin covers over a third of Albania—letting it run freely allows the area to renew naturally, helping to protect the 1,100 species of animals that call it home and the 100,000 people who rely on it.
Read a lot more about the river's new National Park status over on Patagonia's website here.