Short Film 'The Other Side' Raises Awareness of Suicide Prevention Helpline
Produced by mountaineering and trekking brand, Mammut, the film aims to raise the profile of young suicide prevention charity, PAPYRUS and their HOPELINEUK helpline.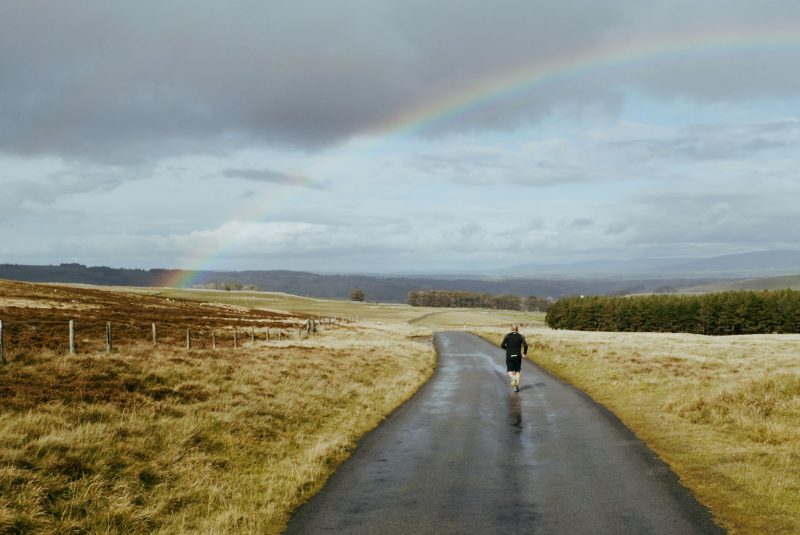 Suicide is the leading cause of death for under 35s in the UK. It's an alarming fact that's still not talked about enough. In December 2018, Andy Airey received a call that forced him to confront the reality of young suicide. His daughter Sophie had sent messages that suggested she wanted to end her life and she had since gone missing. Awaiting news a few days later, his worst fears were confirmed; Sophie's body had been found.
Produced by Mammut with Nativve and OBR Studios and made in association with Andy and suicide prevention charity PAPYRUS, The Other Side is a short film that sensitively deals with the raw pain of losing a child to suicide and the strength it takes to move beyond that, to the other side, and to build something positive out of the grief. 
Aiming to build awareness of PAPYRUS and in particular their HOPELINEUK service, the film is shot in the Lake District fells, a place both Andy and his daughter loved and somewhere he now finds solace. It features Andy talking about memories of Sophie, about the tragic circumstances of her death, and details his inspiring decision to take her place in the Northumberland Half Marathon shortly after she died to raise money for PAPYRUS. 
Watch the full film below and find out more about PAPYRUS, the services they offer, and how to support them on their website, www.papyrus-uk.org. Their HOPELINEUK helpline service is available to call on 0800 068 4141, to text via 07860 039967, or to email on pat@papyrus-uk.org.
Subscribe to our newsletter