Patagonia's Buy Less Demand More Black Friday Campaign
In 2020, Patagonia continued the tradition of highjacking Black Friday sales with a message that aimed to raise awareness of environmental problems and reduce consumption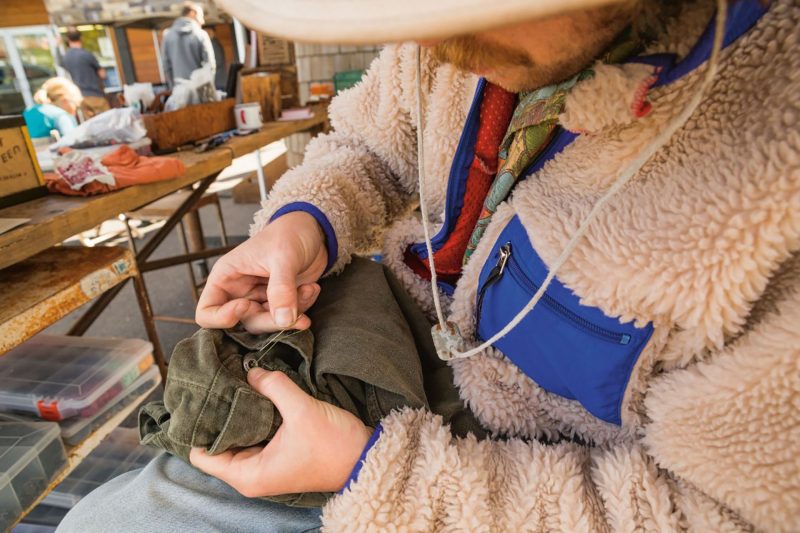 Ever since its Don't Buy This Jacket campaign in 2011, Patagonia has been subverting the Black Friday and Cyber Monday annual sales events and using them as an opportunity to draw attention to the environmental impact of the fashion industry and to promote more conscious buying habits.
In 2020, Patagonia continued the tradition, again refusing to go on sale and choosing instead to ask customers to buy less products and demand more from the products they do buy. 
The Buy Less, Demand More Black Friday campaign centred around a video which detailed Patagonia's long-standing commitment to environmental causes, the worsening environmental crisis, and what customers should be doing to help: repairing what's worn out, only buying products if they're needed, and choosing products that are recycled, fair trade, and organic.
For Patagonia Europe, we helped the message reach key markets across Europe using digital marketing, paid social, and display advertising. Watch the video that was used as part of the campaign below and learn more about Patagonia's ongoing Buy Less Demand More campaign here.