Jacques Marie Mage's The Last Frontier launch at Seen Opticians
We helped the Manchester-based independent eyewear store launch Jacques Marie Mage's ultra-limited The Last Frontier collection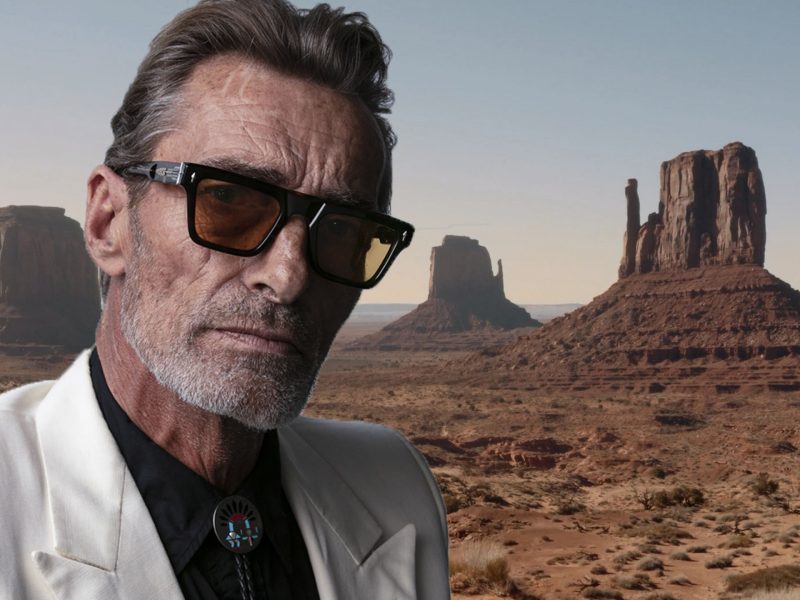 Based out of LA, the indie eyewear capital of the world, Jacques Marie Mage makes extremely limited runs of artisanal eyewear. Their inspirations range from things like folk art to Americana to antique design pieces and the resulting frame collections are always classic-looking and very well made.
As an independent eyewear store and prominent stockist of Jacques Marie Mage frames, our client Seen Opticians was an easy choice as one of just two European stores stocking the brand's latest, ultra-limited collection The Last Frontier.
Made up of three frame styles – Santa Fe, Red Cloud, and Laramie – each available in just 150 pieces for each of the three colourways, The Last Frontier was always going to be highly sought after.
Not just because it was such a limited run, but because of the attention to detail and quality that had been put into the design and material choices of the frames; the collection took inspiration from the cultures and wilderness of America's west and featured real jade jewellery, precious metals, and hand-engraved inner cores on the temples.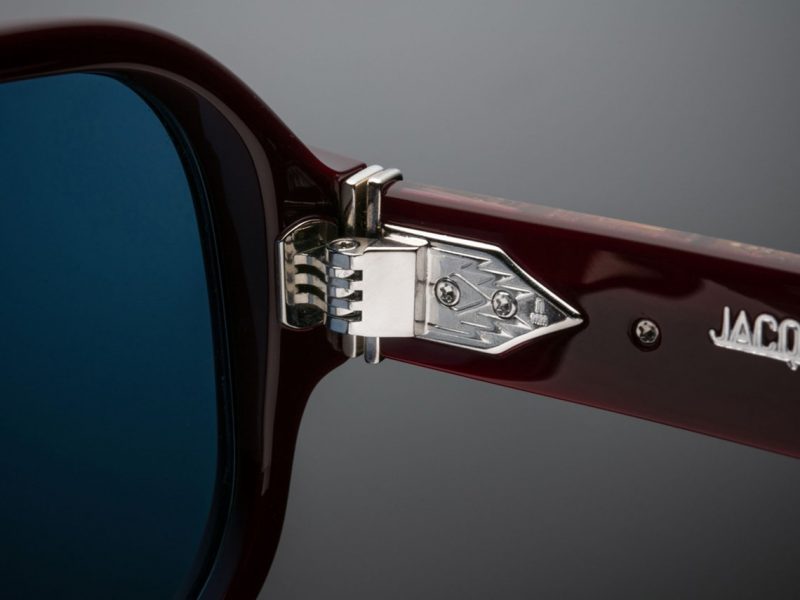 Details on The Last Frontier collection
As Seen Opticians' outsourced digital marketing team, we helped them make the most of the opportunity. As well as a journal post and email announcing the frame, we created a bespoke landing page for customers to head to and register their interest in purchasing the sunglasses.
The frames sold out, easily. And the launch also cemented Seen's standing as one of the leading independent eyewear retailers to their existing audience and assured Jacques Marie Mage, as well as the other brands they stocked, that they were more than capable of handling things as one of the few stores hosting a limited European-wide launch.
Find out more about Jacques Marie Mage's The Last Frontier Launch here.
Related Articles
Subscribe to our newsletter