Patagonia Bristol: Open for Business
If you're a Bristolian with a keen interest in recycling and the outdoors, we've got some great news for you.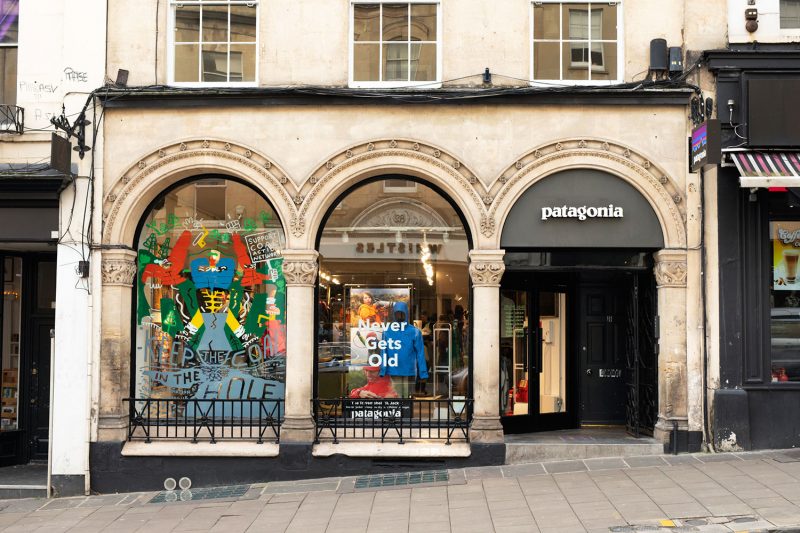 Patagonia Bristol is open for business.
Just like weekend hikes & country pubs or electric cars & the survival of the human race, Patagonia and Bristol is a partnership that simply makes sense. Patagonia is well known for its commitment to sustainability and being 'in business to save our home planet', making them the perfect match for the bohemian and environmentally conscious culture that is so regularly associated with the people of Bristol.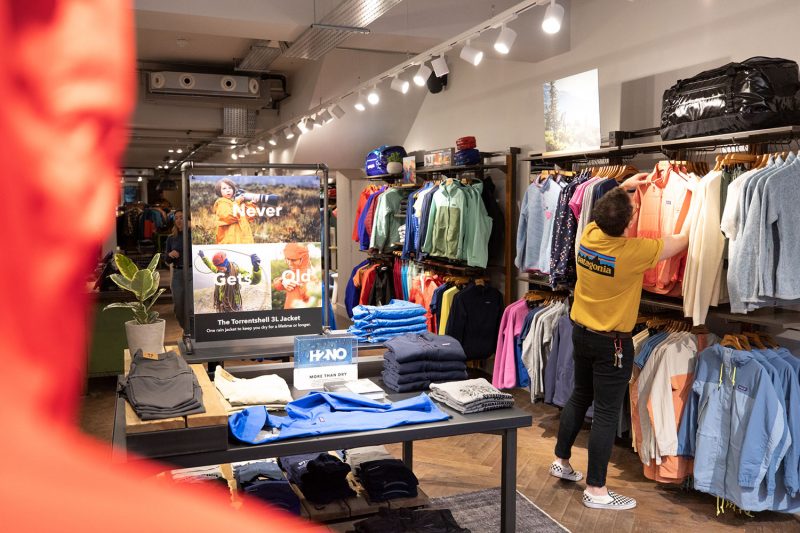 Subscribe to our newsletter
Since the opening was announced via @patagoniabristol, the city has welcomed the store with open arms. Highlights of the Instagram reactions being; "A dream come true", "Finally" and "What font is this?"
Though rather than just being another high street retailer, this new location also plans to be a hub for the local community. In fact, preparations are already underway for the official launch party and an upcoming series of community events such as film screenings and public talks as well as displaying the work of local artists.
And whilst the Patagonia Bristol team have been busy readying the physical store for its first visitors, we've been working hard behind the scenes helping with the online store launch through growing a social media audience.
For more updates on the store and its upcoming events, follow the Instagram account @patagoniabristol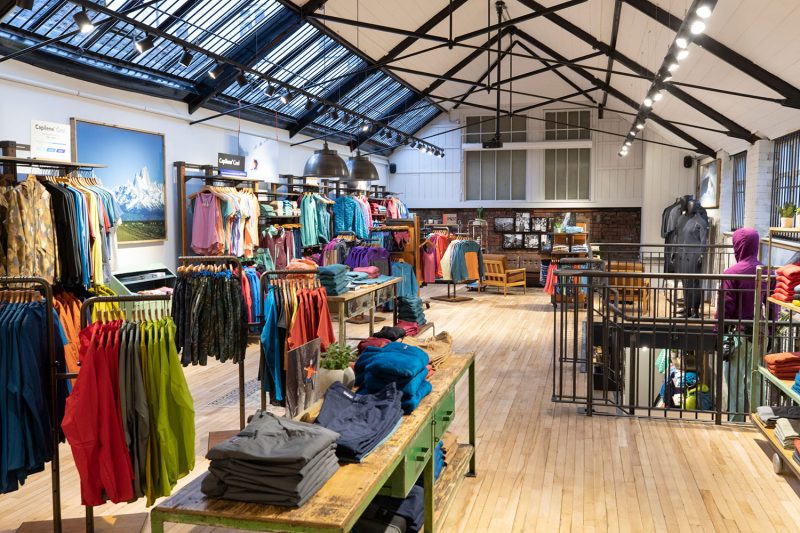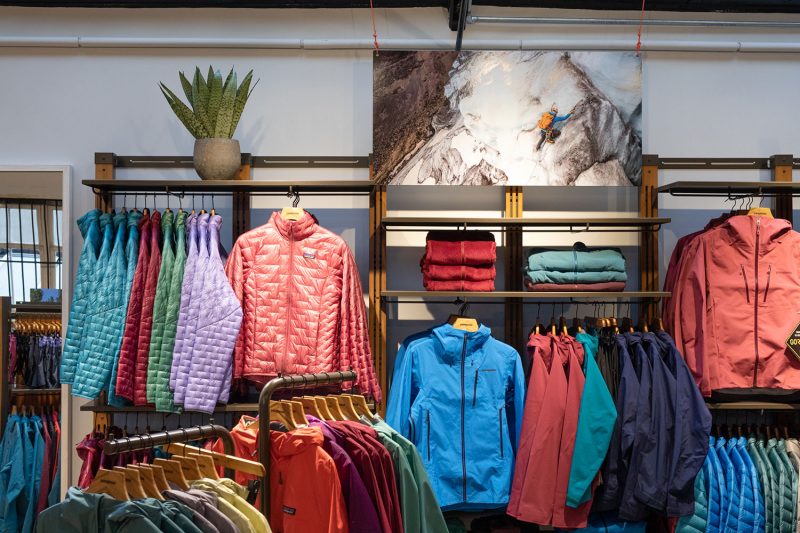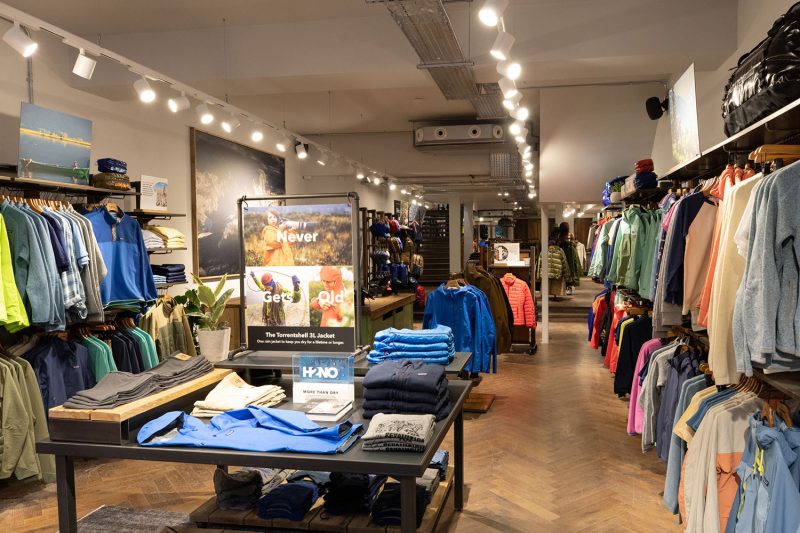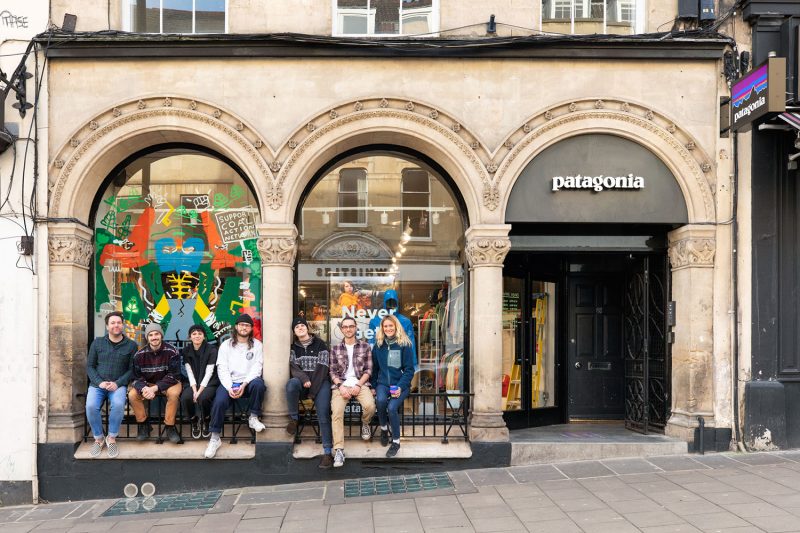 Address
Patagonia Bristol
81 Park St
Bristol
BS1 5PF
Opening times
Mon – Sat: 10 – 6
Sun: 11 – 5
Check out some the previous store openings we've worked on:
Subscribe to our newsletter