Watch Patagonia Film, Public Trust
The new feature-length documentary looks at three current conflicts between conservationists and private companies in America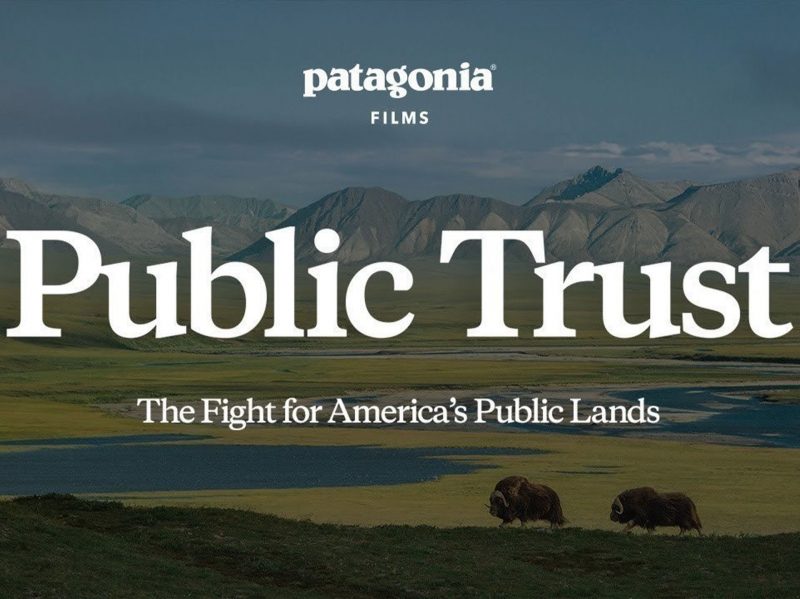 We're supporting Patagonia in Europe with the social media marketing for the launch of a new film, Public Trust which is premiering on the 26th of September via YouTube.
The feature-length documentary takes a look at America's system of public lands and the fight to protect them, investigating three current conflicts—a national monument in the Utah desert, a mine in the Boundary Waters and oil drilling in the Arctic National Wildlife Refuge—and making a case for their continued protection.
Find out more and watch the trailer for the film here. If you want to watch the whole thing, set a reminder on the video below where it's showing from 1:00 am on the 26th September.
Subscribe to our newsletter