Universal Works AW20 Collection Has Landed
The fine minds at Universal Works once again bless the menswear world with the new AW20 collection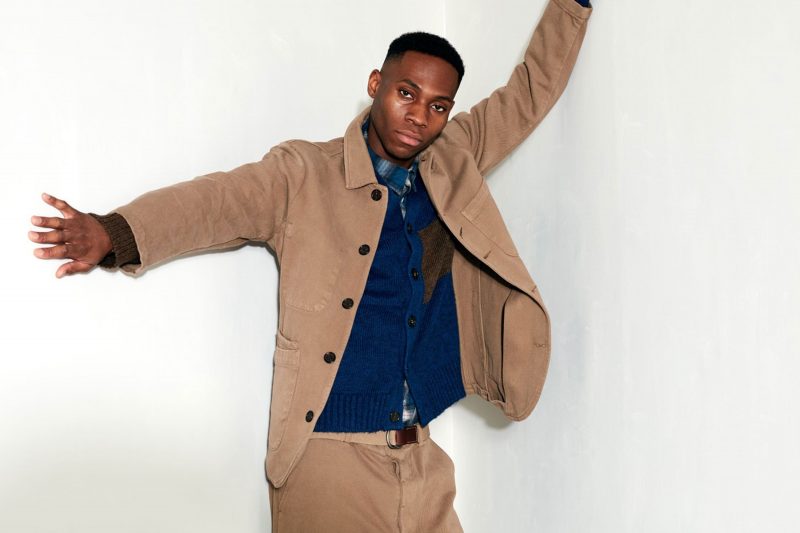 The team at Universal Works have battled their way through international crises and released an Autumn/Winter 2020 collection that's as loyal as ever to their ethos. Avoiding emerging fashion themes with a renewed determination, they've focused instead on simple designs for people in a modern and changing world, and have achieved yet another collection of high quality products.
Including this one there have been a total of 23 collections since the debut in 2009. Not to be overshadowed by its predecessors, featuring new and vibrant autumnal colours, the AW20 collection looks to stand apart from what has come before and yet still preserve the essence that is Universal Works.
When the menswear brand once again called upon us to help develop the social media advertising strategy for the campaign launch, with such fine garments on display, we were more than happy to oblige.
Have a gander for yourself.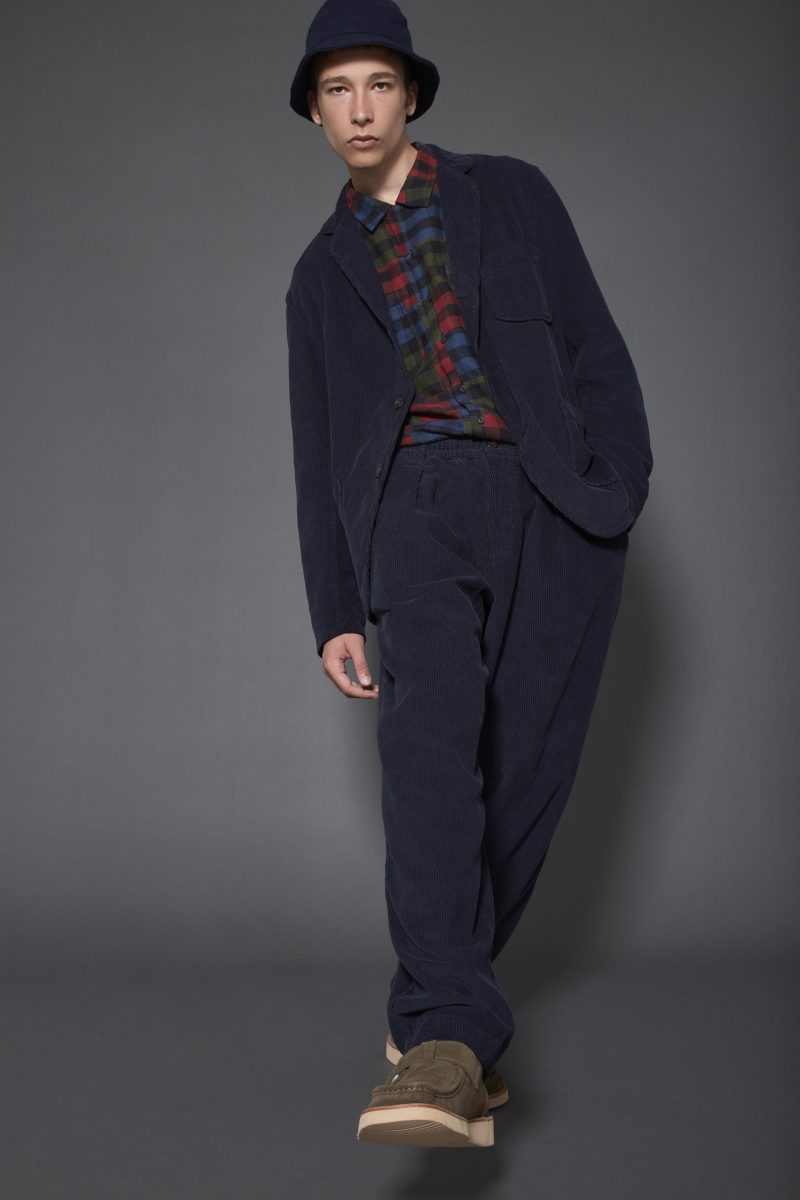 Subscribe to our newsletter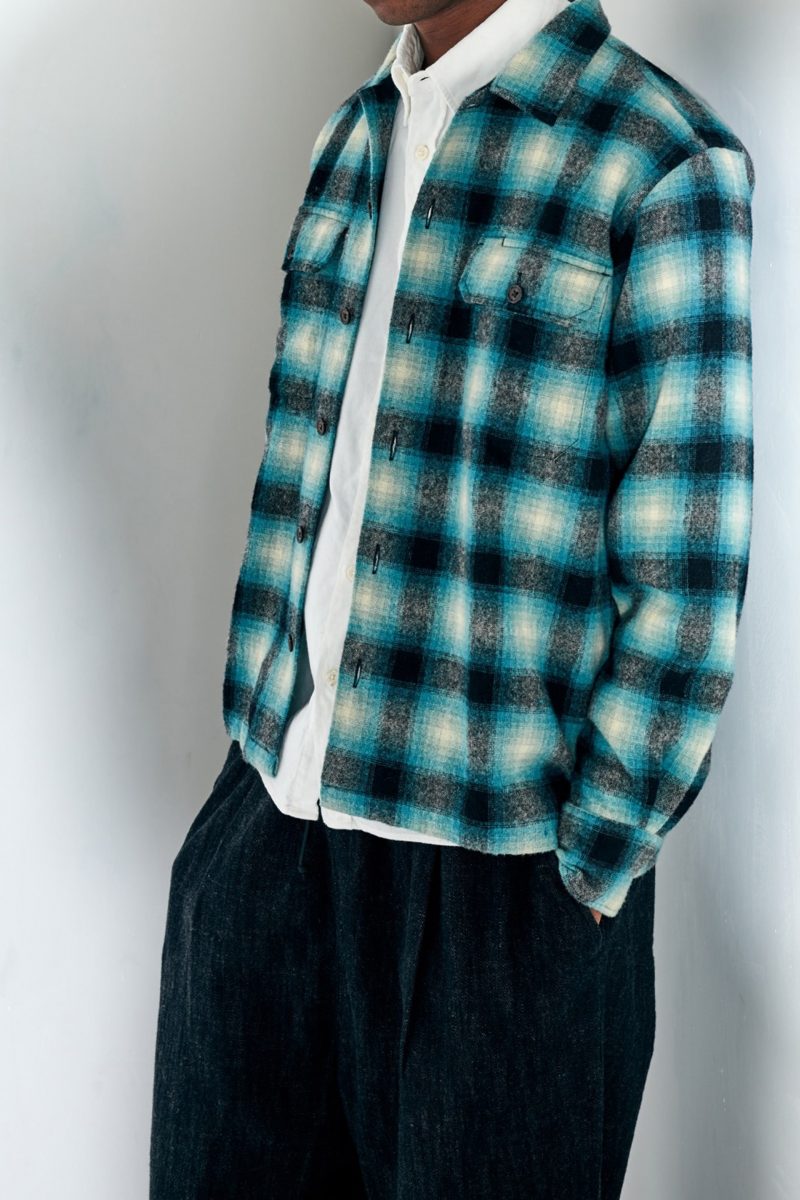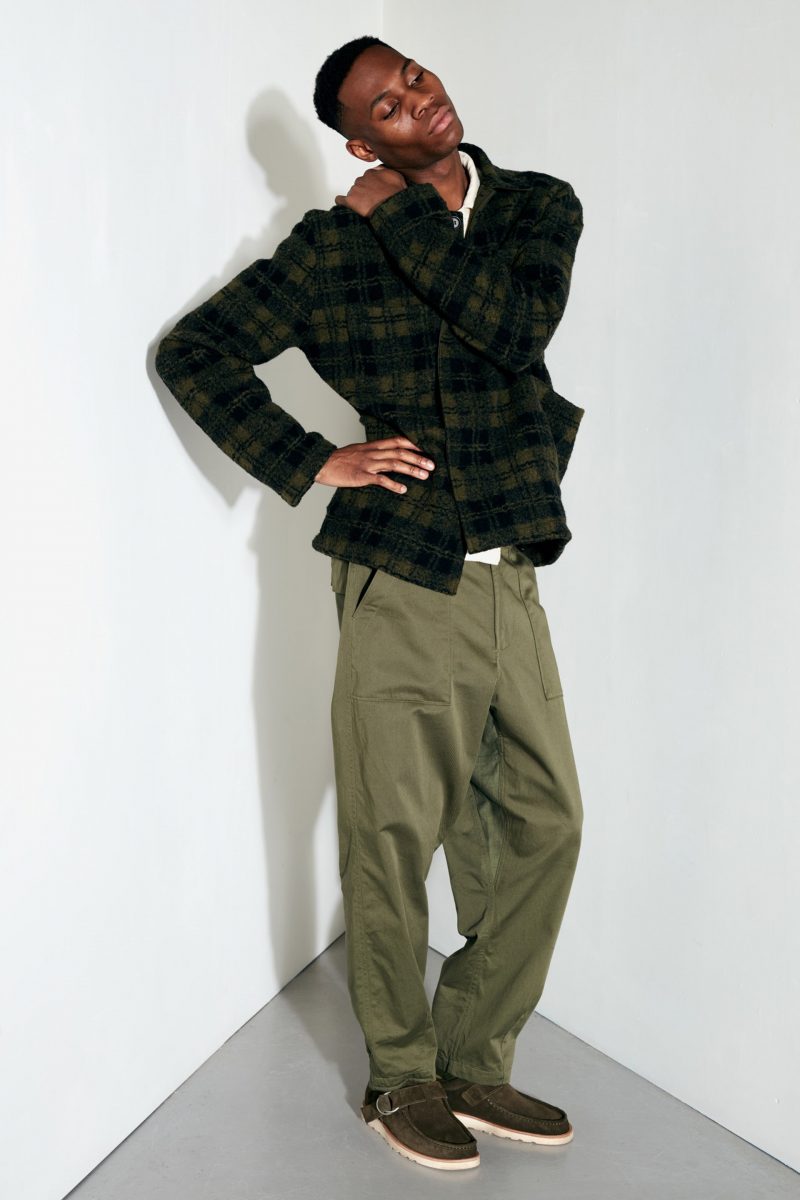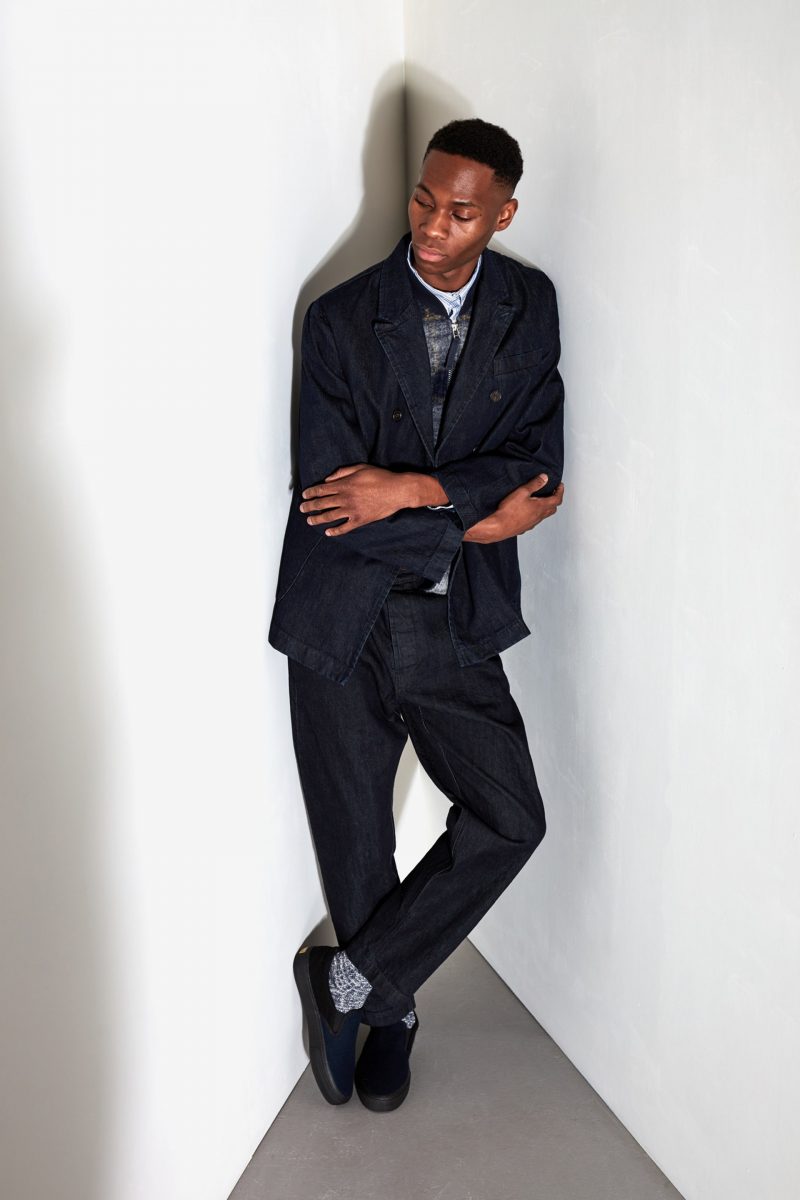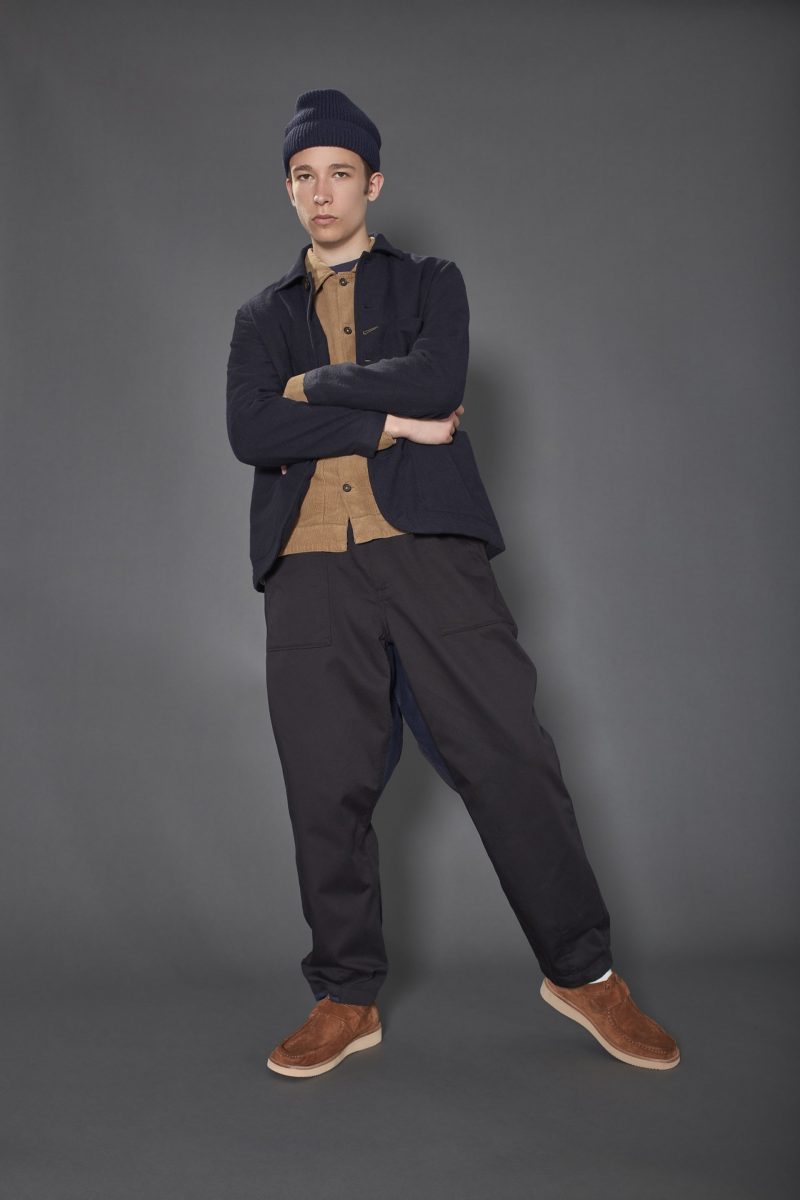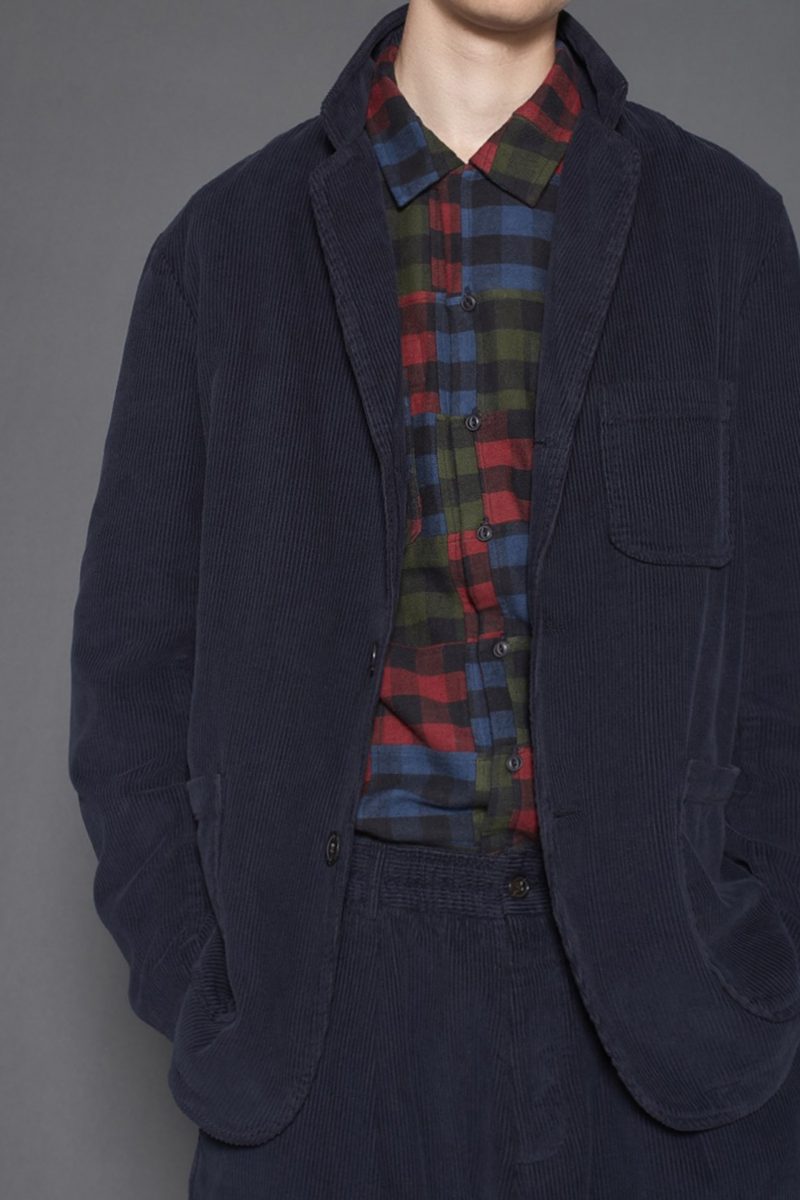 See more of the collection here.
Subscribe to our newsletter