Buy Me Once: Love Things That Last Video
From getting stuck in behind the scenes to building the digital marketing campaign, we've been helping out with the latest Buy Me Once promotion.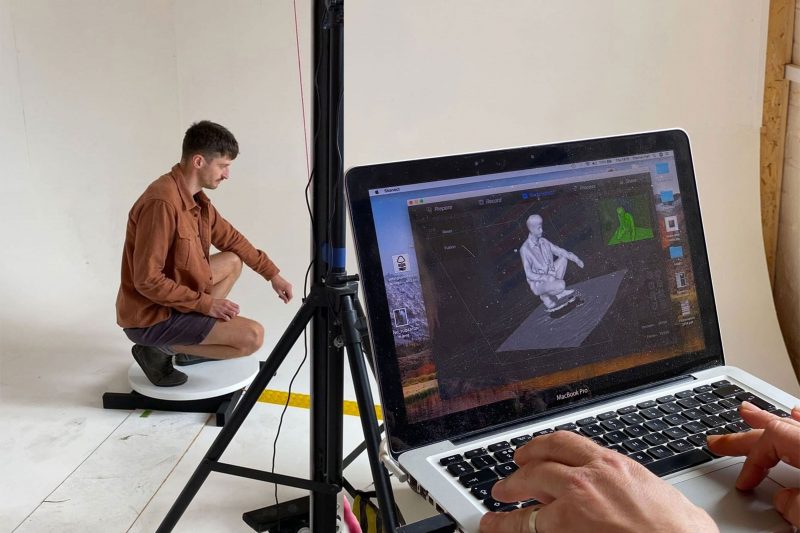 At Buy Me Once their goal is simple, they independently research and test each of the products in their range to ensure that the customer has the option to buy better and to buy less. Not only reducing waste but helping save the pocket and the planet.
When asked how we can help them educate their target audience and build brand awareness, we, along with the creatives at Common, worked with animator Allan Buxton Studio to create this short promotional video. Harnessing the power of video marketing we then planned a digital marketing strategy to drive audience growth.
It wasn't that long ago now that Nativve's own, Tim was holding himself in a not-too-comfortable position, slowly rotating on the spot, trying to keep a neutral, expressionless face – working hard as a miniature model. 
The result of that hard work being this bright and light-hearted animation from Allan Buxton Studio that showcases the best of what Buy Me Once has to offer, long-lasting products that stay with you for life.
Can you spot the tiny Tim in there?
Subscribe to our newsletter