Shooting Engaging Product Creative for Seen Opticians
For Manchester's Seen Opticians, we developed characterful creative content that fit the brand's personality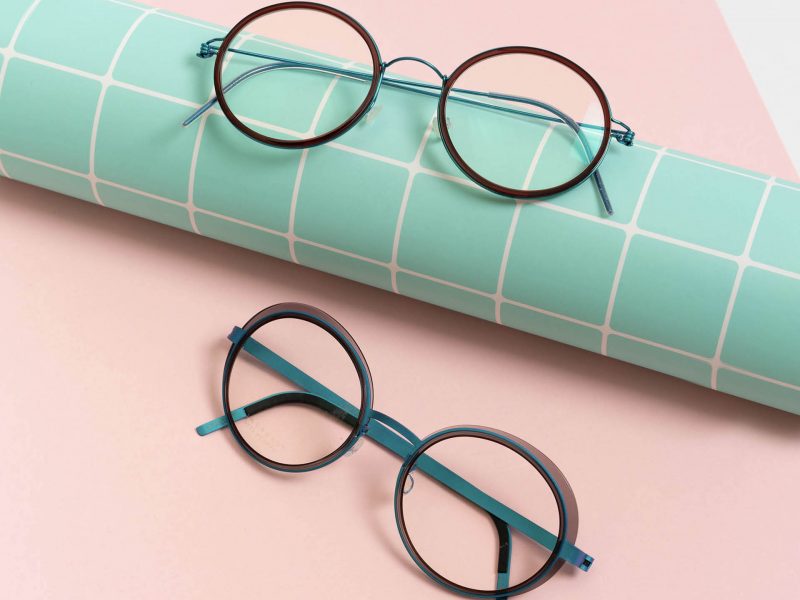 Manchester-based independent opticians, Seen Opticians do things differently. Personality is at the forefront of their business and they celebrate the independent brands that create unique eyewear pieces.
As part of our work establishing a successful Shopify store and effective online presence for Seen Opticians, they worked with our in-house creative team to develop regular batches of fun and characterful product creative that fit with the brand's personality,
Shot over a few dates throughout 2020, this creative was used in social advertising, on their Shopify website, and as part of their ongoing organic social marketing on Seen Optician's Instagram and Facebook.