An Outdoor-lifestyle Creative Shoot for Stanley
Our in-house team directed and shot an outdoor-lifestyle shoot, generating premium creative for Stanley's organic and paid social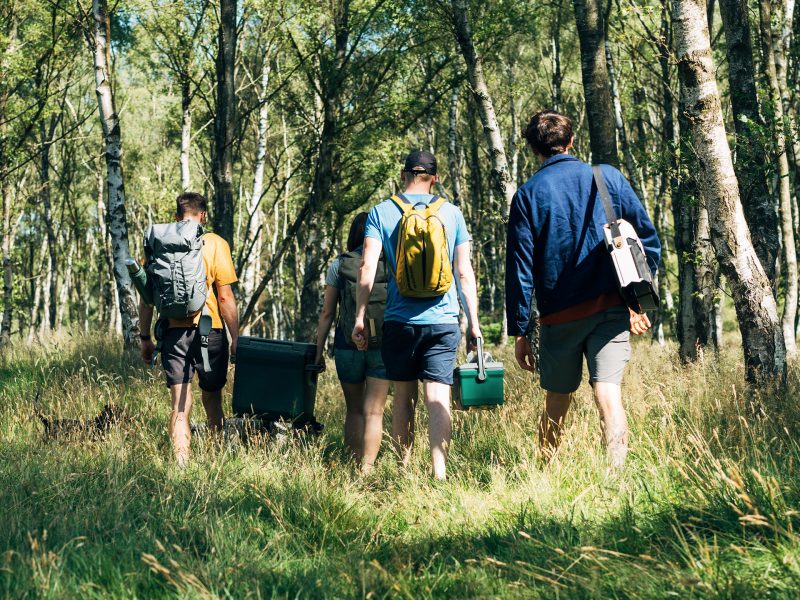 In late summer 2020, we headed out into the Peak District for a morning shooting creative for durable food and beverage container brand, Stanley in a natural-looking wild camp setting.
As well as a number of establishing lifestyle photos, we took curated product collages aligning the products with aspirational camping and outdoor brands like Helinox, Patagonia and Millican.
The creative was used for both organic and paid social campaigns.
Subscribe to our newsletter