Supporting Retail Sell Through of Universal Works
A retailer-led social media campaign for the Universal Works SS20 collection to drive sell through and brand awareness within established target audiences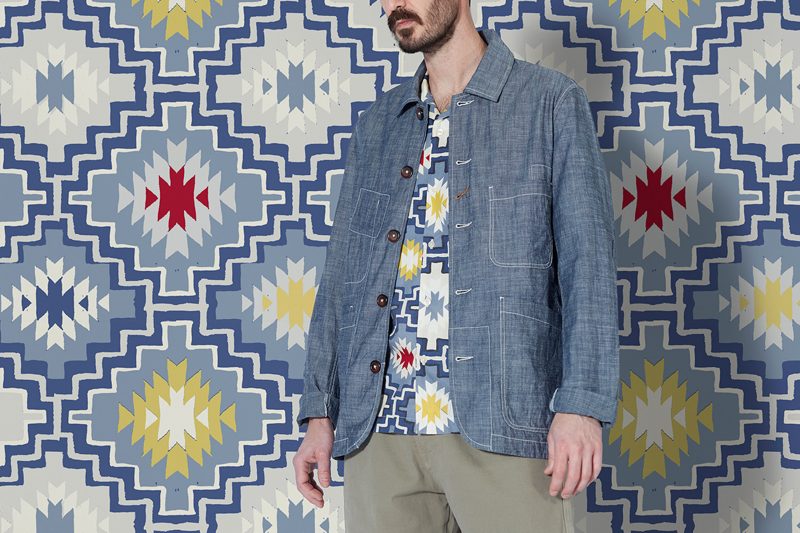 The good people of contemporary menswear brand, Universal Works, spend their days in Nottingham combining timeless tastes and good hard graft to make "real, honest clothing based on fit and good design". 
When they're not at work, they can be found out and about hunting for inspiration. It was, in fact, their recent road trip from LA to Santa Fe that helped to inspire the latest Universal Works SS20 collection. Featuring distinctive patterns and colour combinations that hold all the hallmarks of the Southwest USA, the collection fills us with the feeling of hot dusty trails, far off horizons and cool desert nights spent under the stars.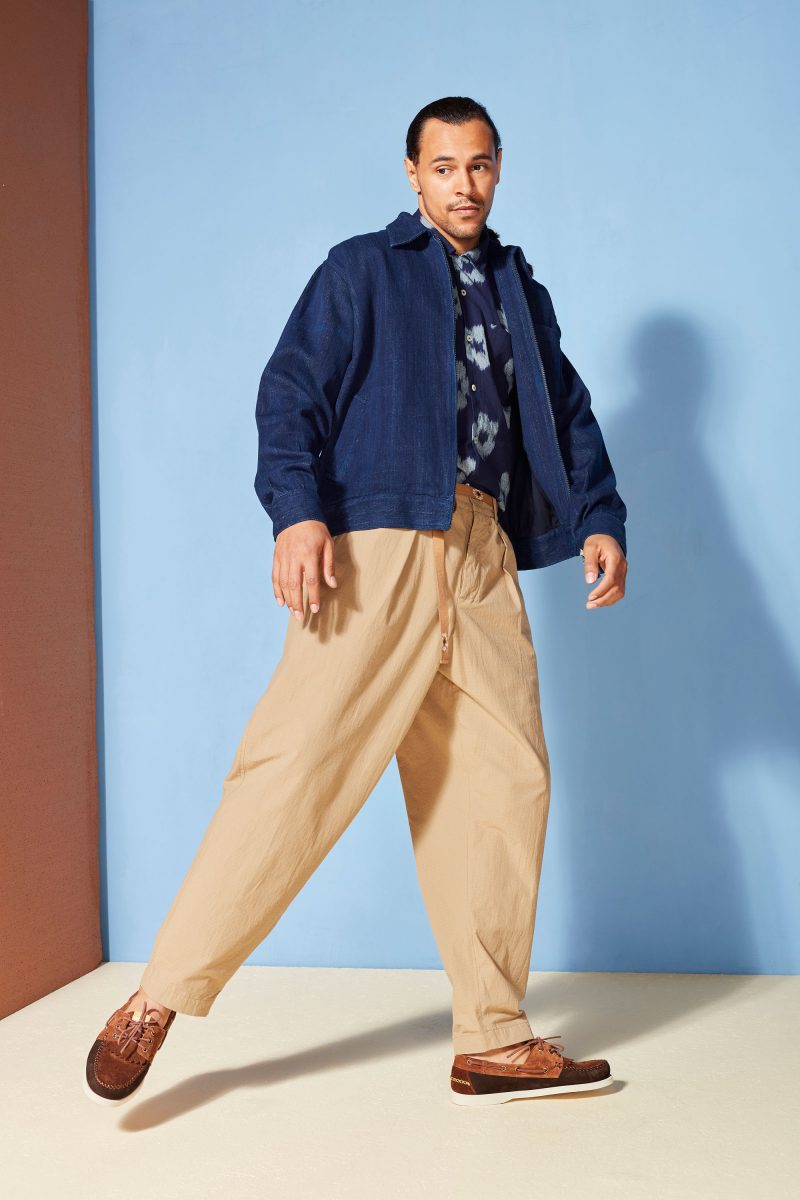 When the success of the new collection was disrupted by the knock-on affects of Coronavirus, Universal Works enlisted our help to support retail sell-through across Europe. We quickly got to work, collaborating with the Universal Works team to connect with a number of carefully selected stockists in the key cities of their target markets.
The retailer-led strategy was European-wide campaign and incorporated over 15 retailers across 7 countries. 
Aligning the menswear brand with regionally trusted retailers helped to grow Universal Works' brand awareness amongst pre-established target audiences. In turn, the promotion helped raise the profile of each retailer and ultimately drove sell-through of the Universal Works SS20 collection at the stores. 
Subscribe to our newsletter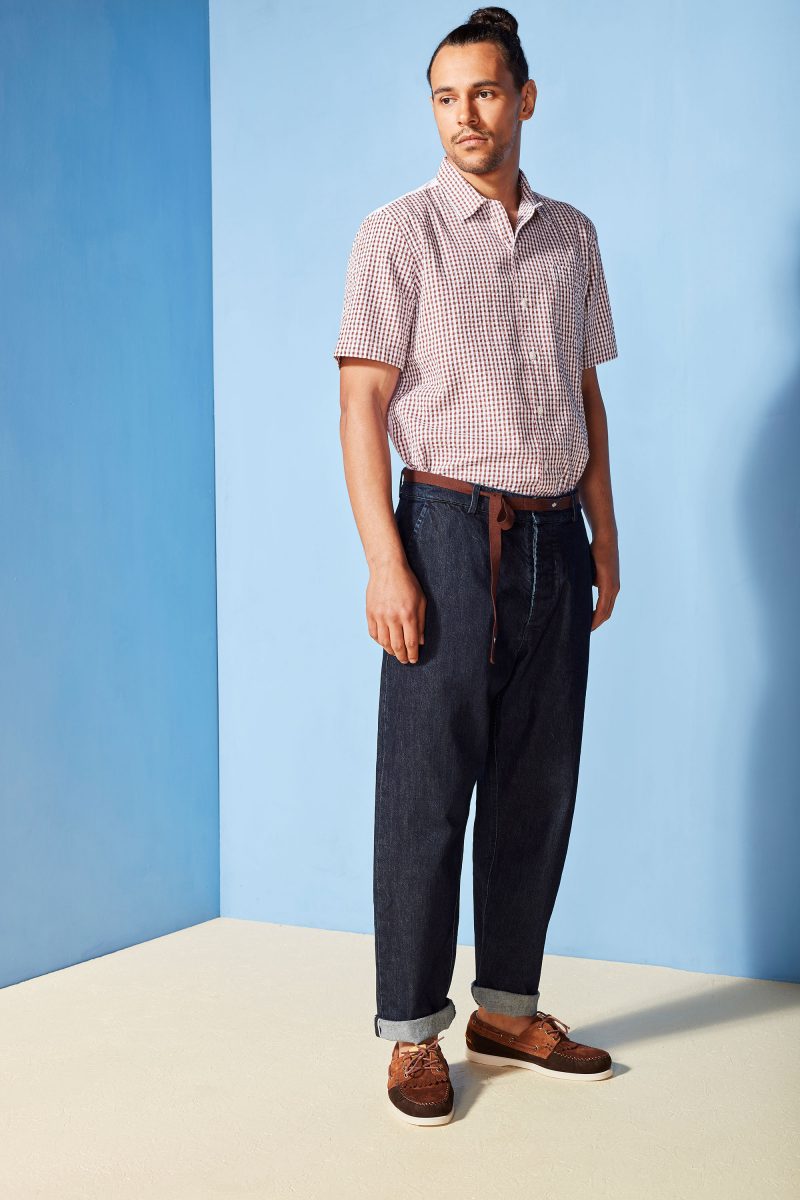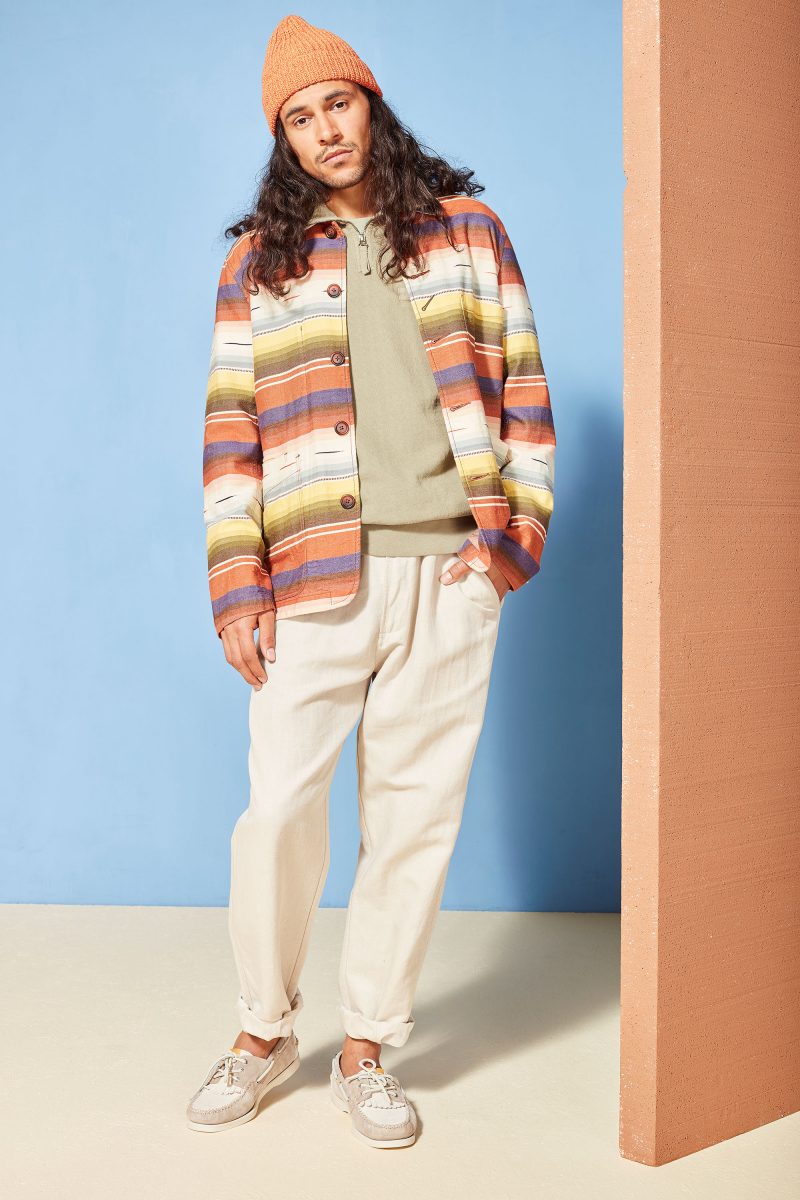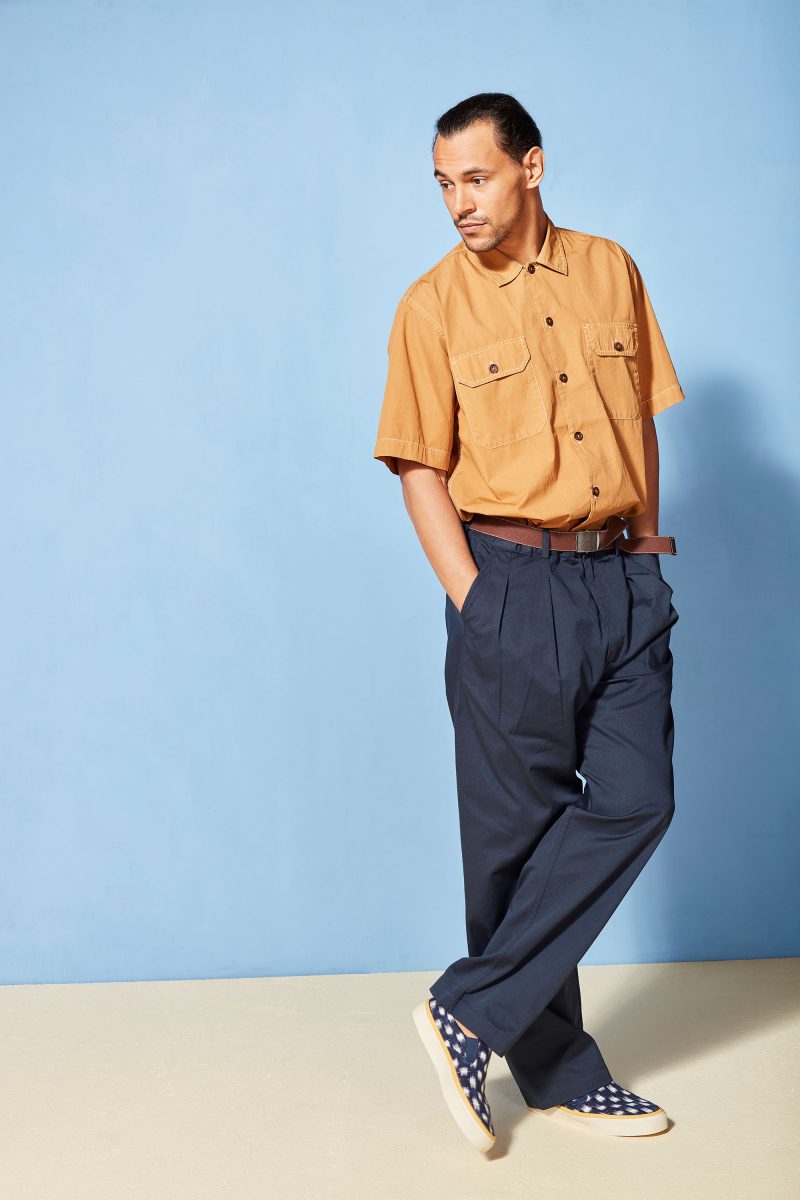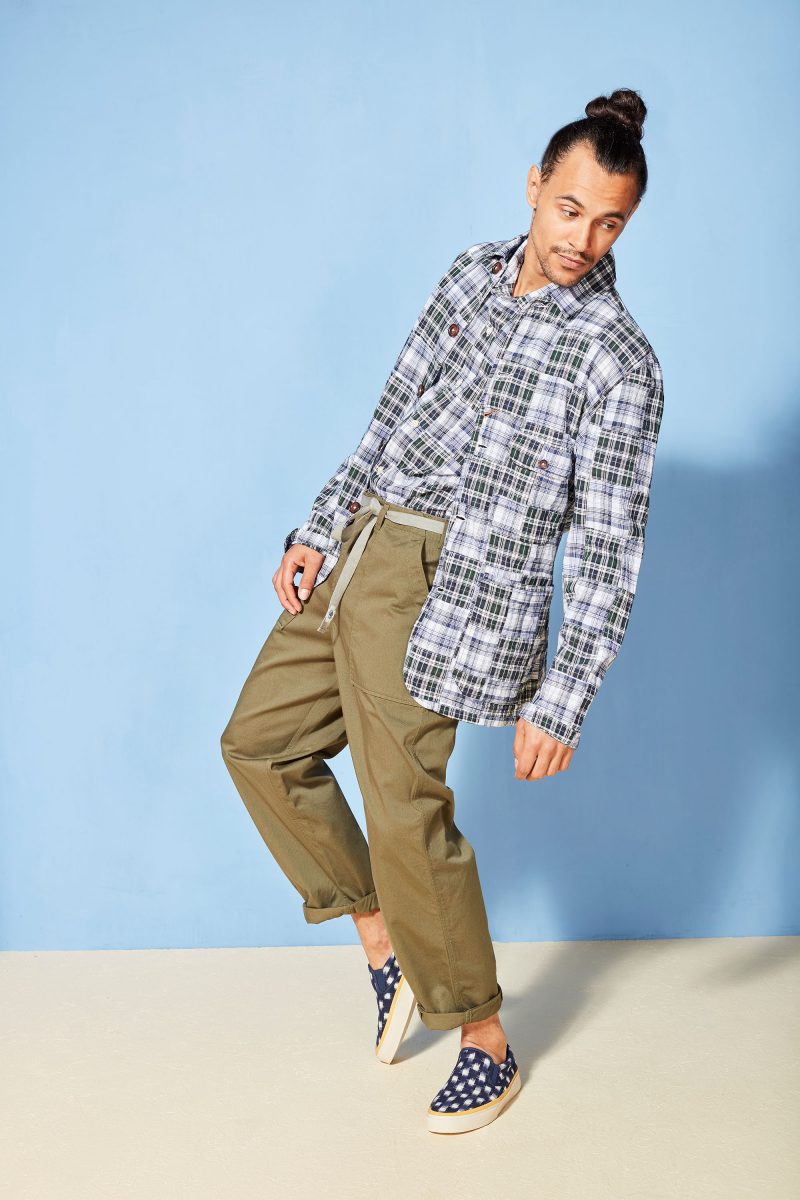 Related Articles
Universal Works AW20 Collection Has Landed
Subscribe to our newsletter