An Outdoor Brand and Retailer Collaboration: Digital Marketing Case Study
Collaborating with local retailer, Outside to position Swiss climbing brand, Mammut at the heart of the Peak District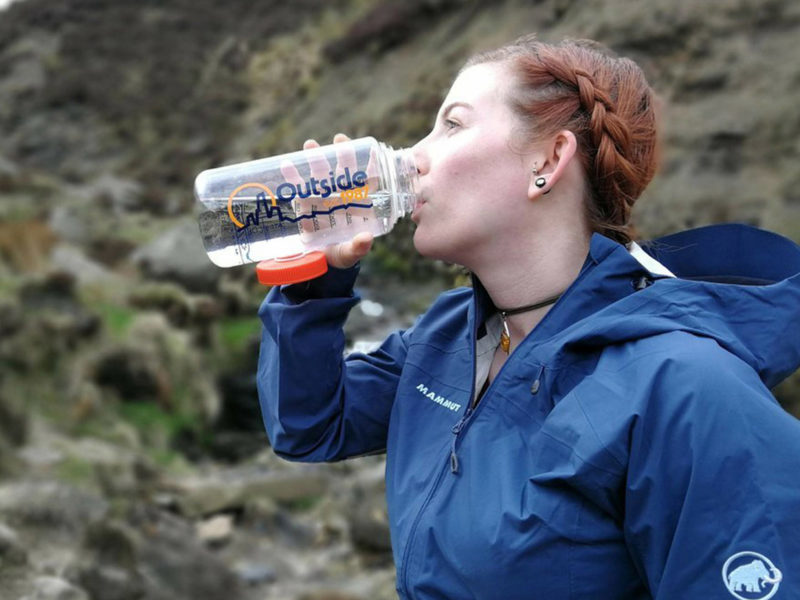 We worked with Swiss outdoor brand, Mammut and independent outdoor retailer, Outside to deliver a collaborative content campaign that put the brand at the heart of the retailer's Peak District audience.
Working with bricks-and-mortar retailers on collaborative marketing projects offers brands a unique opportunity to present their products to an already captivated, localised audience. For outdoor brands, these kinds of collaborations are especially important. Not only have outdoor retailers cultivated interest and engaged local followings, but many of the stores represent one of the few voices directly linked to the outdoor destinations that the industry is built around. Whether they act as a pit stop for supplies, a meeting point before excursions, or even as a source for local tips and advice for visitors to the area, an outdoor store's on and offline presence is viewed as more than a simple shopping outlet — it's an outdoor community hub.
Subscribe to our newsletter
Following successive, UK-focused content marketing and social advertising campaigns, Swiss-based climbing and outdoor brand, Mammut wanted to continue to gain visibility in the Peak District as part of their ongoing strategy. With an existing relationship with one of the National Park's most respected independent outdoor retailers, Outside in Hathersage, a collaborative content campaign gave Mammut the opportunity to get to the heart of the area. As well as already being a key stockist of Mammut gear, the store hosted a community dedicated to climbing and hiking in the surrounding Peak District hills — the core consumers Mammut wanted to reach. If Mammut could work with Outside to create a relevant content campaign, they would not only cement the brand's relationship with the retailer and its community but put themselves at the heart of one of the UK's most visited national parks.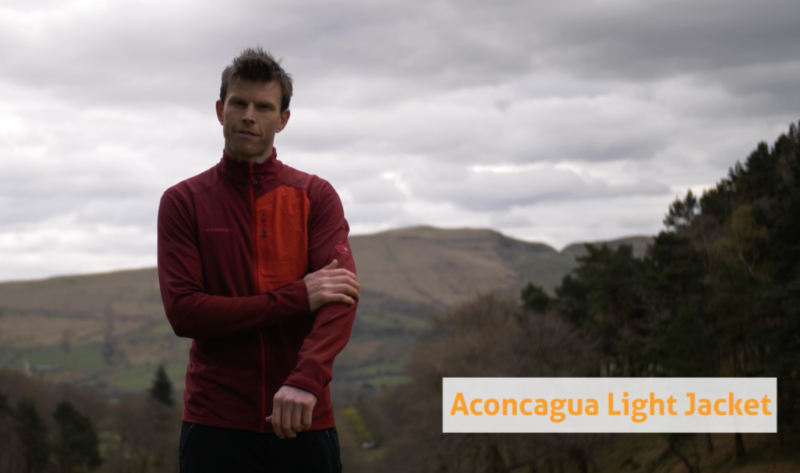 Collaborative content supercharged with social advertising
Outside already had a defined strategy for communicating brands and products to their audience. Their series of review-style videos used strong voices from their team to talk through and test out products in familiar Peak District settings and they had garnered a dedicated following from localised consumers searching out information about their next buy.
As we primarily wanted to reach Outside's audience with an authentic and honest tone, we decided to stick to this existing format and developed a showcase video for the key Mammut products that Outside sold. The five minute gear test video gave a detailed exploration of the functions and features of the gear but, most importantly, it did it in the context of a major Peak District destination — Kinder Scout.
To make sure we then got the video in front of all the right people, we decided on a multi-level promotional strategy. Firstly we promoted it directly from Outside's Facebook page to enable us to reach and engage Outside's existing community. Then, utilising custom audiences built from those who engaged with Mammut's recent Peak District-centric content output, we used Facebook advertising to take the video further outside the retailer's audience, reaching and engaging more of Mammut's core customers with the products and places that they would be interested in.
Over 20,000 targeted video views and a 50% increase in brand traffic
Our strategy worked. By reaching more than 30,000 people with the video, which was watched for 3 seconds or more over 20,000 times, we generated a valuable new audience for both Mammut and Outside which we could then re-engage with further product remarketing. This all contributed to a significant increase in brand-related traffic. Compared with the same period in 2017, traffic to Mammut pages on Outside's site was 50.06% higher in Q2 2018.
If you're interested in increasing brand engagement and boosting sales at a key retailer, then get in touch here. We'd love to hear your plans and discuss how we can help.
Subscribe to our newsletter