Outsiders Store: Tilting Away From The Sun
Autumn-to-Winter Editorial. 'Earth is tilted on its axis, away from the warmth of the sun. Shorter days and declining temperatures. The autumnal colour shift and fall of leaves, followed by the depths of winter.'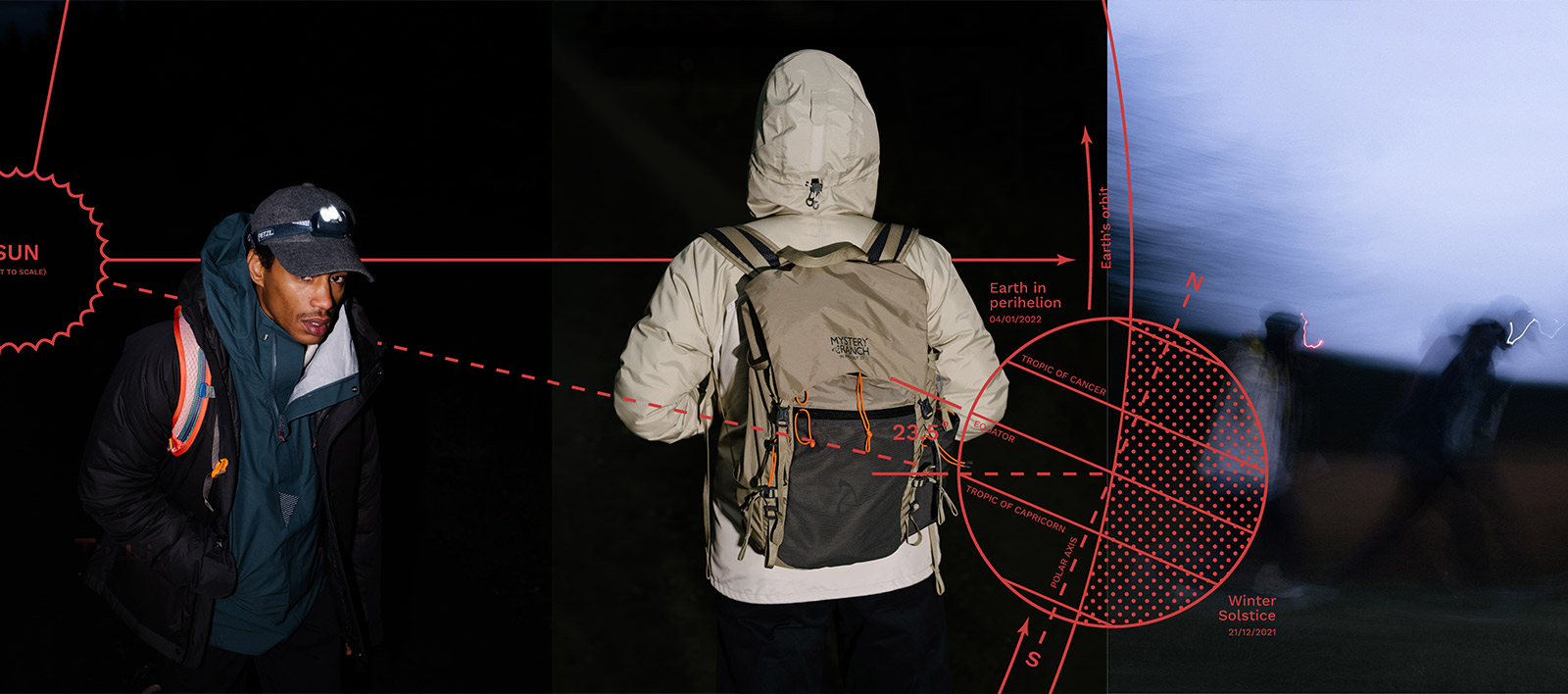 Outsiders Store source versatile, durable and functional gear while inspiring the benefits of the outdoors, for everyone.
For their AW21 editorial, Outsiders took this season's stand-out products from Montbell, Klättermusen, Gramicci, and Snow Peak to explore an astronomical observatory within Northumberland's Dark Sky zone.
If you haven't managed to catch a glimpse of the ads we've been running for this editorial, it's worth visiting their immersive web experience and checking out their selection to get you through deepest, darkest winter.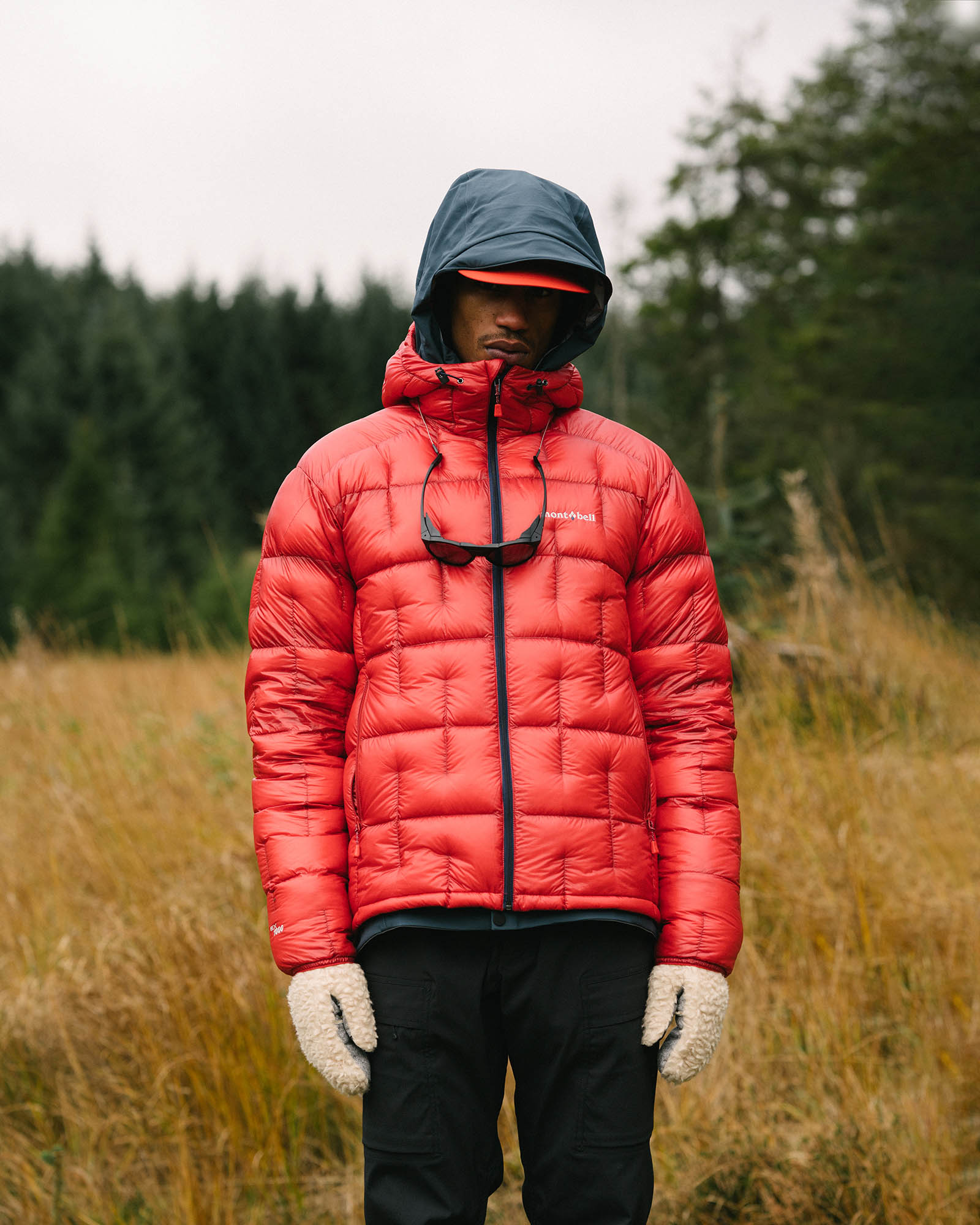 Check out the full "Tilting Away From The Sun" editorial at Outsiders Store.
Subscribe to our newsletter