Stanley Built for Life: the Sherperdess
Our latest film for Stanley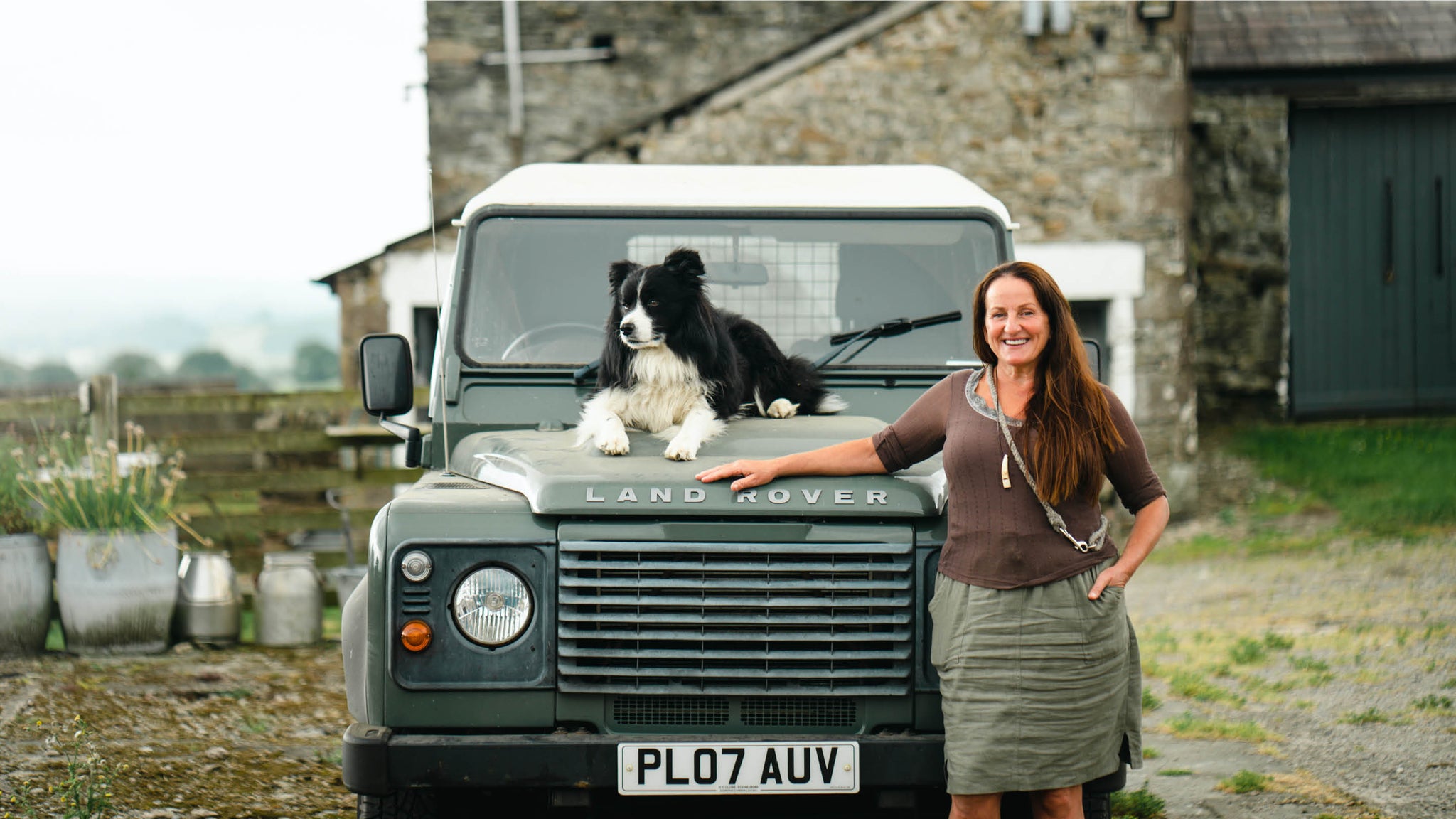 For the latest in our 'Built for Life' series made for Stanley, we met sheep-farmer Alison O'Neill at her farm in the Howgill Fells. 
Having moved away from her family's farm when she was 12, Alison always dreamed of returning to a life in the hills. 22 years ago, she finally managed to start a sheep farm of her own.
Despite all the hardships of her seemingly idyllic lifestyle – the long winters, the early starts – she still feels her happiest as a shepherdess in the heart of the British countryside.
Watch the film here…