Six Things You Need to Know to Be a Happy and Healthy Freelancer
How can you maintain your mental and physical health when you work all alone?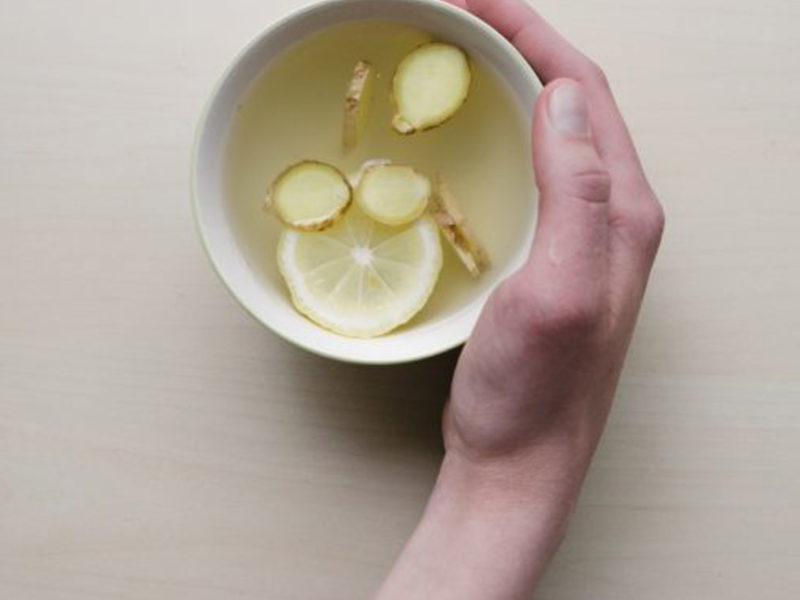 When you're a freelancer your work life can understandably become an all-consuming force, inevitably taking precedent over the not so insignificant matter of your health.
As important as we all know work is, good health is vital if you want to, you know, live…
This article will outline how you can get the balance just right to avoid burnouts, weight gain and generally just make sure you're doing everything you can to be a happy, healthy freelancer.
Get physical
If you only work from home, then a sedentary lifestyle is going to be difficult to avoid. Most people squeeze in a gym visit on their way to or from work, but, as you're not going to have that little luxury, it's up to you to make time to get your butt off that office chair.
If you're really keen and like the idea of incorporating physical exercise in your work day, then there's always the treadmill desk option. However if, like me, you're the type of person who only runs when being chased, then I would suggest joining a group class like yoga or spin. This is also the perfect way to make sure you get out of the house once in awhile and talk to other humans. Plus, it helps you build a routine around the class schedule.
If you really want to scare yourself into moving more, this video delightfully informs us that sitting everyday will eventually take years off our lives, great!
The beauty of being a freelancer means you're not tied down to exercise at a specific time of the day so get moving when you feel at your most motivated!
Overcome that pesky loneliness
There's no point sugar coating it, freelancing can be a lonely business.
You may go a week without speaking to another person. It happens, but it's probably not an ideal lifestyle choice if you value your sanity (the postman and UPS driver don't count, sorry!). When you work in a home office rather than a traditional office, it's difficult to get onboard with impromptu social gatherings.
It's advisable to get yourself a bit of extra curricular goodness and join a non-work related social group, am dram, book group etc.—something that regularly requires you to have a chinwag with people who aren't clients.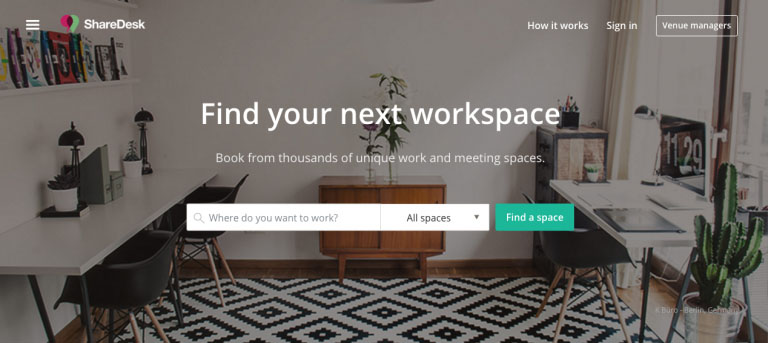 There's a lot to be said for a change of scenery. If you're the kind who works well in the company of others and you fancy dabbling with the idea of a shared workspace then sites like Share Desk are great ways of finding your next desk. There's no commitment so, if you don't like it, just move on to the next one!
Sometimes it might do the trick just to grab a quick chat with other freelancers who may also be feeling slightly cut off from civilisation. FreelanceUK has a 'Time Out' forum where members are encouraged to talk about things other than work.
Make your body a temple
An overlooked advantage of not working with others is the healthy eating freedom that you just don't get when surrounded by coworkers. Sure, you can always choose what culinary delights you take for lunch each day, but that won't stop you being swept along with the inescapable group trip to the chinese buffet on a Friday or the ever present birthday cake that seems to constantly float around the office.
Make the most of not being part of the communal biscuit round and plan healthy meals and snacks in advance. If you don't have bad food in the refrigerator then you can't eat it!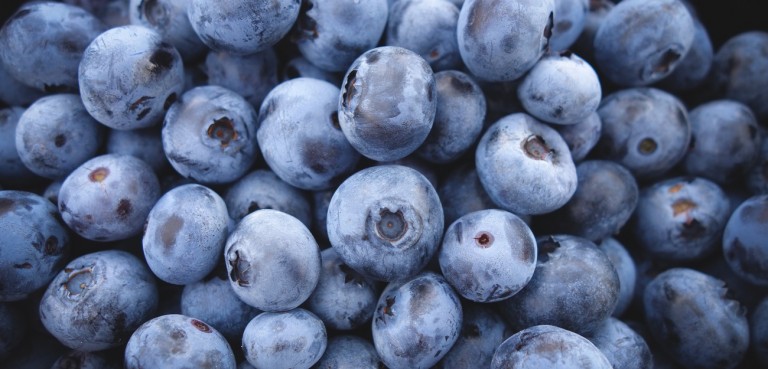 *Warning- there may not be colleagues around to invite you out for burritos but there's also no one there to give you 'the look' when you find yourself ⅔ through a pack of Oreos at 10:15am.
Eating at your desk is also a classic freelancer vice. Getting yourself to another room to sit down and eat a proper meal is amazing at helping your brain to focus on something new and recharge. As we all know, the best idea's often strike when you're not sat in front of the computer.
Don't worry
Being your own boss is worrying stuff. No manager to rely on, no colleagues to blame and no certainty that your next pay slip will cover your lifestyle choices. The key is to learn how to pre-empt things that may cause worry further down the line and eradicate them before they can manifest into real issues.
One of the most common worries for a freelancer is making sure they financially have enough work coming in to pay the bills. While you may have regular clients, it's strongly advisable to get signed up to something like CloudPeeps. They're a high quality, highly vetted marketplace for freelancers, so you can put your mind at ease knowing you can rely on them to consistently find you your next project.
Even if you do everything you can to eradicate your potential worries, stress and anxiety can still sneak up on everyone. If you do ever feel overwhelmed by it all then there are some stress busting simple yoga poses you can turn to to quickly banish any work related anxiety you may be feeling. And breathe.
Stay in the below pose at least one minute and up to ten, turning your head halfway through. This pose will turn the senses more inward and allow you to breathe and regroup relieving feelings of stress and anxiety.

Just say no
If you are lucky enough to win more work than you have hands for, remember: no one else is there to pick up the slack. People are paying for your time so only say yes to what you can handle. It definitely doesn't pay to rush through work and certainly isn't the right way to guarantee retained clients.
Teamweek is a marvellous little online calendar and 'to do' list that can help to manage your time and visualise how much you need to complete each week. It also has a slightly ominous deadline feature to clearly map when each project needs to be completed.
Being your own boss also means that it's your prerogative to turn down clients that don't feel right for you. If a project strikes you as being a better fit for someone else then recommend another freelancer that you've met on one of the freelancing forums you've been on. Chances are, they'll return the favour when someone comes up for them that's actually right up your alley.
Bring home a four legged friend
If your work involves you staying at home for most of the day then a dog is a perfect office companion. Having a pooch around the place not only solves the issue of exercise it also gets rid of any blue feelings of loneliness in one clean canine swoop.
Surely no one feels down with a dog snoozing round their ankles, right? Because you're not travelling to work everyday, use the dog walk as a sort of pseudo commute. By the time you get home again you'll feel as if you've had time to fully wake up and grab a change of scenery before settling down to work.
Subscribe to our newsletter