Stanley's Viral Quencher Tumbler Launches in Europe
The food and drinkware brand's handled travel mug has proved hugely popular in America. Now it's making waves this side of the pond.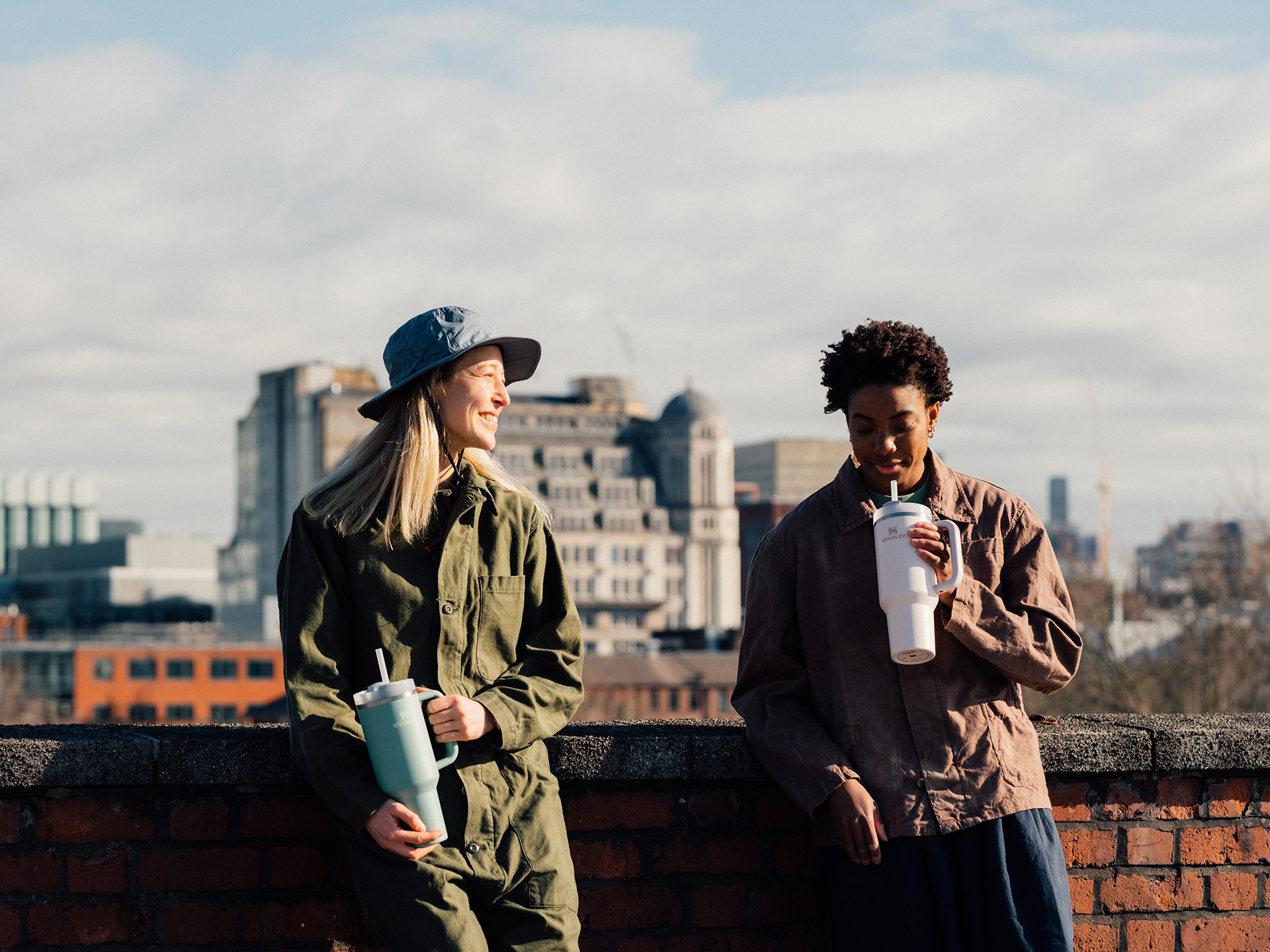 Over the last year or so, something unexpected has been happening on a certain corner of the internet. In the States, Stanley's handled travel mug, the Quencher, has been attracting the kind of crazed attention normally reserved for must-have streetwear releases and hard-to-get festival tickets.
Driven by a massive fan base on TikTok – related hashtags have received hundreds of millions of views – new colourway announcements found their way into national press and release after release sold out in minutes.
Following a campaign across organic and paid that featured a studio shoot, a lifestyle shoot, the launch of Stanley Europe's TikTok – even sending the Quencher into space – the fabled tumbler is today finally released across Europe and the UK, and it looks set to make waves on this side of the pond.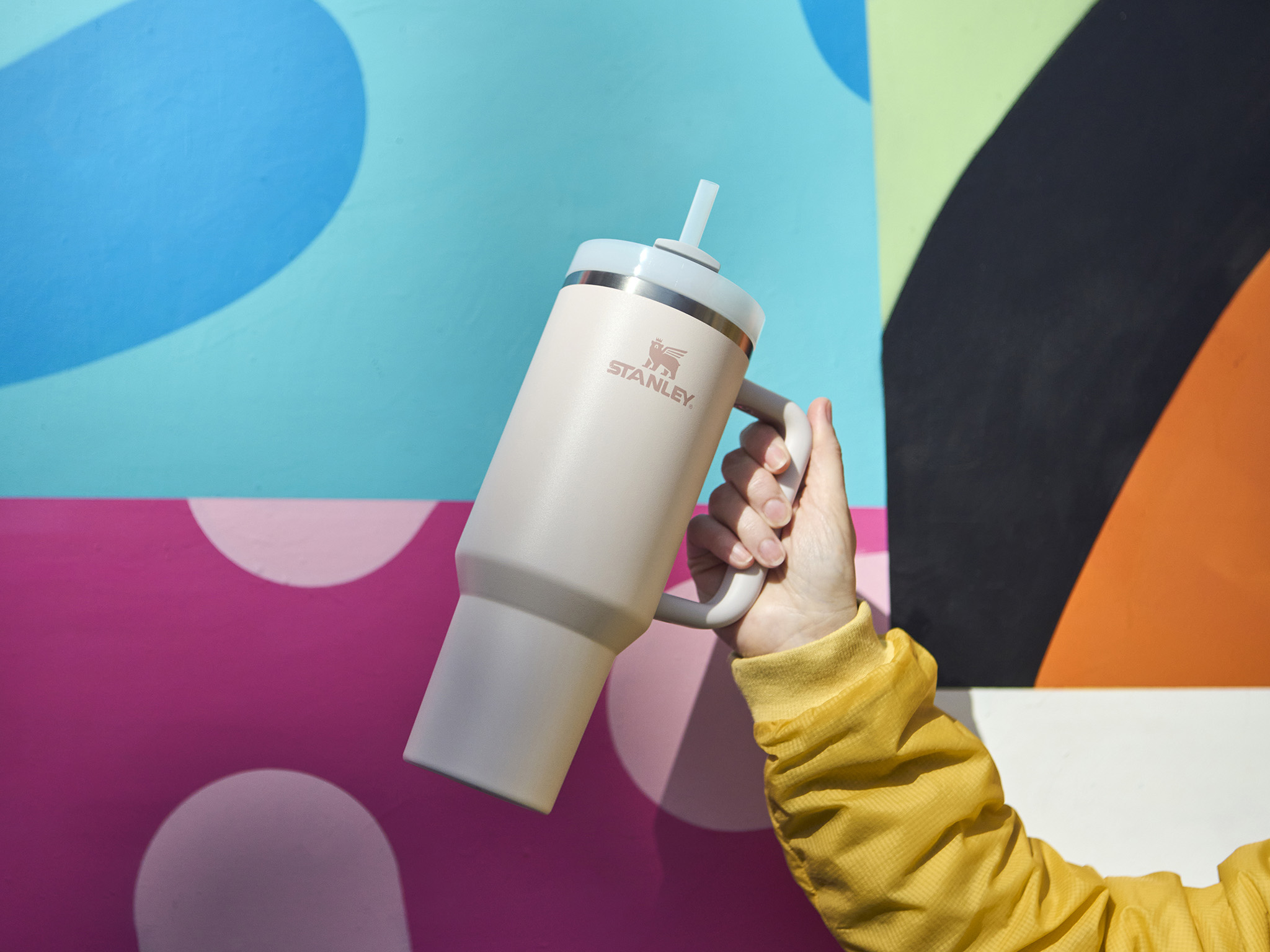 Built from 90% recycled stainless steel and featuring double-walled vacuum insulation, famously patented by Stanley in 1913, it's available in Europe in four colours: Eucalyptus, Chambray, Rose Quartz, and Charcoal.
The far-reaching appeal of the tumbler is perhaps best demonstrated by its impeccably-timed appearance on the final-ever Carpool Karaoke, which aired the Saturday before the European launch. It featured prominently throughout the segment with James Corden at one point handing Adele her converted Quencher mid-song.
Keep up to date with Quencher news by following Stanley Europe's Instagram and TikTok.