Universal Works: Autumn/Winter 21
The latest collection from the natty folk at Nottingham's Universal Works is all about engineering harmony between ease and practicality.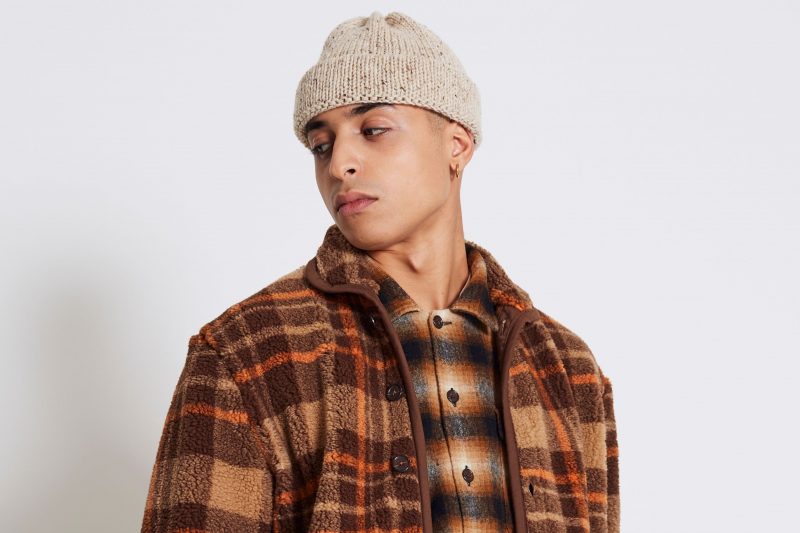 The art of Universal Works is rooted in their ability to take the practicality of modern workwear and marry it with the comfort and style of fantastic fabrics – all the while adhering to rudimentary silhouettes.
"lending seamlessly from season to season… think of it as a textured modern utilitarian uniform that takes the stress out of dressing – the perfect solution for our new way of living"
The Autumn Winter 21 collection is another progression of these timeless fundamentals. It's all about engineering harmony with garment dyed wovens, sturdy sweats, iconic printed camo, hardy Harris Tweeds, super soft Japanese brushed wools, laid-back herringbone denims, woollen twills, perennially practical English corduroy and Nottingham-made knits.
Once again taking all the best of traditional garments and using a 'fabric first' design ethos to ensure equality across form, function and comfort.
For the roll out of this seasons collection, we're again working with Universal Works to help support their global digital marketing strategy.
Subscribe to our newsletter