Built for Life: Two New Short Films from Stanley
New short films celebrate customers who hold nature and adventure at the core of their lives.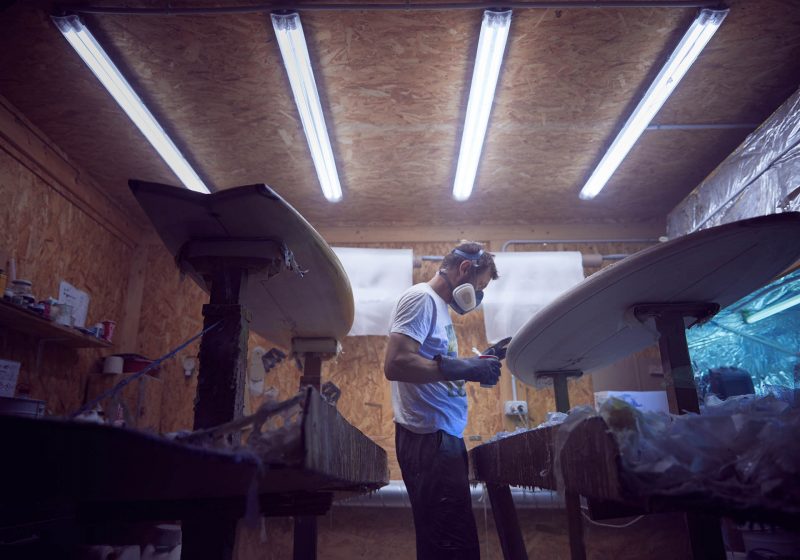 Producers of famously sturdy vacuum food and drink containers, Stanley, are launching two new films that look at how Stanley products fit into the world of people who hold nature and adventure at the core of their lives.

First up is Stefan, founder of Kun_tiqi surfboards. A surfer for years, Stefan found his true calling when he heard that one of the largest producers of surfboard foam had been closed down because of its impact on the environment and its employees. 
Stefan's solution was to design and shape boards from balsa wood, a light and sustainable alternative to foam that can last a lifetime when looked after properly.

The second film will focus on the man behind Amsterdam's Wheelrunner bike workshop, Bas Rotgans. He quit his corporate job and now fixes bikes and races them all over the world.

As well as trailers and stills from the previous Built for Life films from earlier this year, the two new stories will form part of Stanley Europe's Q4 campaign which we'll be using digital marketing, social media marketing, and paid social to reach a targetted audience across key European markets.

Keep an eye on Stanley's Instagram for updates and watch the first of the two new films below.