Built For Life: Stanley's Brand Building Video Content Series
We worked with Stanley to develop short films that told the story of
four of
the people that use their products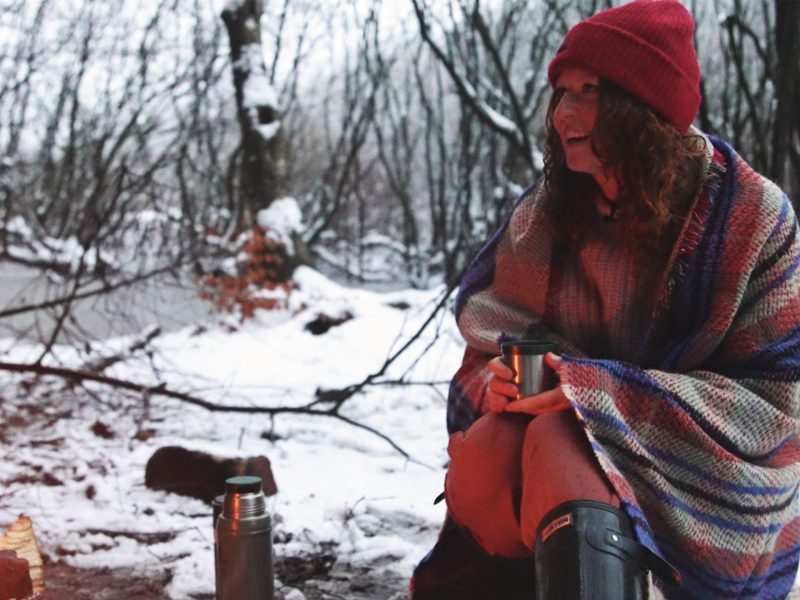 Famously hardwearing, Stanley's products have seen a lot of action over the years. To reach new customers and to cement the idea of Stanley's products being Built For Life, we worked with the guys at Stanley and a couple of filmmakers to develop and promote four short films that told the story of a few of the interesting people that use Stanley products every day. 
Featuring snowboarder Bas Elhorst, florist Anna Potter, organic grower Mikk Murray, and fish artist Peter Perch, the four films follow each person whilst they explained their work, how they unwind, and why Stanley products are a central part of their lives.
Built For Life: Bas Elhorst
Born and raised in the Netherlands, Bas Elhorst is now a snowboard guide in the Austrian Alps. In this film, he talks about how he connects with nature by heading off-piste and what he packs when he's up in the mountains.
Built For Life: Mikk Murray
Mikk Murray is an artist, trail runner, and organic grower from Sheffield, UK. Mikk talks growing food in a market garden in this film and explains how that's brought him closer to nature and impacted on the materials he uses as an artist and the hardy products he uses day to day.
Built For Life: Anna Potter
A florist and wild swimmer from Sheffield, UK, Swallows and Damsons' Anna Potter explains how foraging and wild swimming in The Peak District National Park immerses her in nature and helps find peace in this short film. 
Built For Life: Peter Perch
With a background in graffiti and a passion for fishing and fish, artist Peter Perch decided against making art he thought other people would want to see and turned his hand to painting fish. In the final film from the series, Peter talks through his fish art, fishing, and just his passion for fish in general.
Find out about an Urban/Outdoor-lifestyle creative shoot we shot for Stanley