#LucyWalker150: Celebrating the Matterhorn's first female ascent
Mammut and Swiss Tourism sent British outdoor adventurer, Olivia Jane to follow in the footsteps of the first woman to climb the Matterhorn 150 years after the historic feat.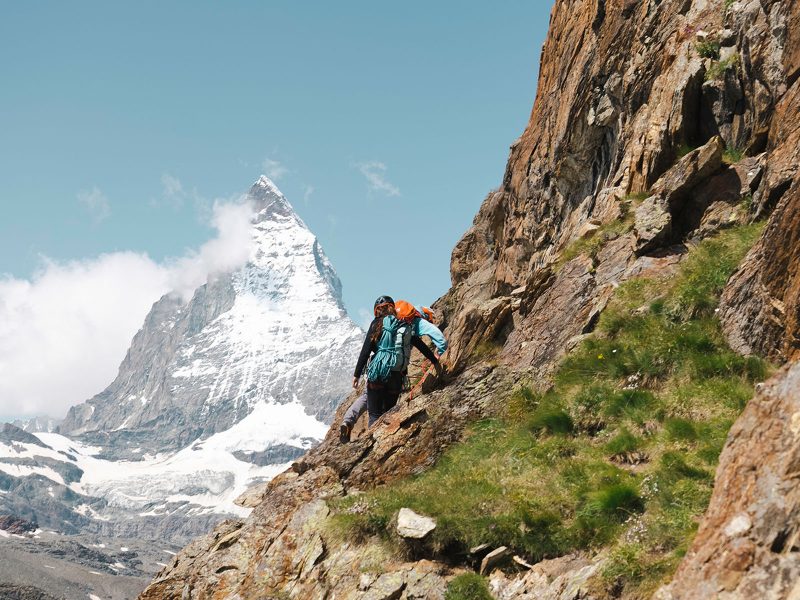 A woman's place was seen as firmly in the home when British woman Lucy Walker became the first female to summit the Matterhorn in 1871. She not only managed the climb in cumbersome skirts and hobnail boots, but overcame a deeply embedded gender bias in mountaineering, inspiring countless future female alpinists to follow in her footsteps.
This year, 150 years later, Mammut and Swiss Tourism teamed up to celebrate Lucy's feat as part of the 100% Women Peak Challenge. They sent British outdoor adventurer Olivia Jane to Zermatt to scale the mountain and find out more about Lucy Walker.
We worked with Mammut and Swiss Tourism executing the project, developing a short film that covered Olivia Jane's training and time in Zermatt alongside filmmaker Sam Walker, and planning the promotion of the film across organic and paid social.
Watch the full film below and find out more about the project in this interview with Olivia Jane on Mammut.com.
Subscribe to our newsletter