Global Climate Strike: Act today, save tomorrow
On September 24, Patagonia will join youth climate activists from around the world to demand change to address the climate crisis.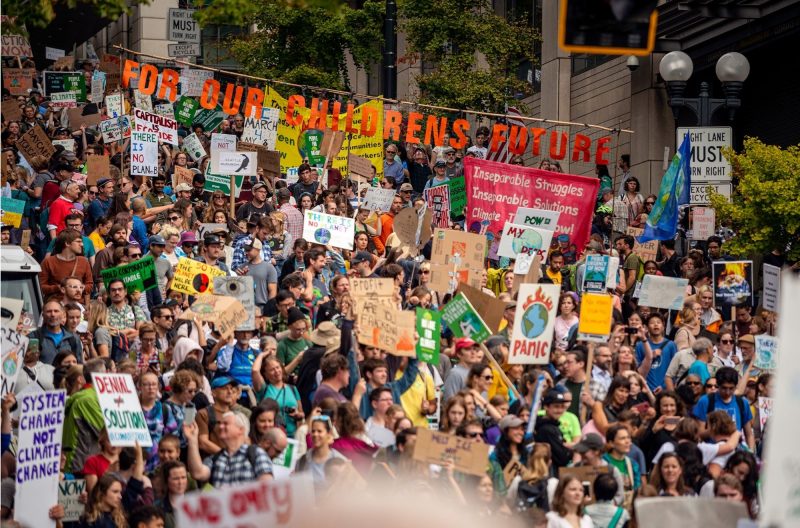 Patagonia have always been renowned for their enviro conscious operations. Whether it be ethically sourcing sustainable materials, finding innovative ways to recycle fishing nets, or simply by using their voice to emphasise the need for positive change.
This Friday 24th September Patagonia will be showing their support of the youth climate activists from around the world by closing all stores and offices near to Global Climate Strike locations.
Find a climate strike near you and join Patagonia and the thousands of voices from across the globe in the call for action today, to save tomorrow.
Subscribe to our newsletter