Patagonia Are Reimagining Down
Patagonia is taking a look at how they use down – nature's lightest and most packable insulation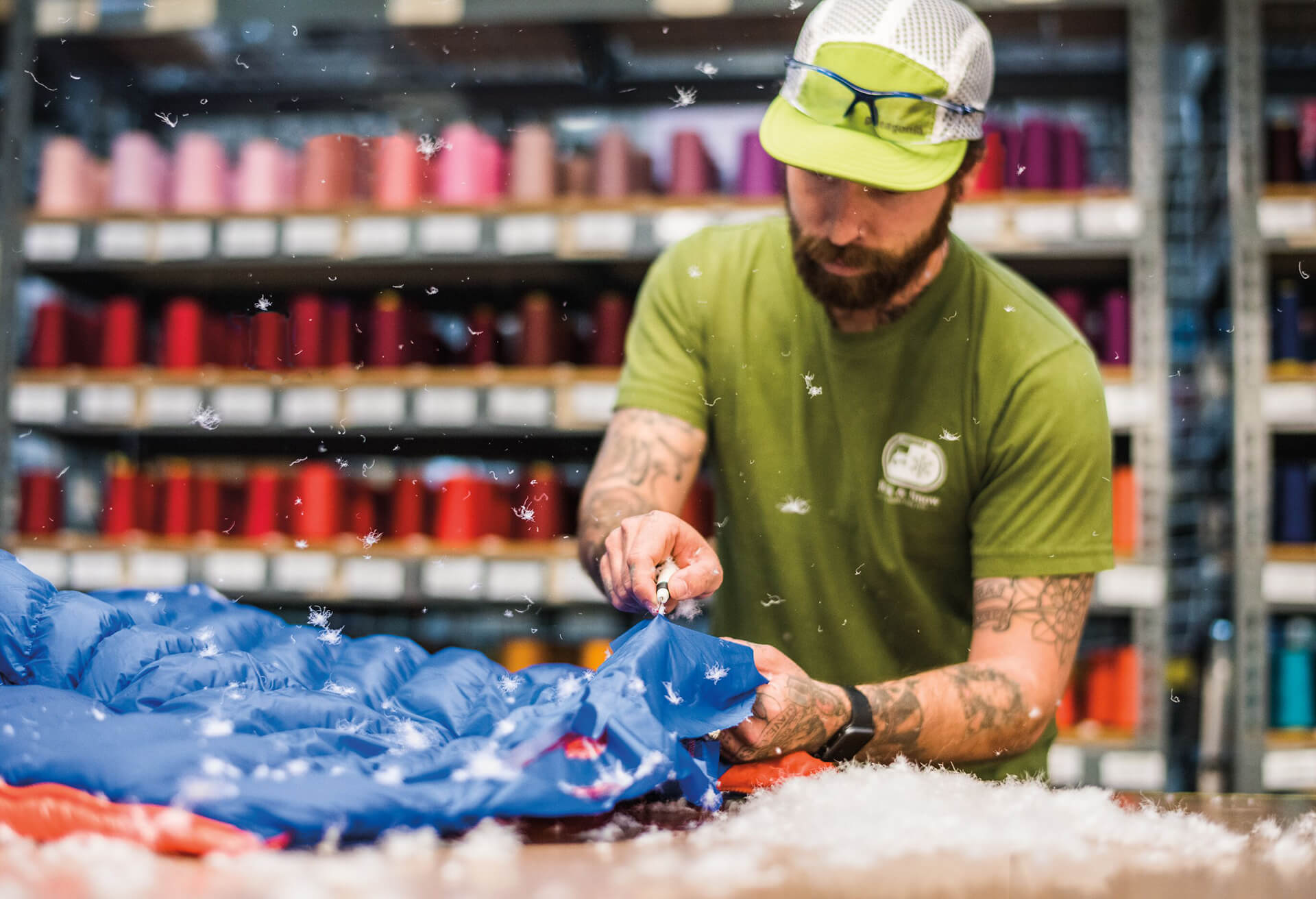 Humans have been benefitting from the warming properties of down for somewhere in the region of 400 years.
For this season Patagonia is taking a closer look at the effectiveness of this long favoured insulation material and, by focusing on lightness and packability, have released a collection of jackets that are their most versatile yet.
By using varied quilting patterns to map warmth Alpine Downlab reimagines all the ways to integrate down into your layering system.
We've been working with Patagonia to support the paid social activation of their Alpine Downlab campaign.
Subscribe to our newsletter