Descent – a Rapha Film
The new film from our friends at OBR Studio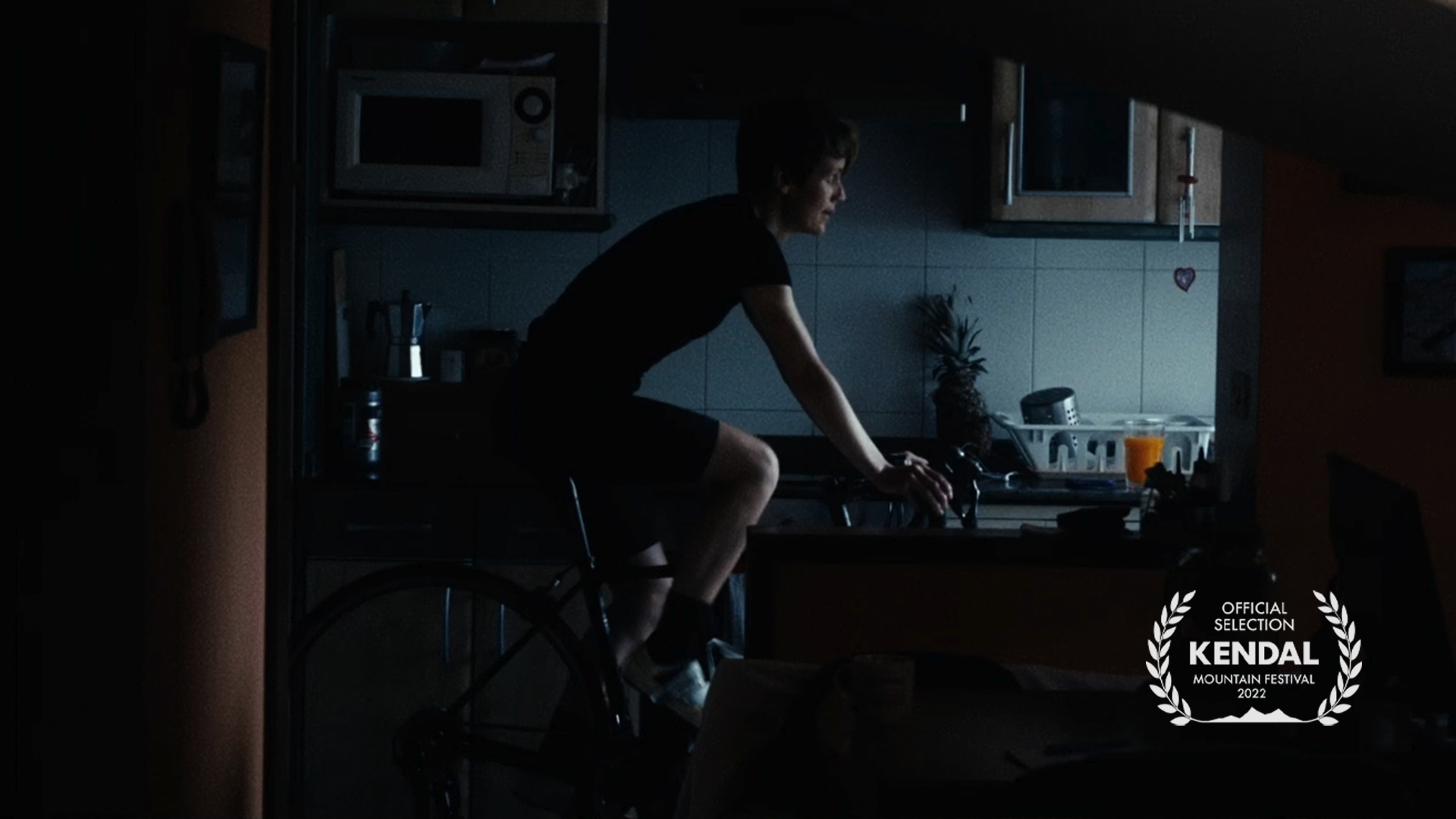 What with our recent interview with Iris Slappendel and our brief history of pass hunting, things have got a bit bike-heavy on this here blog lately… and this latest post doesn't buck the trend.
Descent is a full-length film from OBR Studios (the highly-skilled film-makers who made our award winning short film with Mammut, Totally Alone). Made for Rapha, this one tells the story of ultra-distance cyclist Ana Orenz as she attempts to get back on the bike after a near-fatal accident.
It's a tense ride. Watch it below (preferably on a big screen).