Stuff We're Into: Old Patagonia Catalogues
A few classic scans from the archives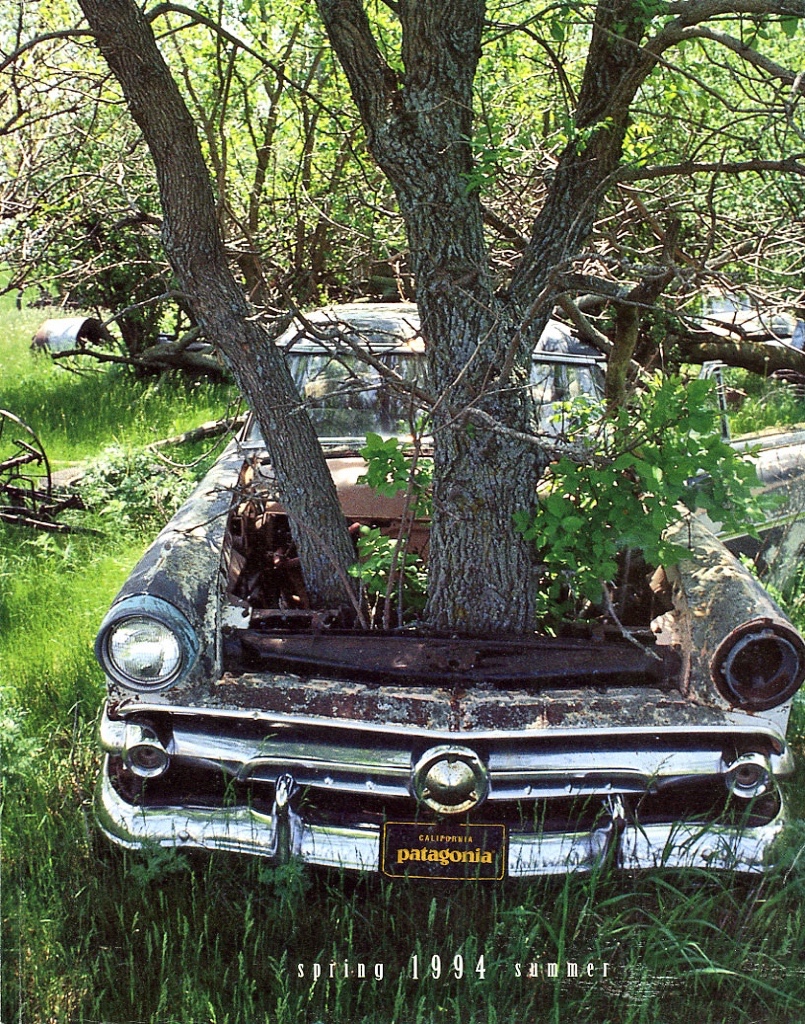 Spend a bit of time looking at old climbing or outdoor magazines and you'll notice that the adverts of the 70s, 80s and 90s were pretty big on character. Whereas today high-performance outdoor gear is often sold with the same sort of dramatic photography and bland information usually reserved for car adverts, back in the wild west era of hiking garb you could expect wild layouts, punchy documentary photography and playful copywriting often thought up by the company owners themselves.
It's probably no surprise that Patagonia's adverts were always good, and whilst dusty old catalogues don't usually sound like the most exciting things to look at in the world, their archive ephemera still stands up today. Suppose a rock climber dangling off the arm of a road-side T-Rex is always going to look good, isn't it?
Here's a few standout images…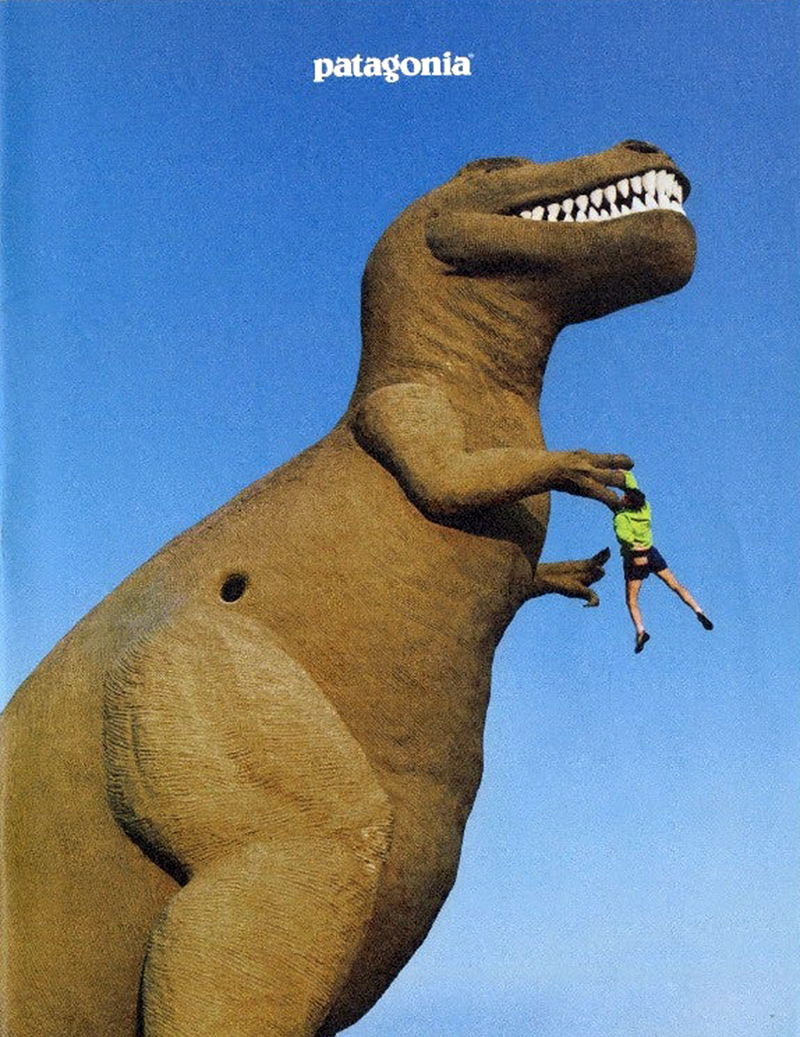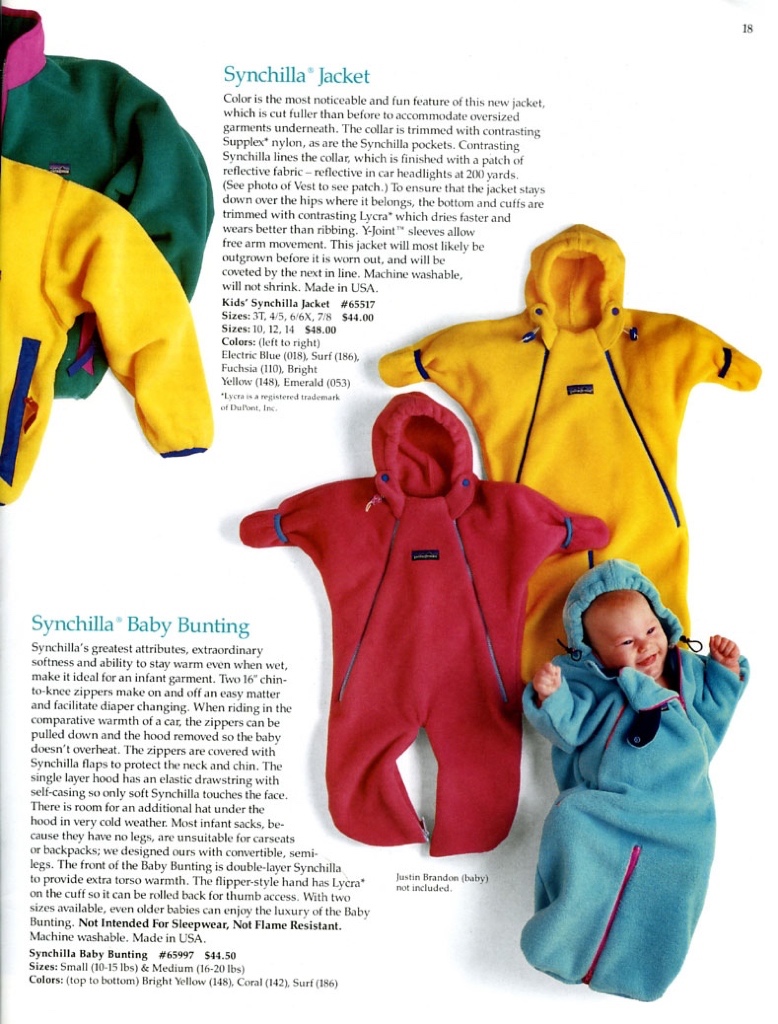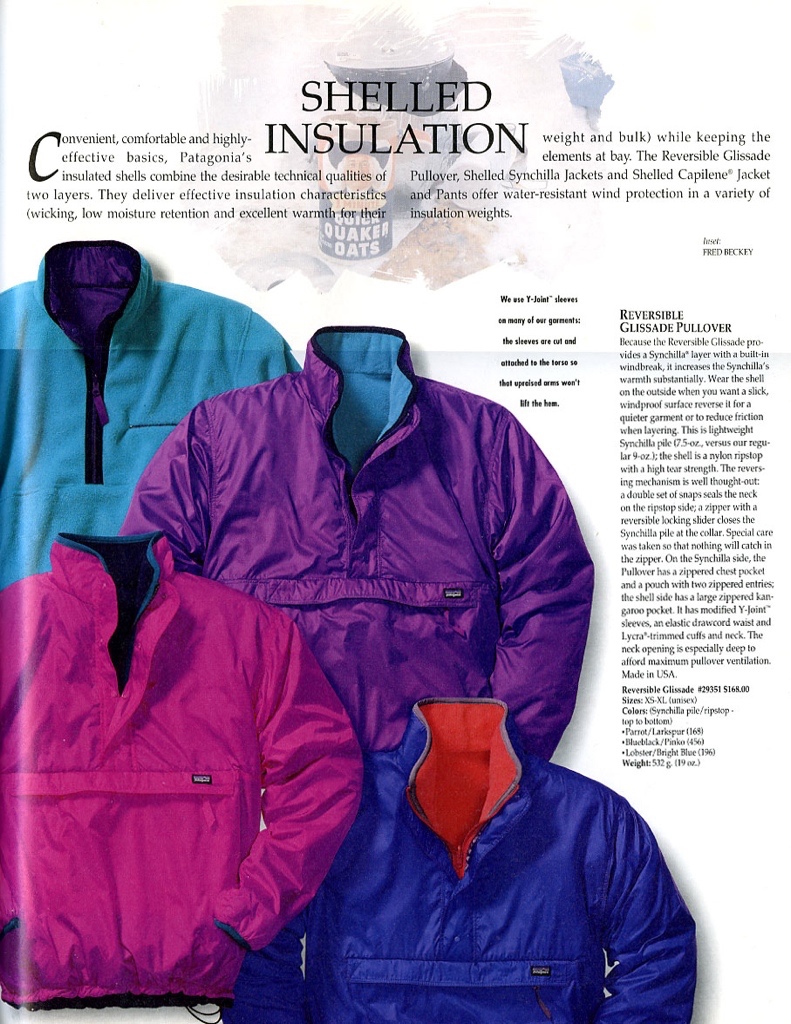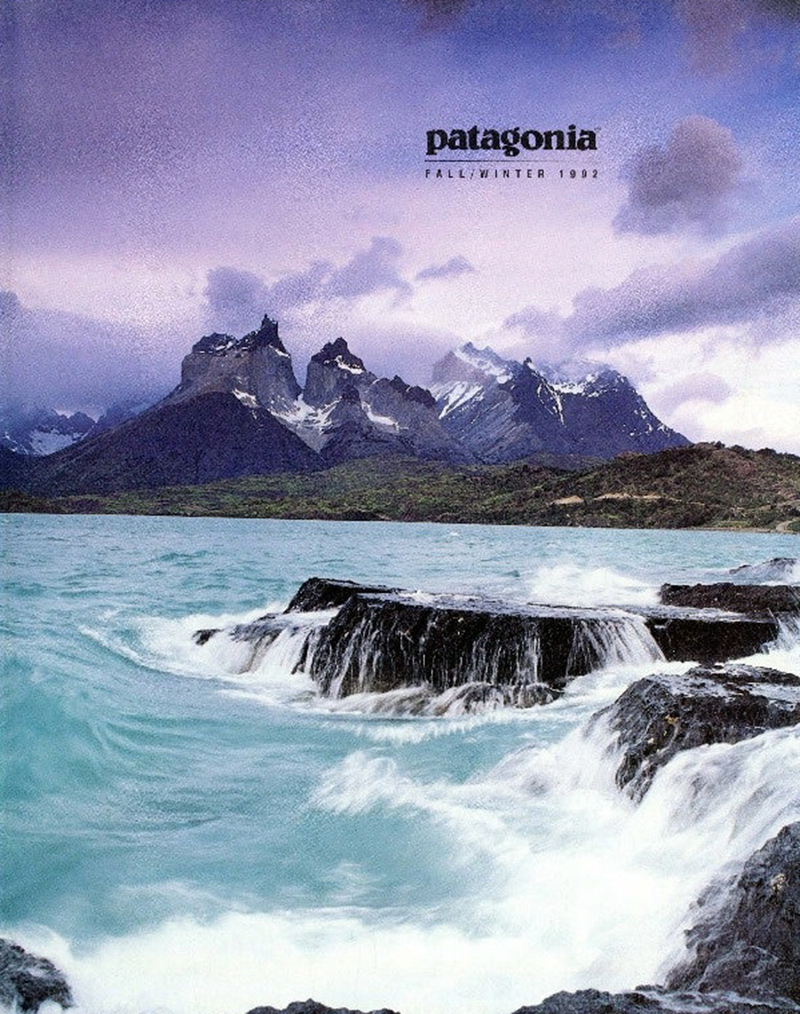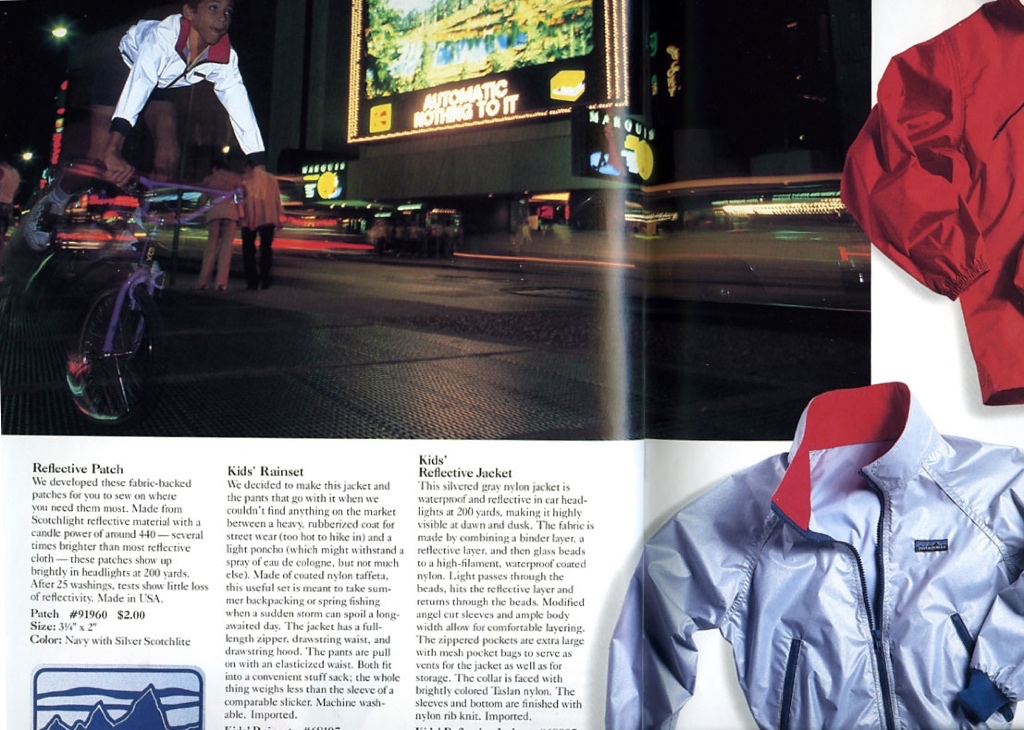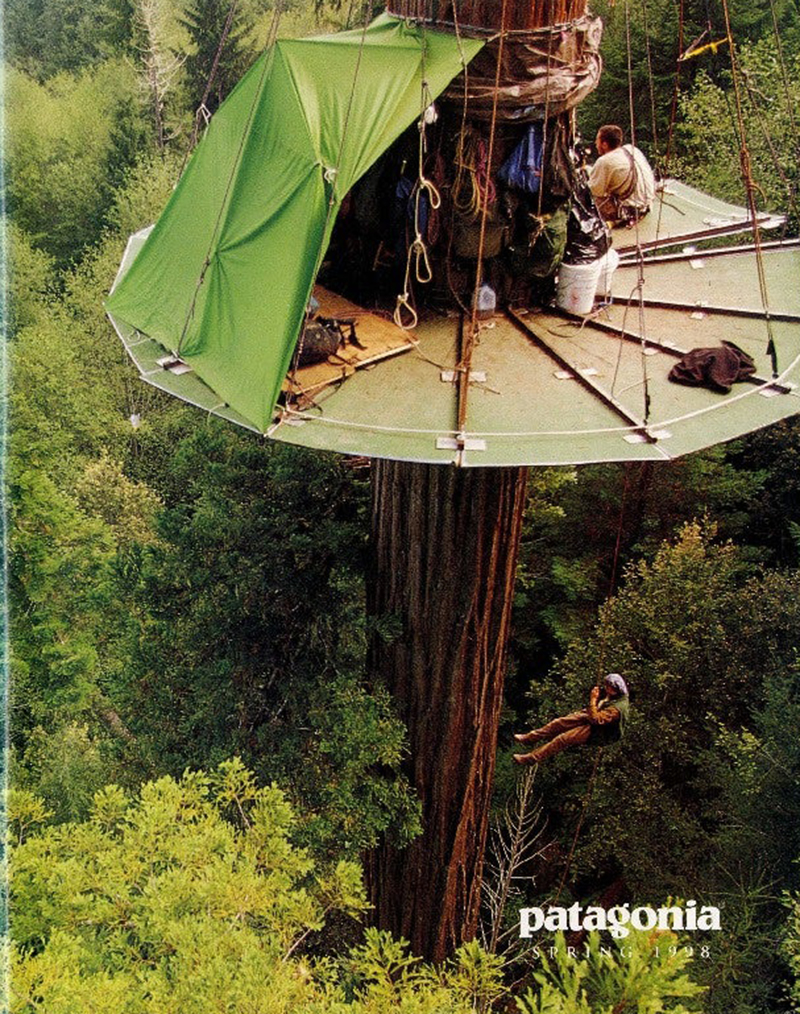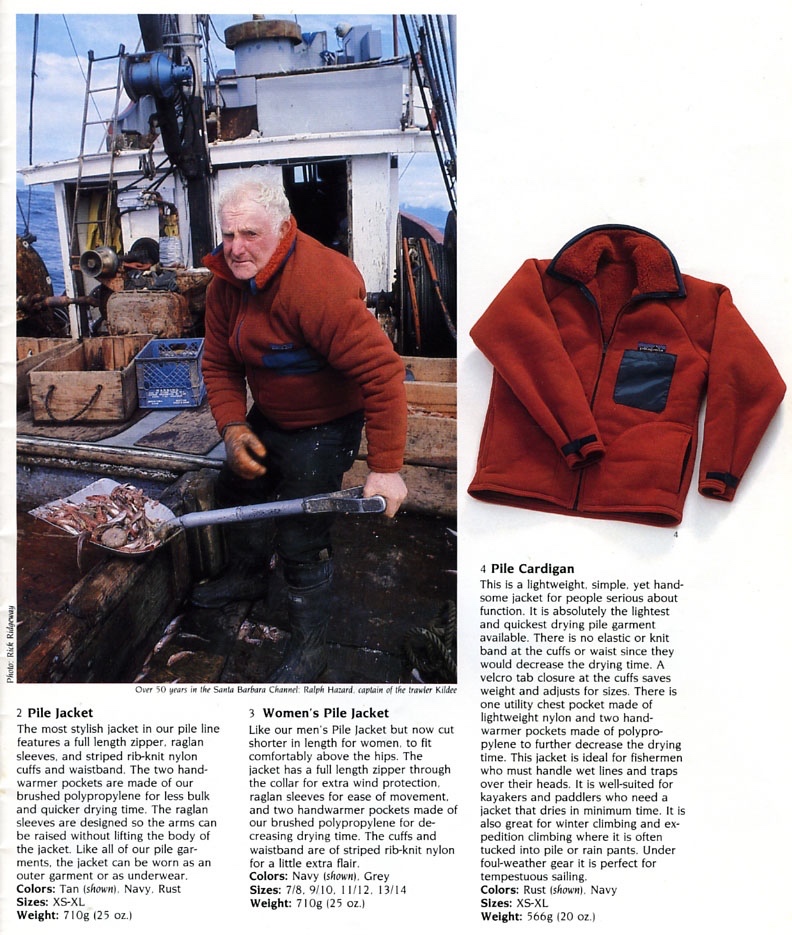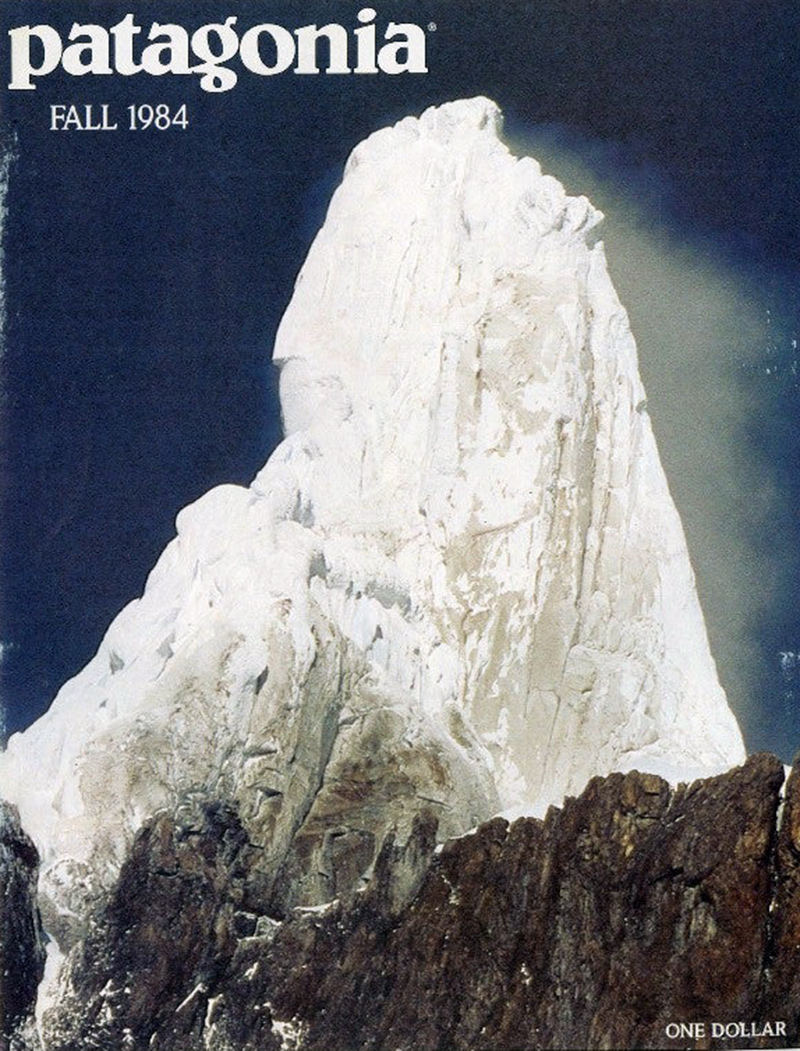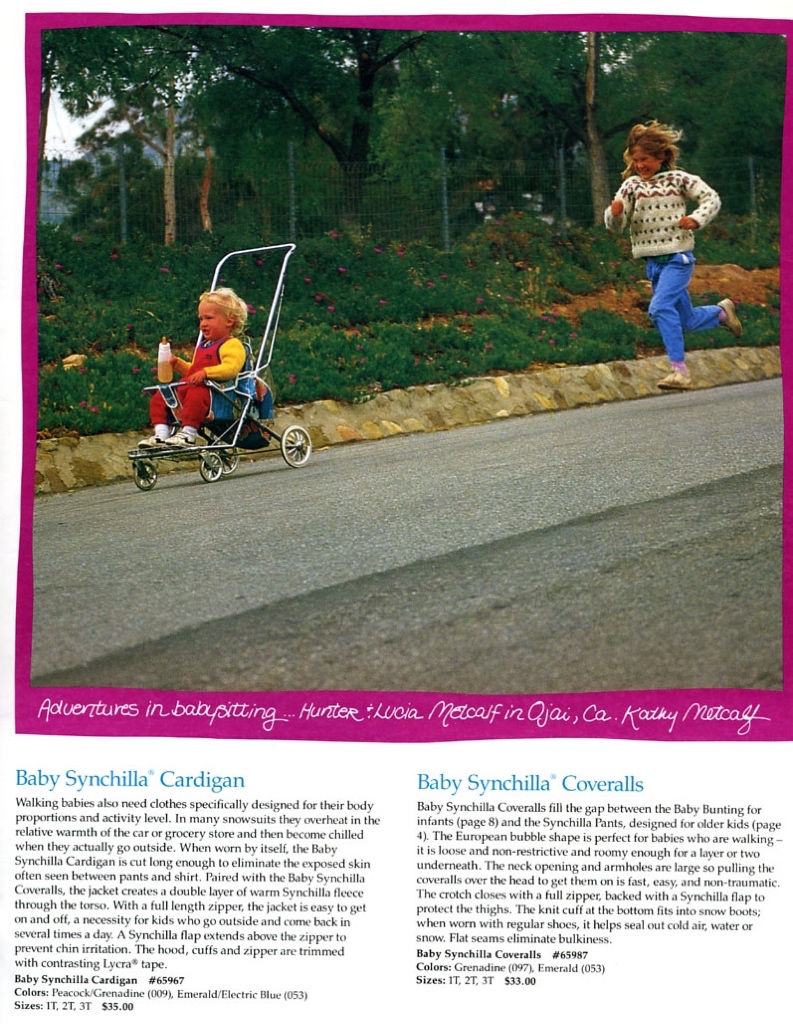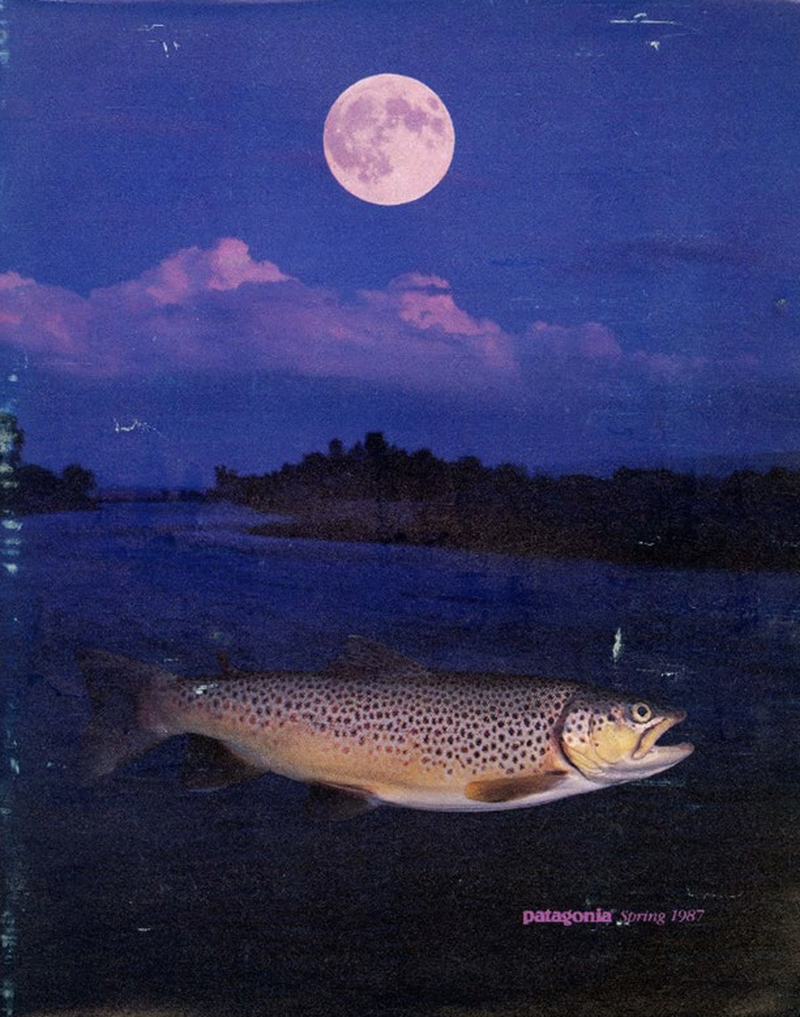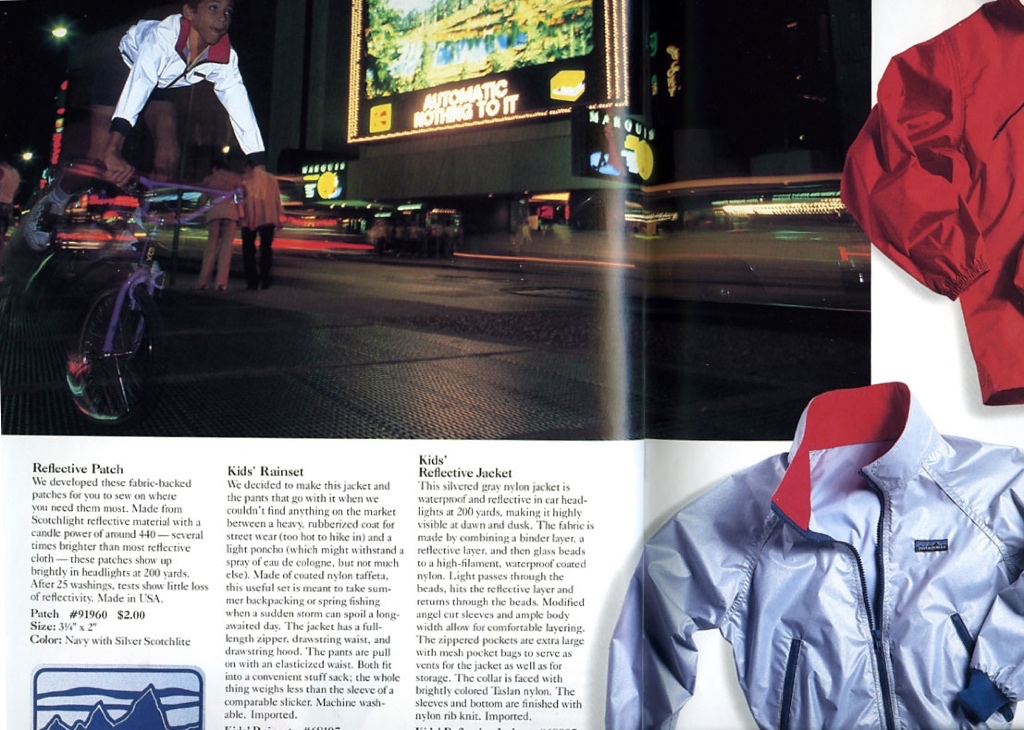 Most scans taken from the amazing OutdoorInov8 site, which is a real treasure trove of old outdoor imagery definitely worth a look.
Read an interview with Patagonia Marketing Manager Jelle Mul here.