Glastonbury Mud: Month in Review, June 2019
We're headed to Glastonbury. In the mean time, catch up on the film screening we hosted for Patagonia and find out how we grew sales of their R1 Fleece in our latest case study.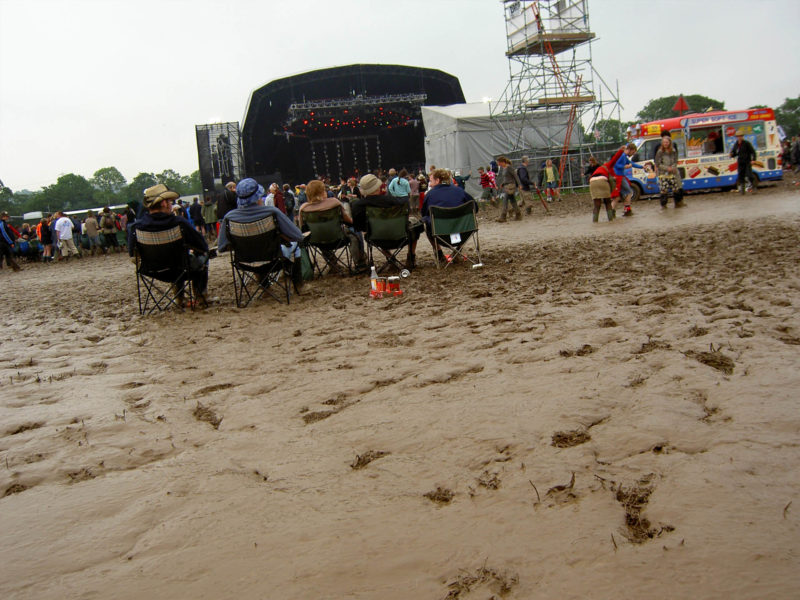 We're going to Glasto
With how the weather's been over the last few weeks, it would be fair to say that Glastonbury is going to be a muddy one. And after 10 years of trying, some of us have finally managed to get tickets, woohoo!
So think of us this weekend while we're wallowing around in the Somerset mud, wearing ill-fitting wellies (potentially waders) and putting some of our favourite outdoor gear to the test when the heavens inevitably open – quick pass me that paddle!
Artifishal Film Screening at Cafe #9 with Patagonia
A couple of newsletters back we introduced you to the latest Patagonia environmental campaign we've been working on called Artifishal. The campaign to save wild fish has an accompanying documentary of the same name which shows how humans are driving wild salmon to extinction.
A large part of the campaign involved screenings of the film all around the world, and we couldn't help but notice there wasn't one in Sheffield… so, we decided we just had to host a local screening ourselves. And what better location than in our favourite place to grab a coffee, Cafe #9. Here's a snap from our sell-out event:
Subscribe to our newsletter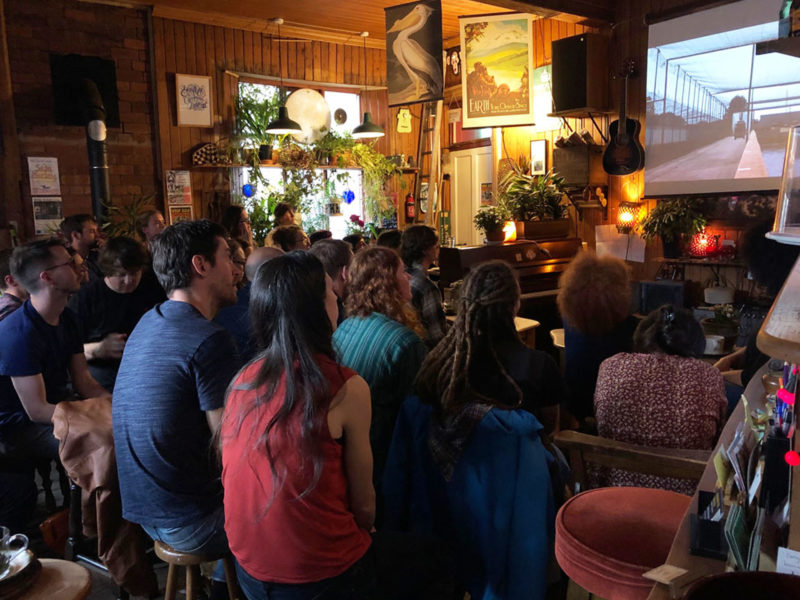 Growing R1 Fleece Scales with Patagonia
The R1 regulator fleece is designed to be the perfect outdoor sports companion, it is insulating whilst breathable and strong whilst flexible. First made in 1999, it is still a firm favourite amongst some of the world's best climbers, including 'Tommy and the Dawn Wall' hero, Tommy Caldwell. Patagonia is proud to have a product that has required minimal redesign since its debut 20 years ago.
We were asked to devise a European-wide social media strategy that would give this 20 year anniversary the level of exposure befitting of the R1 product. Read the case study.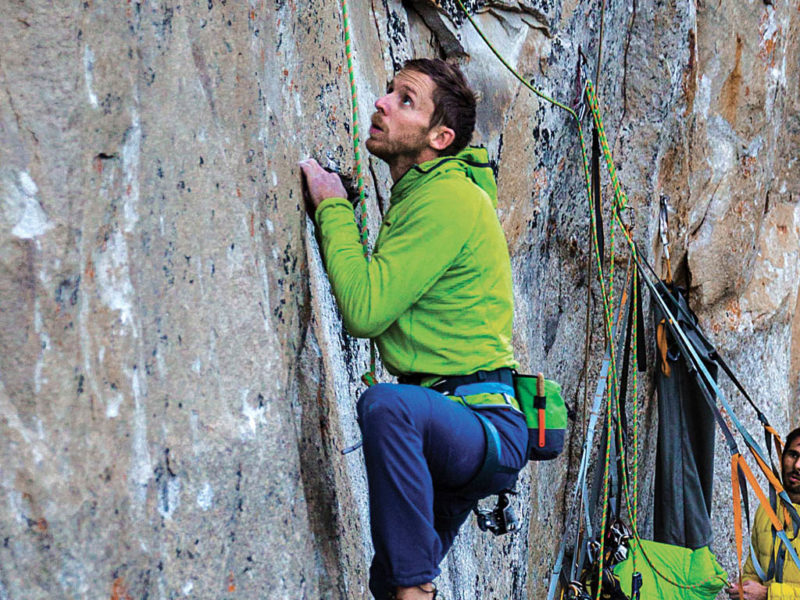 Do you want help increasing sales at a key retailer and getting your brand in front of new prospects? Get in touch.