Socks and Sandals: Month in Review, May 2019
Influencers, socks and sandals, the history of climbing in the Lakes, and Sheffield's own John Shuttleworth. There's a lot to like in this month's Month in Review.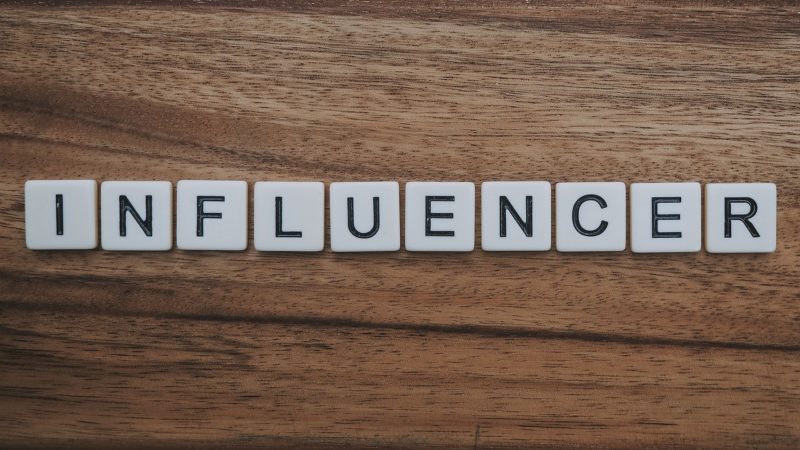 A bad influence?
It's fair to say we've done our share of influencer marketing.
Having been a mediator between brands and influencers, we can confirm it is an experience we wouldn't recommend. But sometimes, it is a necessary evil when it comes to engaging those harder to reach audiences.
What we've found when working with influencers is that it is best to build long-term, mutually beneficial partnerships and look at how we can work with them over a number campaigns spanning years.
This helps to yield a higher return on investment than any quick 'flash in the pan' Instagram posts from random and usually self-proclaimed 'influencers'.
So, be warned and stay vigilant if you're approached by an influencer wanting to exchange their 'influence' for free product or services.
Rocking socks and sandals
As a 15 year old lad, I vividly remember getting picked up from school by my Grandad. He was a colourful character from Stockport with a taste for Hamlet cigars, driving a black taxi and wearing sandals with socks.
All this doesn't sound too strange, but bear in mind he wasn't a taxi driver, and I went to school in the countryside where there were no black cabs. This attracted far too much unwanted attention for an awkward, lanky 15 year old. Especially when we'd cruise away from the bus park in a plume of smoke – mostly cigar, some exhaust – with the whole school watching.
He may have had a questionable choice in cars but his footwear decisions would earn him some serious style kudos these days. You see, socks and sandals have always been in vogue, he just knew it 18 years before the rest of us.
The Boston and Zurich Birkenstock sandals have been subtly modified for a collaboration with Universal Works, and, as part of this, they have created the 'Soft Shoe Shuffle'; a short film which showcases the sandals to the tune of some toe-tapping jazz drumming.
Take a look and marvel as socks with sandals take centre stage and are given the appreciation this refined look truly deserves.
A very Lake District climbing heritage
The climbing heritage of iconic Lake District outdoor shop George Fisher is enviable. The shop that stands at 2 Borrowdale Road was initially home to a photography business owned by outdoor pioneers and climbing enthusiasts, the Abraham brothers.
They used the location to develop the images they'd caught whilst ticking off many first ascents in the Lake District. That is until in 1967, when the Abraham brothers shut up their photography shop and sold the iconic building to George Fisher to expand his growing climbing & outdoor equipment business, having first opened his climbing shop in Keswick in 1957.
At one time, the shop laid host to a journal where climbers, fresh back from the crag, would document their ascents. Unfortunately, the whereabouts of this journal is now currently unknown but we felt inspired by this story and knew we had to do something special.
As part of a climbing campaign with George Fisher a new journal was produced in a short run of only 500 copies.
The journal lays host to stories recounting the experiences of acclaimed climbers following in the footsteps and pitching in the same pitons as George Fisher and the Abraham Brothers had many decades earlier.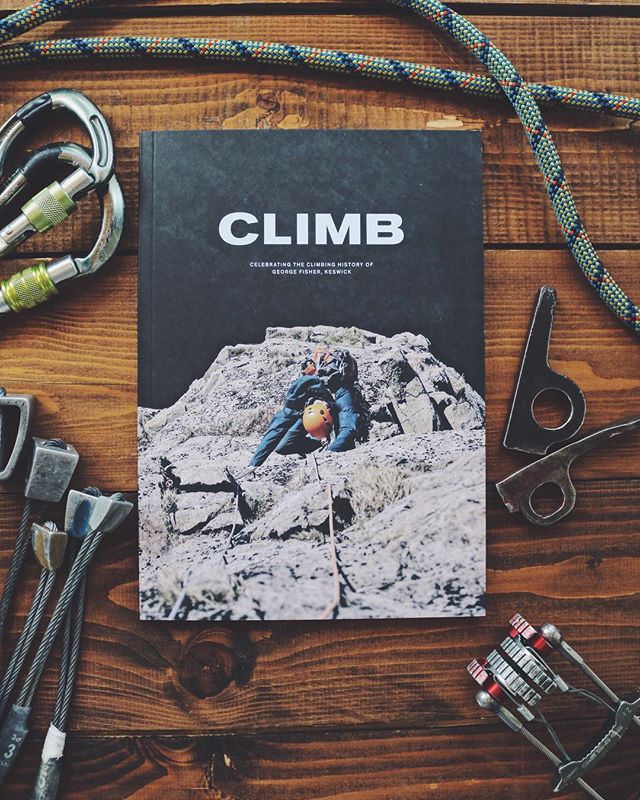 And finally…
Sheffield is home to some unusual characters and a firm favourite of ours has to be John Shuttleworth, a bespectacled musician created by local comic, Graham Fellows. If you've not come across John and his trusty keyboard before then you're in for a treat. I can't give a compelling reason for including this in this newsletter, it's just great.
Would your upcoming campaign benefit from our expertise? Get in touch.
Subscribe to our newsletter