Running Up that Hill: Month in Review, April 2019
This month, we're exhausted at the thought of running the Berkley Marathon, thinking different with Daniel Kahneman, and heading to Morocco with none other than Shaun Ryder.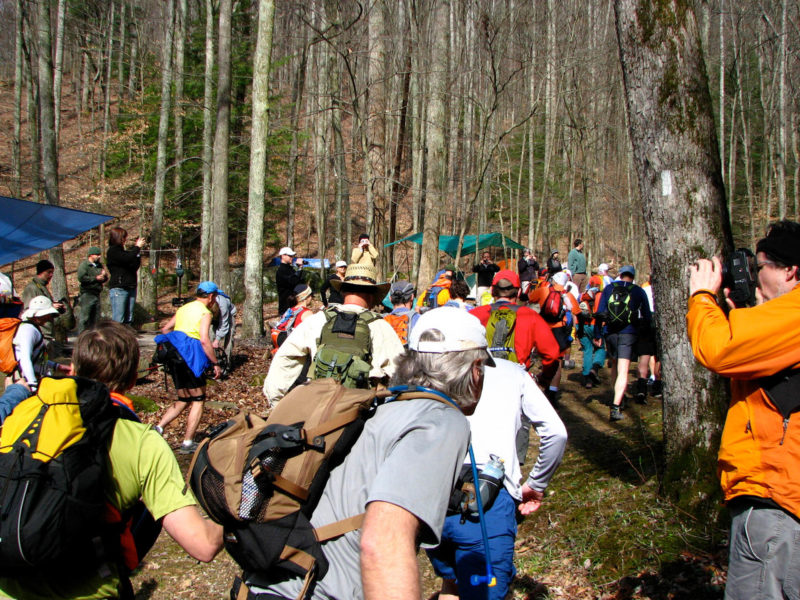 The Race That Eats its Young
If you have any interest in running, and even if you don't, we highly recommend watching 'The Barkley Marathons: The Race That Eats Its Young'.
We came across the documentary on Netflix and decided to give it a watch. It's no ordinary race and is organised by the semi-sadistic Lazarous Lake. Here are some toe-blistering stats about the race:
It's meant to be 100 miles…but it's more like 130-150 miles – that's like running 5 marathons one after another
-There is a time limit of 60 hours to complete the race – sleep isn't really an option… zzzz
-The course is completely unmarked through dense Tennessee forest
-You only get to see a map of the checkpoints the day before the race
-If you finish the race, you'll have climbed and descended the equivalent elevation of Mount Everest… TWICE.
Over the race's 30-year history thousands of people have started, but only 15 have ever finished it.
Oh and one last thing, there is no definitive start time. Laz gives runners an hours notice before the race starts by sounding a Conch anytime between midnight and midday on race day, what a guy…
I can't imagine the pain people go through when attempting the Barkley Marathons, but I do enjoy a good run. Time to lace up and hit the trails, fancy it?
Patagonia Innsbruck Store Launch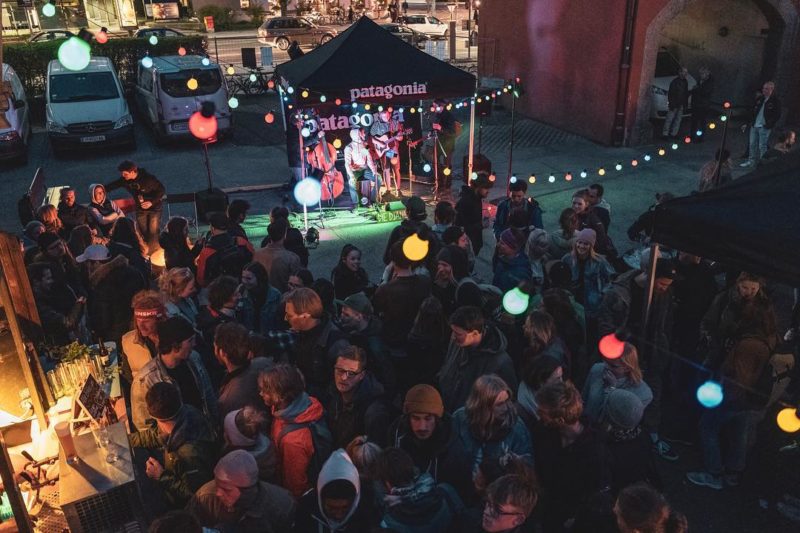 Innsbruck warmly welcomed Patagonia's latest bricks and mortar retail store in March, this Austrian city is the outdoor and extreme sports capital of the Alps (Chamonix who?) and so, with our help, there were people practically clawing at the doors and clambering the fences to get in, almost.
Here's an image from the grand opening event we helped to promote earlier this month. By 8pm the bar was drunk dry.
Thinking Fast and Slow by Daniel Kahneman
Thinking Fast & Slow is a fascinating book by Daniel Kahneman, in which we are introduced to a new understanding of how we think. The book also covers interesting psychological observations such as The Invisible Gorilla, Risk Aversion and The Anchoring Effect.
Feeling clever? What's the answer to this question that most Harvard students get wrong:
If a baseball bat and a ball cost a total of $1.10, and the bat costs $1 more than the ball, then how much does the ball cost?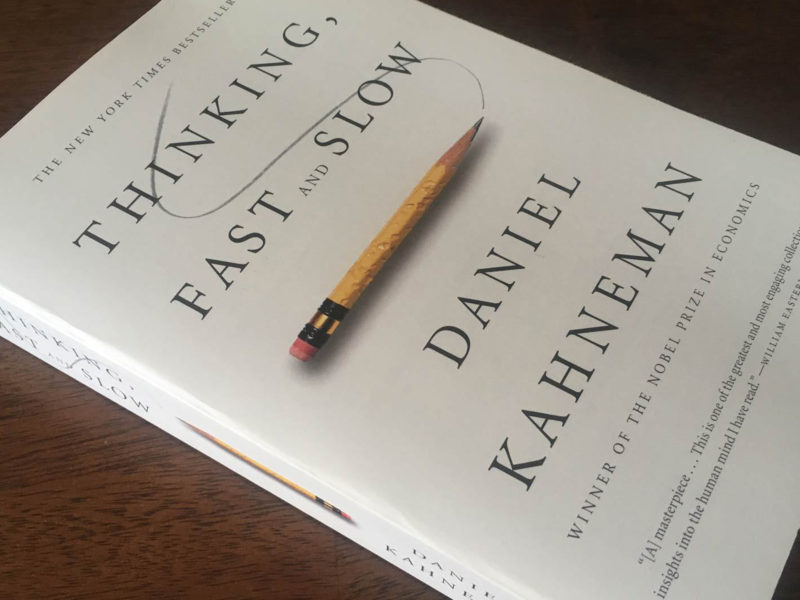 If you've not got the time to read it, here's a 2 minute summary video of the book including the answer to that question.
Artifishal by Patagonia
'The road to extinction is paved with good intentions.'
Reads the tagline from the latest environmental campaign we're working on. Artifishal is a short film by Patagonia that shows how humans are driving wild salmon to extinction. The problem spans across North America with hatcheries as well as Northern Europe where open net fish farms are polluting the sea and threatening wild salmon populations.
Look out for a screening near you and sign the petition to save wild fish!
Oi Polloi, Reebok and Shaun Ryder
We've never really put much consideration into what Manchester legend Bez from the Happy Mondays got up to when he wasn't furiously dancing on stage next to Shaun Ryder, you know, off his nut on acid trying to shake the last rattle from his maracas.
Well, Oi Polloi's latest collaboration with Reebok has uncovered what may be the answer to the question no-one's been asking, turns out he may have spent some considerable time lurking in the Moroccan desert, who'd have thought it?
Would your upcoming campaign benefit from our expertise?
Get in touch.
Subscribe to our newsletter