Alexa, you're hired: Month in Review, April 2019
This month, we asked Alexa what interesting stuff had happened in April and this is what she told us.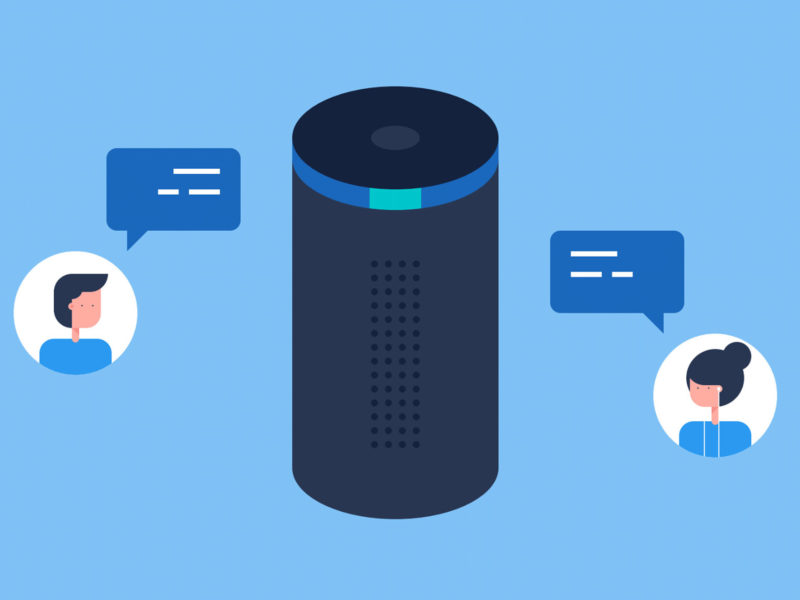 What's the most expensive coffee bean?
We recently expanded our team!
Meet our newest colleague, Alexa, whose responsibilities include aural entertainment, weather & traffic updates, answering general knowledge ponderings and managing office supplies. Initially, there were a couple of teething problems but Alexa seems to be getting the hang of things now.
It wasn't so much of a problem when 2,000 tea bags randomly turned up last week, being Yorkshire-based we're all tea fanatics, so thanks, Alexa.
Also, did you know that the world's most expensive coffee is made from once digested coffee beans collected from cat poop?
How it's made: Universal Works Bakers Jacket
In the age of organic, free-range, locally-sourced, green-living, eco-chic, recycled alpaca wool and Kopi Luwak, it's fair to say, people take an interest in knowing where the things they buy come from.
With that is mind, do you actually know how your jacket came into being? Well, menswear aficionado Universal Works have lifted the lid on their secret sauce recipe of how their signature Bakers Jacket came into existence.
Why do you hate cool bars
One evening last week we ended up in a 'cool bar'. Music was a-pumping, drinks were a-flowing, and some serious shapes were being thrown.
Thankfully the experience was short-lived, we survived and I couldn't help agreeing with this article.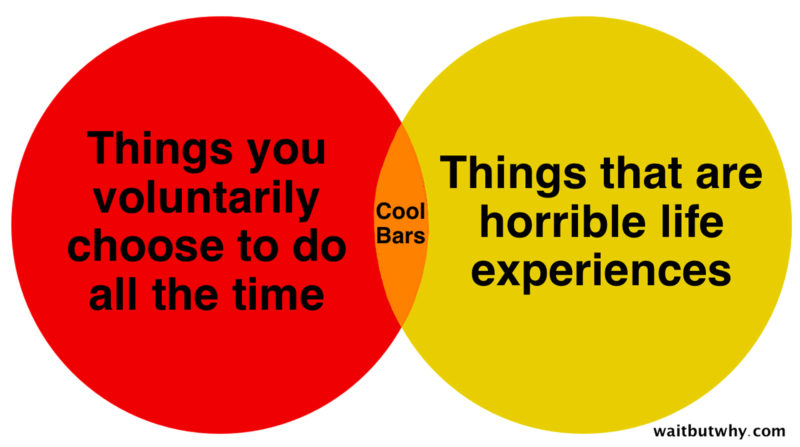 Climate Case Ireland
On Friday the 15th of March over 1.5 million students in over 123 countries took to the streets out of fear for their future and anger at our leader's failure to act regarding climate change. Sometimes it can feel like we're on an unpreventable collision course with impending doom, but it's acts of civil disobedience like this that demand the attention of policy-makers and business leaders to make them stop and listen.
At the end of last year we began helping Climate Case Ireland, the first case in Ireland in which citizens are seeking to hold their government accountable for its role in knowingly contributing to dangerous levels of climate change. Ireland's carbon emissions are among the highest per capita in the EU and Friends of the Irish Environment brought the case forward to demand more climate action.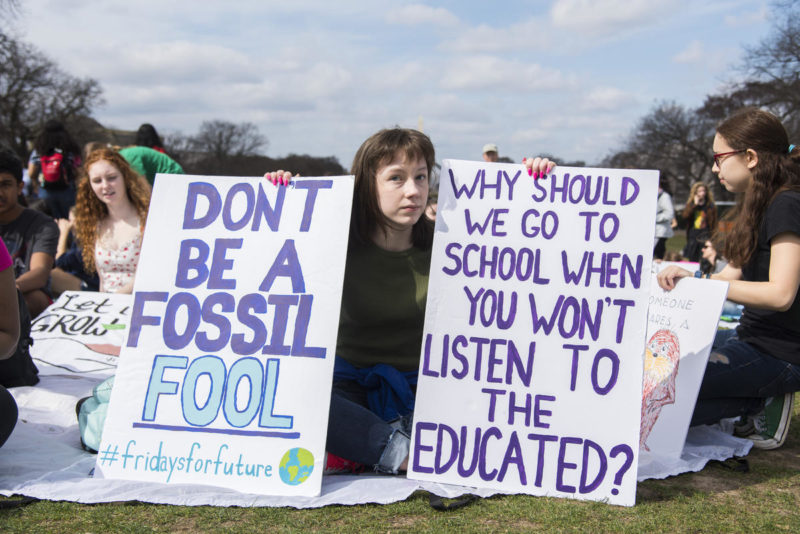 And finally…
With summer fast approaching, those extra notches that I've bumped up on my belt over winter need addressing. But if, like me, you're not massively keen on the monotony of hitting the gym and could do with getting yourself summer ready, then don't worry, we've got your back. Or more to the point, Brian Butterfield's diet plan has got your back.
Would your upcoming campaign benefit from our expertise? Get in touch.
Subscribe to our newsletter