Stuff We're Into: Pass Hunting
Mountain cycling before mountain biking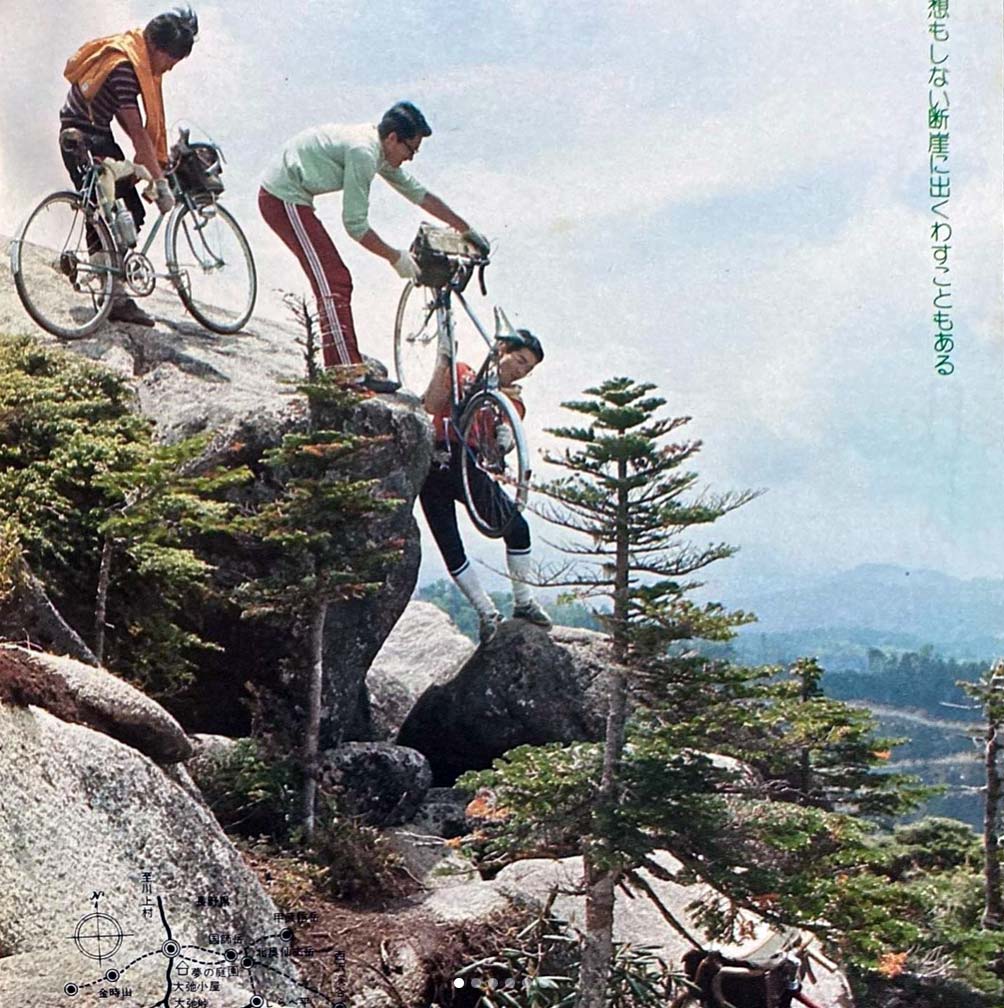 From fat bikes to e-bikes, the two-wheeled world has fractured off in seemingly every direction over the last few years, with more choice (and more gimmicks), than ever before. Whereas maybe only a decade ago it felt like there were five categories of bicycle (generally speaking), now there are seemingly hundreds—each built with a hyper-specific job in mind. 
One such 'new category' is the gravel bike—but whilst the endless marketing spiel and all those Instagram posts might make these sturdy, chunky-treaded off-road road bikes look like a revolutionary concept, riding steel, drop-bar bikes on rough old roads has actually been around for years under a different name… pass hunting.
Sort of like mountain biking, bike touring, cyclocross, high-altitude road cycling, hiking and luggage hauling rolled into one, pass hunting is quite simply the sport of riding (or carrying) your bike over a mountain pass. Popular in the mountainous regions of Japan and France, it's maybe more in line with cataloguing butterflies and collecting rare mushrooms than modern road cycling.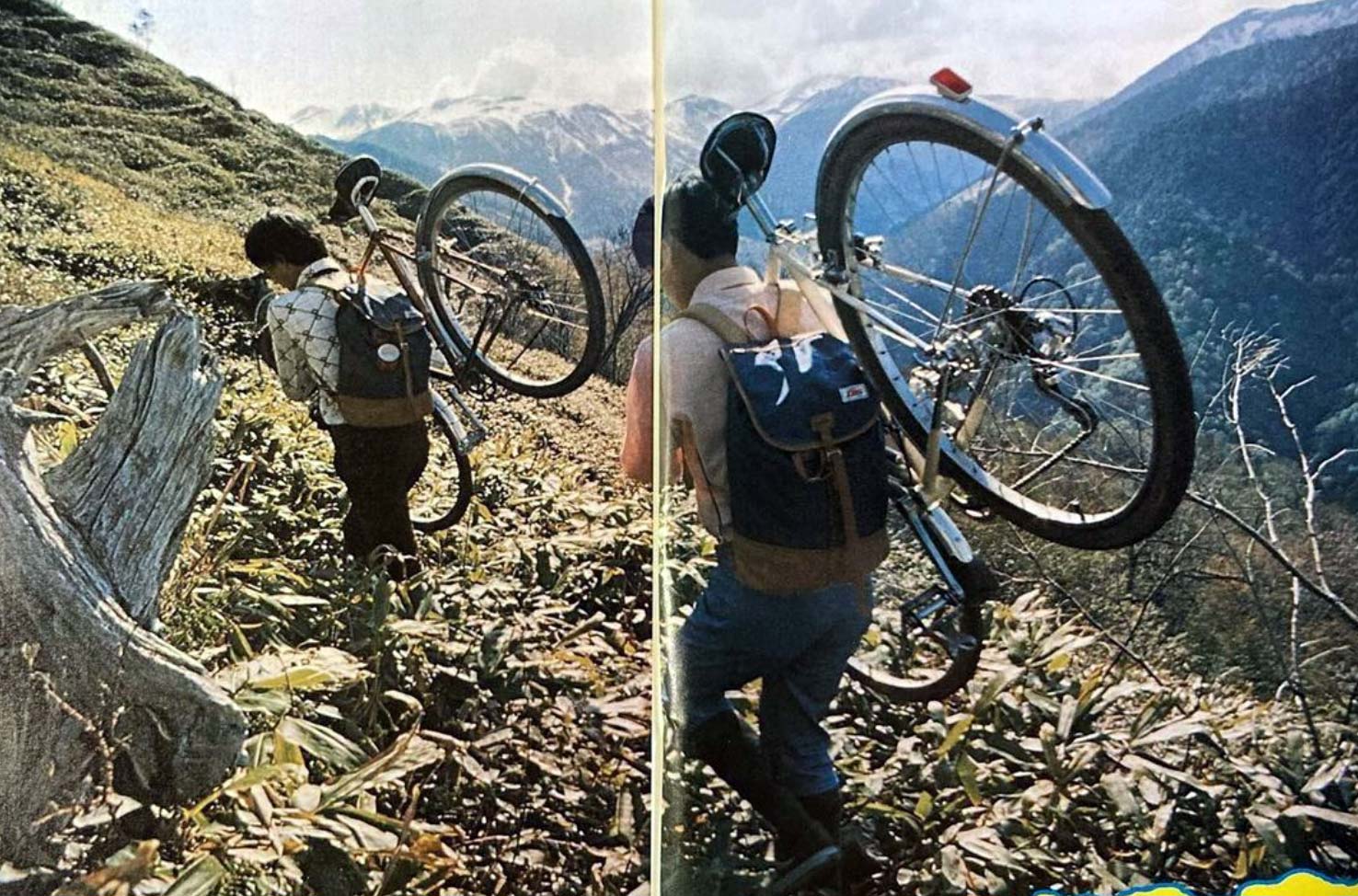 Whilst it's not exactly competitive in the usual sense, and you won't find logo-covered support cars hovering nearby as doped-up pass hunters rapidly ascend some remote mountain road, there are still prizes involved, with clubs offering such exciting rewards as pin badges or certificates to those who manage to hunt down 100 passes. 
To be honest, it's not that easy to find much out about it, with the language barrier and a fair few 404 errors blocking off any sizeable articles on the subject, but info is out there, and from what I can glean there have been clubs devoted to the past-time for at least 50 years. Obviously it goes without saying that riding bikes in the mountains stretches back a lot further, especially in the days before affordable automobiles helped join the dots between remote villages, but pass hunting, like the Rough Stuff Fellowship over here in Britain, seems to be one of the earliest examples of it being formalised and given a name.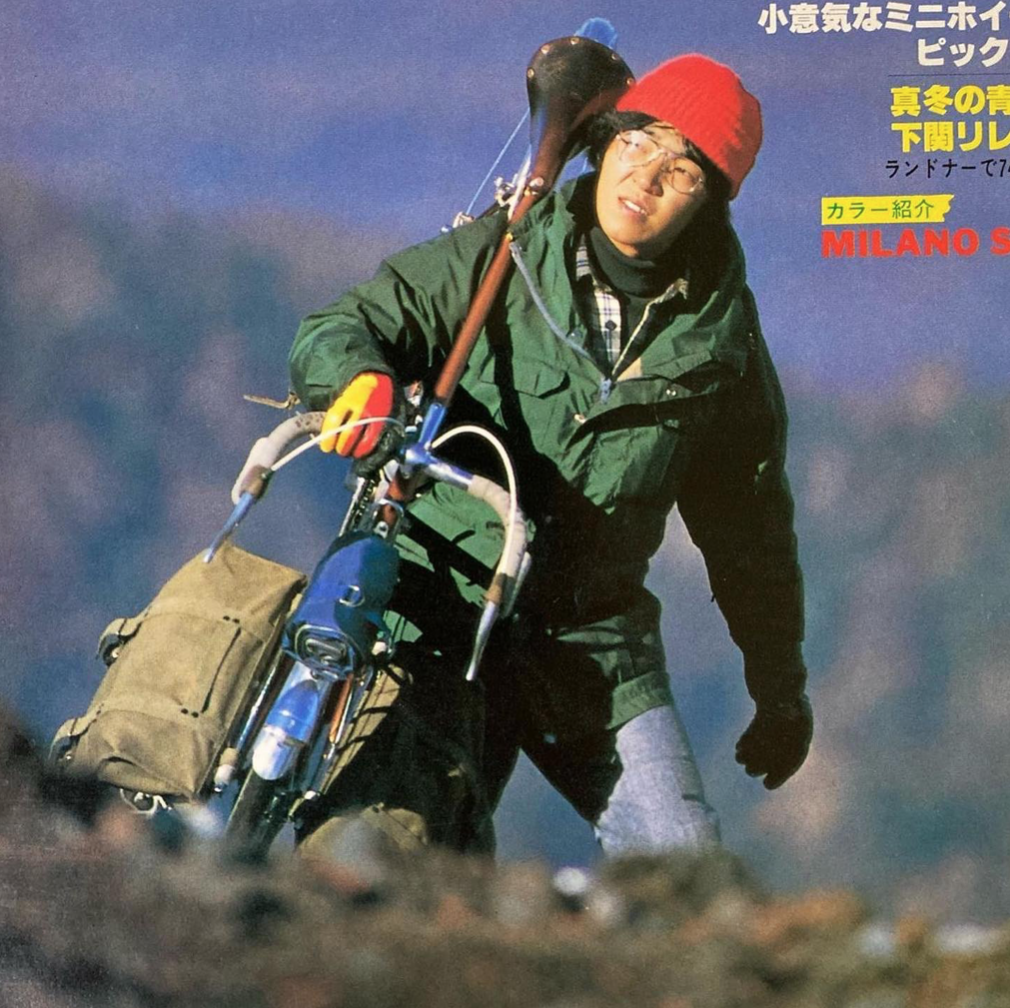 As a bit of a strange aside, apparently the Japanese military used bicycles off-road to great effect during WW2 during a campaign to capture Singapore from the British Empire. This is complete conjecture, but in the same way that motorsports thrived after WW2 as petrol-head pilots returned home, it wouldn't be too much of a stretch to suggest that pass hunting in Japan was perhaps in part informed by soldiers who had learned the off-road capabilities of bikes during the war. Or not?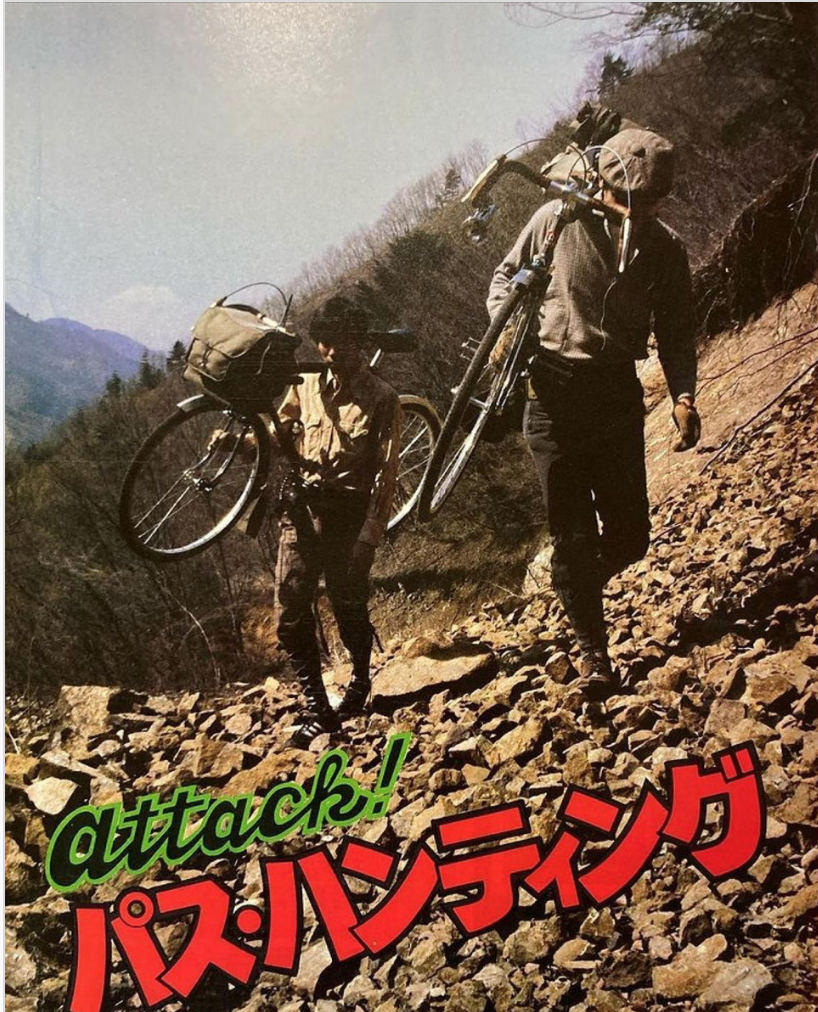 Anyway, pass hunting seemed to reach its proverbial peak in the 1980s, until the arrival of mountain bikes with their chunkier tyres and 26 inch wheels took over on the mountainside. But as with all subcultures, it never completely died, and although it's most certainly niche, there are still dedicated pass hunters riding up and down the scenic roads of Japan and France—quietly away hunting down those mountain passes like they're ticking them off in an I-SPY book.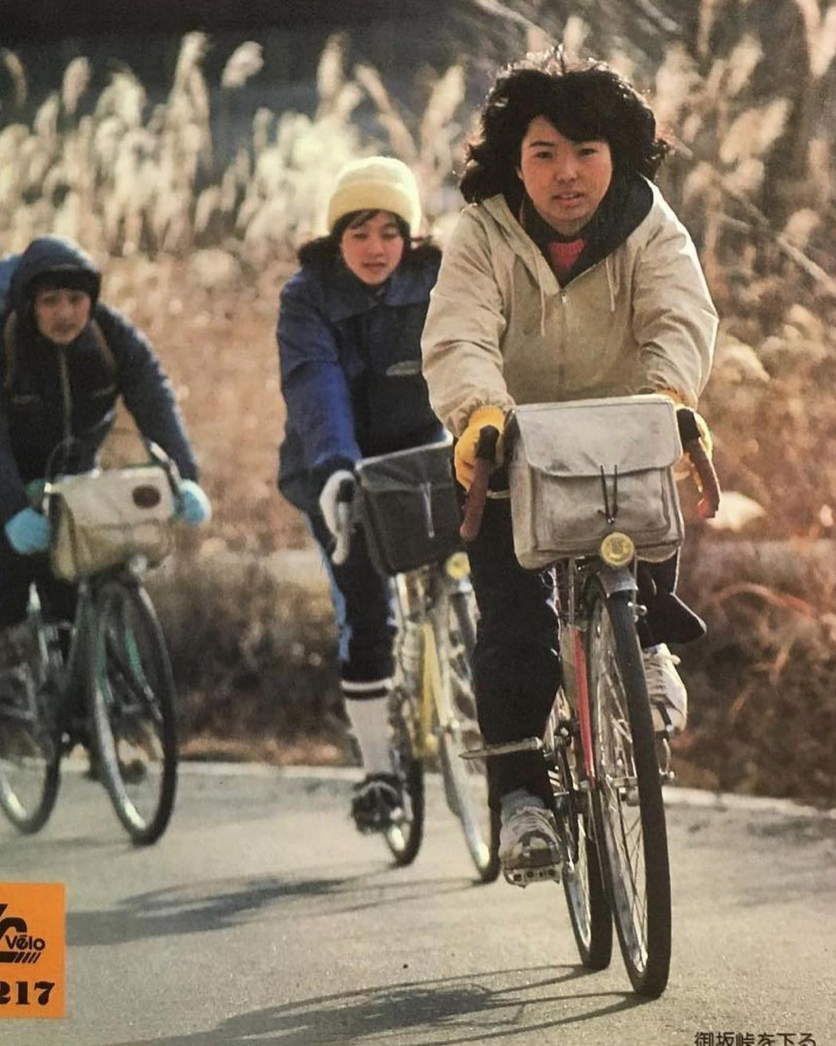 Companies still produce pass hunting bikes too—and along with today's gravel bikes, which are effectively a modern means to the same end, a few brands still do it the old fashioned way—creating true works of functional art, with lugged steel frames, full mud-guards and more than enough luggage room for a day's reserves. Some even have handles welded from the top-tube to the seat-tube of the frame to aid with long stints of over-the-shoulder lugging.
That said, the bike itself is sort of irrelevant. Pass hunting is exactly what it says on the tin, no matter size your wheels are, and whatever material your frame is made out of. Dig your bike out of the shed and point it towards the mountains.
Words by Sam Waller.
Magazine scans taken from the great Niigata0252 Instagram page.
Like bikes? Read our interview with Cranked Magazine founder Seb Rogers here.