The High Life
Patagonia's New Short Film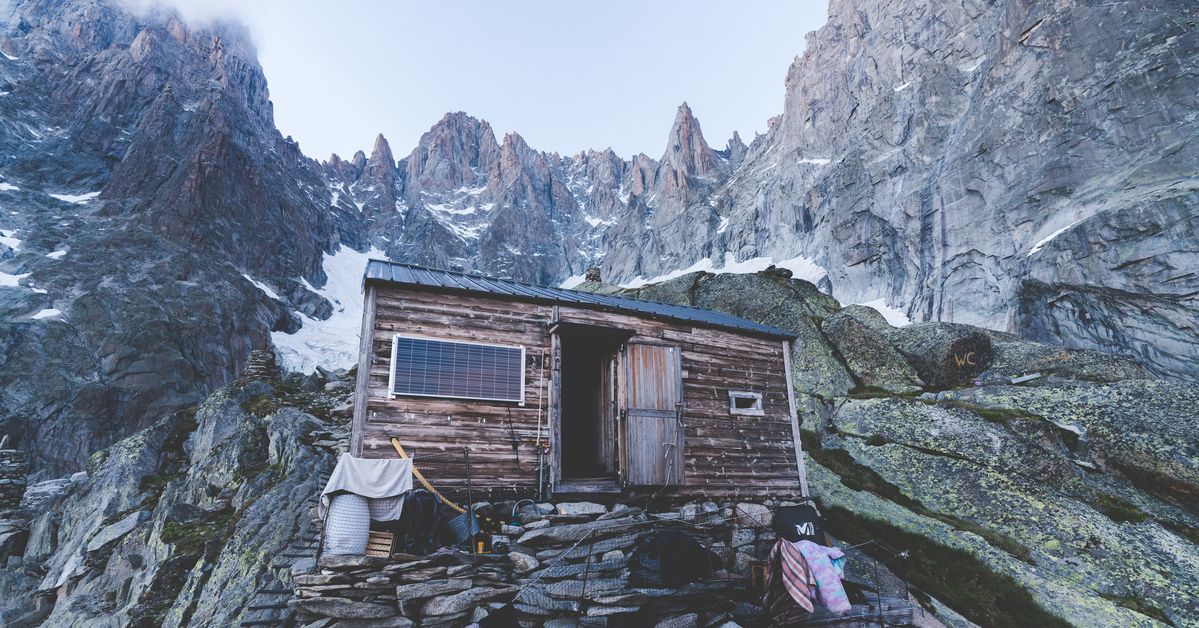 If you thought the Overlook Hotel in The Shining looked remote, just wait until you see Le Refuge de la Charpoua. Built high up in the mountains of Chamonix, this humble wooden mountain hut, precariously positioned on a rocky outcrop, is finally set for refurbishment, after offering climbers hearty meals and shelter for over 119 years.
Patagonia's new short film, The High Life, documents the hut's final season, as hut-keeper Sarah Cartier and her two young children set up for summer in the mountains.
Watch it below…
Read our interview with Patagonia Europe's Marketing Manager here.