Glen Dye Cottages: A Short film with Stanley Europe
This short film tells the story of how the fabled holiday location came to be and why Stanley products are such a perfect fit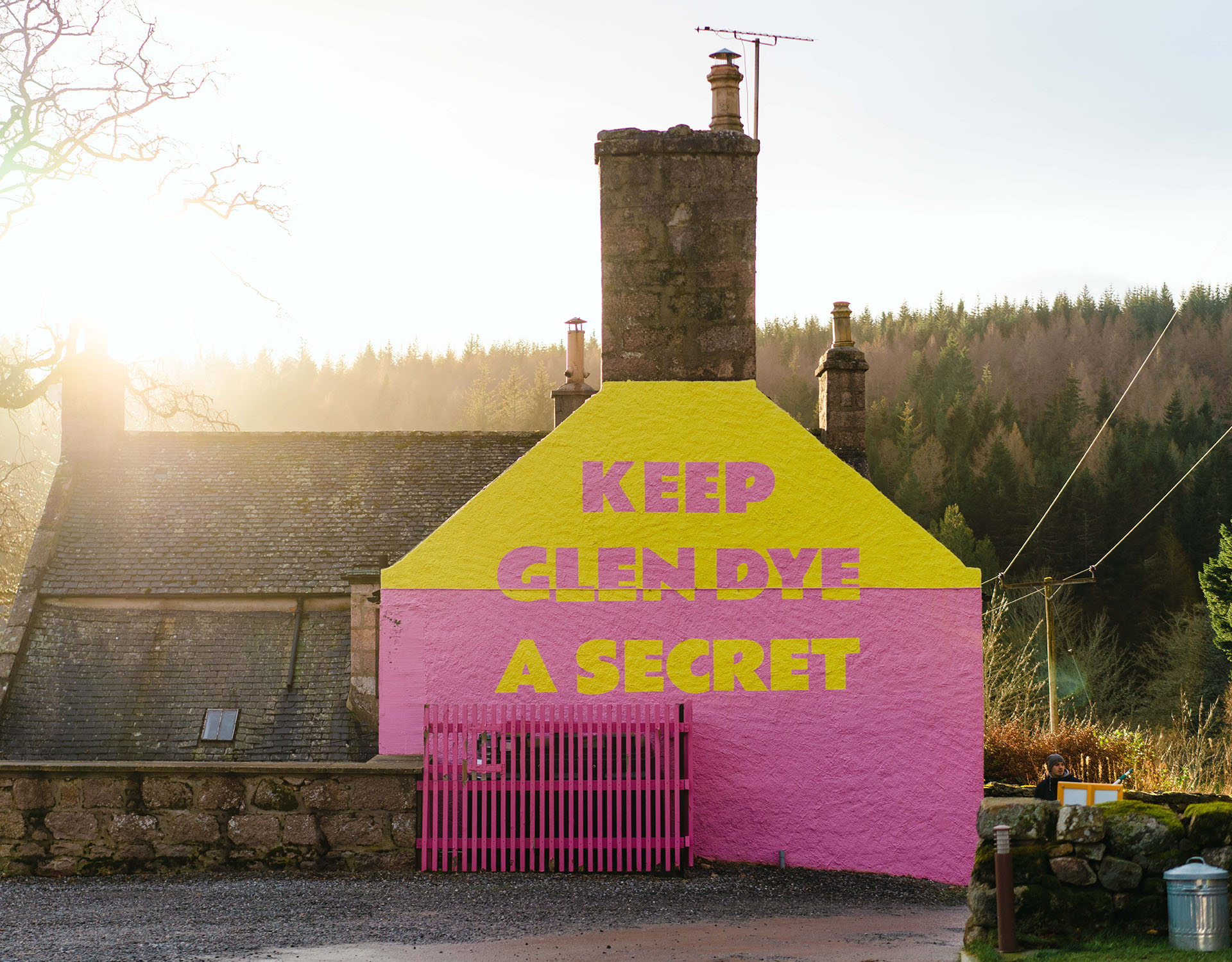 Situated on around 15,000 acres of woodland not far from the Scottish Cairngorms, Glen Dye offers comfortable holiday accommodation in one of the more secluded corners of the British Isles.
In warmly familiar hammertone green and well-known as a hardy product, Stanley's vacuum-insulated bottles were chosen not only to furnish Glen Dye's beautiful cottages but to provide guests with tough products to take with them on any ventures into the surrounding wilds.
This admiration was reciprocated. The project's story of passion and dedication to longevity resonated with the team at Stanley, so we helped produce a short, collaborative film which told the story of Glen Dye and showcased how Stanley products are the perfect fit for a uniquely contemporary outdoor adventure.

Watch the film below and see all of Stanley's Built for Life series of short films here.