Manastash SS23
Everyday outdoor gear from Japan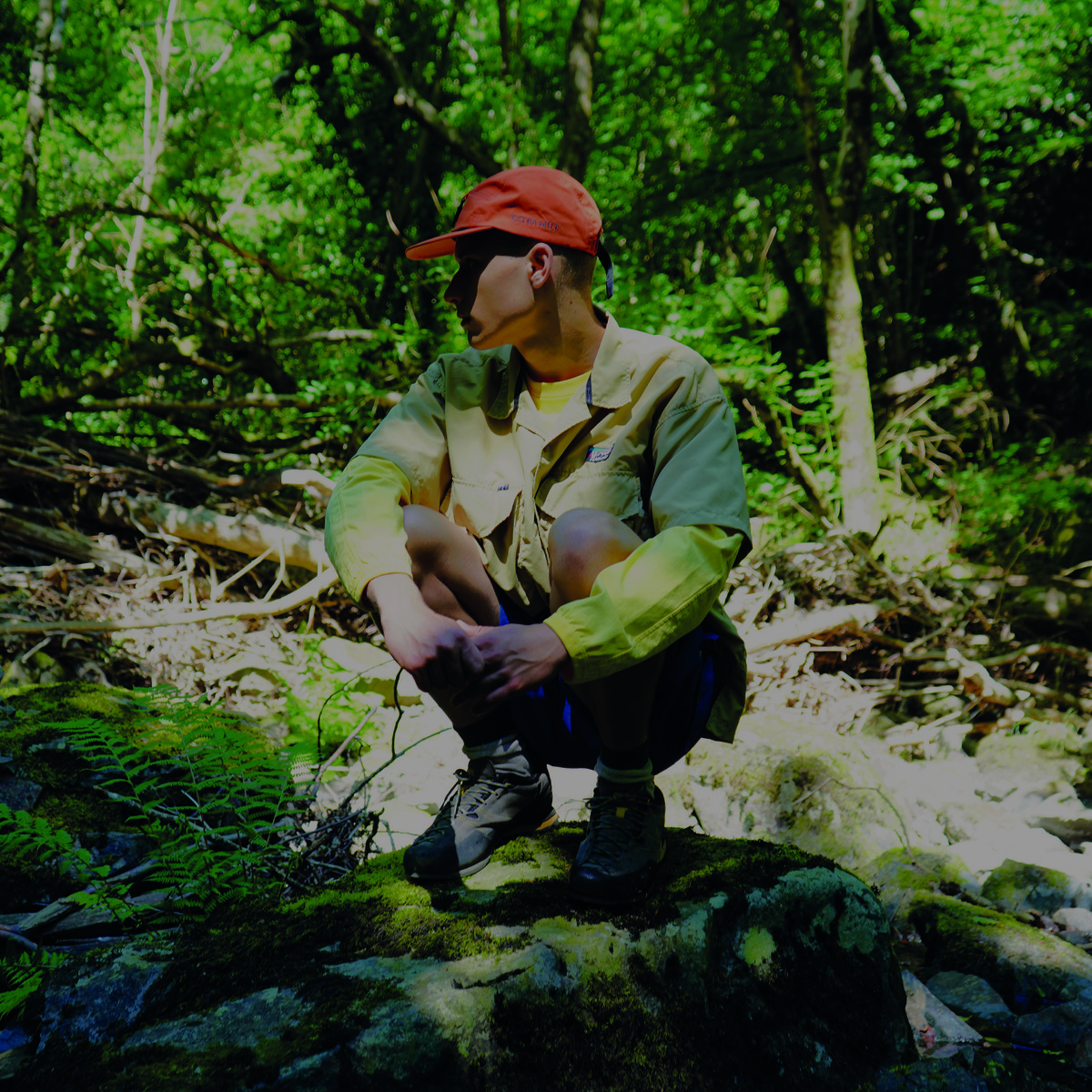 Founded in Seattle, and now based in Japan, Manastash make tough, comfortable gear for the great outdoors. Functional, but not over-designed, their stuff works just as well on a hike by the river as it does on a packed subway train.
Just in time for camping season, their new stuff has landed on their site. See it here…
Read our interview with Manastash founder Robert Jungmann here.