Patagonia's Worn Wear Van Heads to Scandinavia
Mending gear across Northern Europe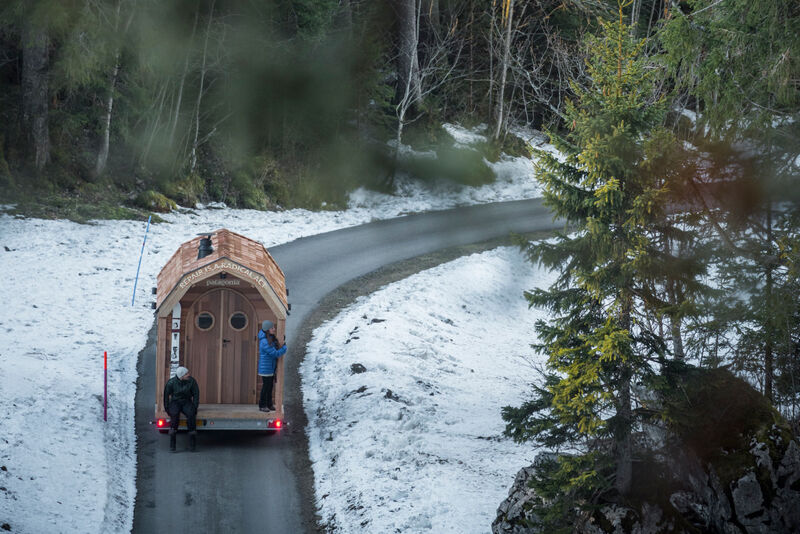 Since 2013 Patagonia's custom-built Worn Wear Dodge truck has helping to rethink the clothing industry one stitch at a time—repairing busted zips, patching ripped knees and teaching people how to do the same.
This February the redwood-shelled solar-panelled repair shack on wheels comes to Scandinavia, where it'll tour Sweden, Norway and Denmark—fixing up gear and helping people get the most out of their clothing.
Got an old fleece that needs a bit of TLC? Find out more here.
Read our interview with Patagonia's Jelle Mul here.