New Website, New Office, New Decade: Month in Review, Jan 2020
Take a look at our new office, read our interview with Village Books' founder, and we go deep in The Underground Eiger this month.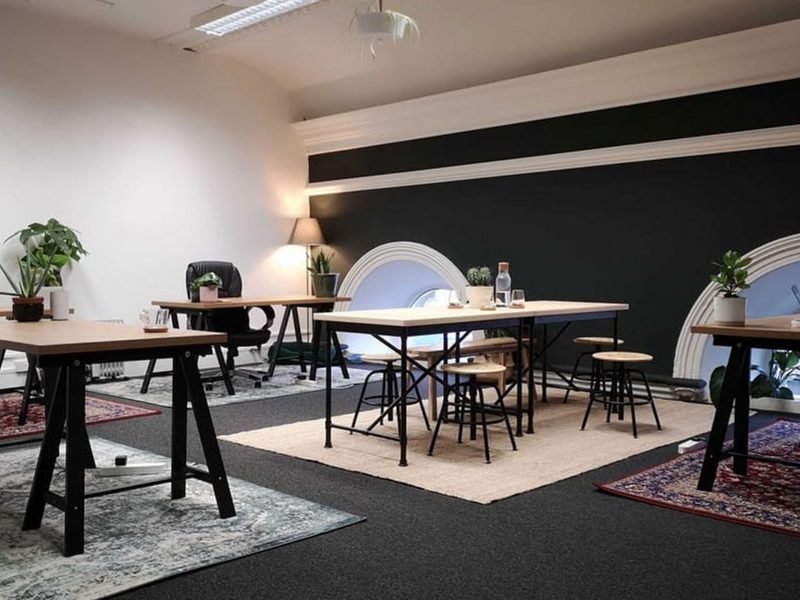 Happy New Year
The eagled-eyed of you would've noticed that we didn't send a newsletter in December but we hope you'll understand why.
Towards the end of last year we saw the fruits of some of our own projects come to fruition with the launch of our new website combined with moving to a new office space. After moving our office from Manchester to Sheffield 18 months ago, it was time to leave our cosy, crow's nest workspace and set up shop somewhere new. We put in a few shifts over the Christmas break to re-decorate and assemble office furniture to make sure we were ready for the new year.
We're pretty chuffed with our new workspace and the website is taking shape too, let us know what you think.
Subscribe to our newsletter
An Interview with Joe Torr from Village Books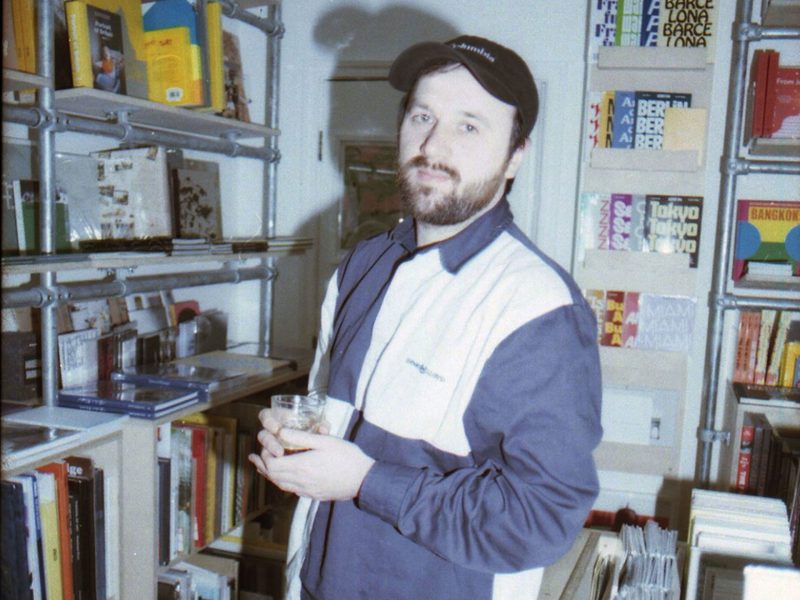 In the first of a series of conversations with interesting people with a story to tell, here's an interview with Joe Torr, the co-founder of Village Books.
Established back in 2012, Village is an independent book shop and gallery in Leeds which stocks a well-honed selection of magazines, self-published zines and art books.
With more and more publications cropping up out of the ashes of the supposed 'death of print,' this place functions as a quality control centre, separating the wheat from the chaff, whilst in turn giving a platform for artists and publishers doing interesting things on paper.
We talked with Joe about the early days of the shop, the inspirations behind it, and the current climate for the printed page…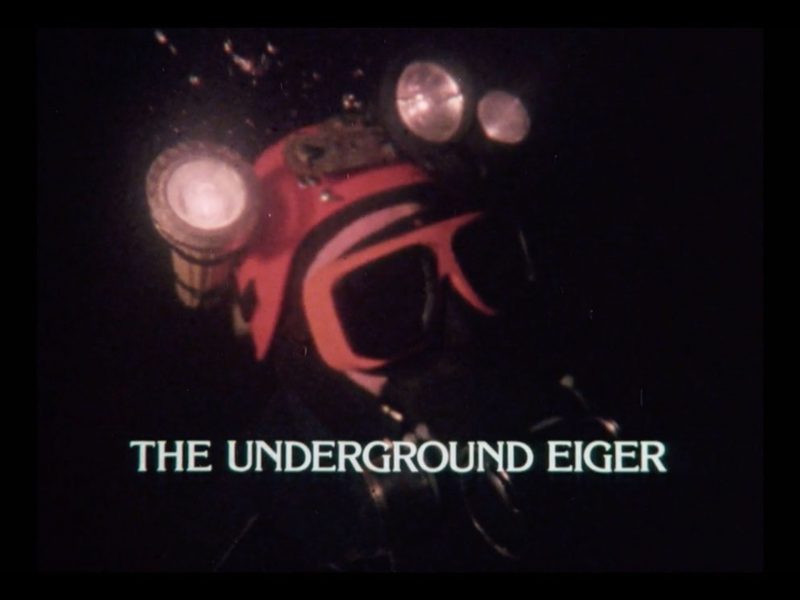 If the prospect of diving into complete darkness, in freezing cold waters to swim for a record-breaking 6000ft under the Yorkshire hillsides gives you a sinking feeling, leave it to the professionals and watch 'The Underground Eiger' instead.
This Yorkshire Television production was first broadcast on 21st February 1979 to 20 million viewers following the account of a significant event in British caving history, and a film that has become legendary in caving folklore.