Black Friday Blues: Month in Review, Nov 2019
This month we've got Black Friday blues, slick new runnings shoes, and a film about free diving in the deep blue. That rhymed so it must be… correct.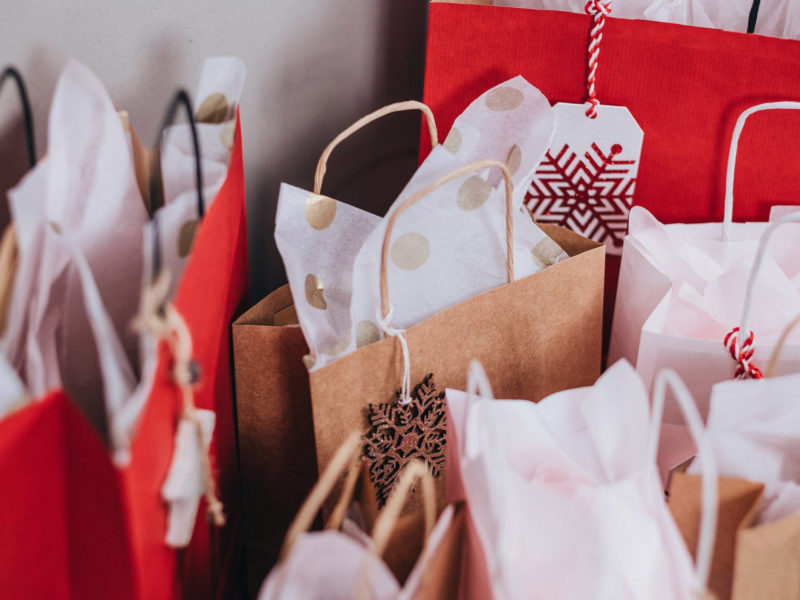 Black Friday Blues
Black Friday… is a dark day for the sustainability of retail. It all began when US retailers decided to create a sales event to kick-start the Christmas shopping period after Thanksgiving. The origins of the name Black Friday came from the notion that retailers would sell enough stock to move their finances from red to black. It was meant to be a celebration of success for the season thus far, and with plenty of time still to go until Christmas now was the time for retailers to make their profits. A nice concept but in my opinion, something we should've left with our American counterparts.
From A to Z
Unfortunately, in 2010, every retailer's best friend, Amazon decided to introduce the concept to the UK market and it's been a downhill tumble since then. What began here as a way to increase sales before Christmas, it has instead stalled sales of products at higher margins that could've happened without any Black Friday incentives. It's cemented consumer behaviour of waiting for a deal before opening their wallets and spending their cash.
Wank Wednesday
Now it just seems like a race to the bottom with companies egging each other on to jump onto the Black Friday discount train earlier and earlier, this year I've seen discounts appearing well over a week before the big day. It may have grown to be the biggest day for sales in a retailers annual calendar but with the likes of Cyber Monday and Tech Tuesday, at what cost to normal non-incentivised trading days in retail. There is one thing we can count on, the aftermath days that are growing in the retail calendar once the madness subsides; Wank Wednesday, Toss Thursday and Fail Friday.
Dwindling Efficacy
In 2018, consumer spending fell 18% on Black Friday compared to 2017, and it's now become a hot topic that the offers companies are creating to drive business have already been available throughout the year at some other time. It would seem customers are getting wise and being less easily persuaded into these once riot starting, tv-grabbing, stack 'em high and watch 'em fly limited offers. Whatever you have decided to do this Black Friday, wouldn't the world be a better place without it? I'm sure the environment would agree.
Subscribe to our newsletter
adidas x Universal Works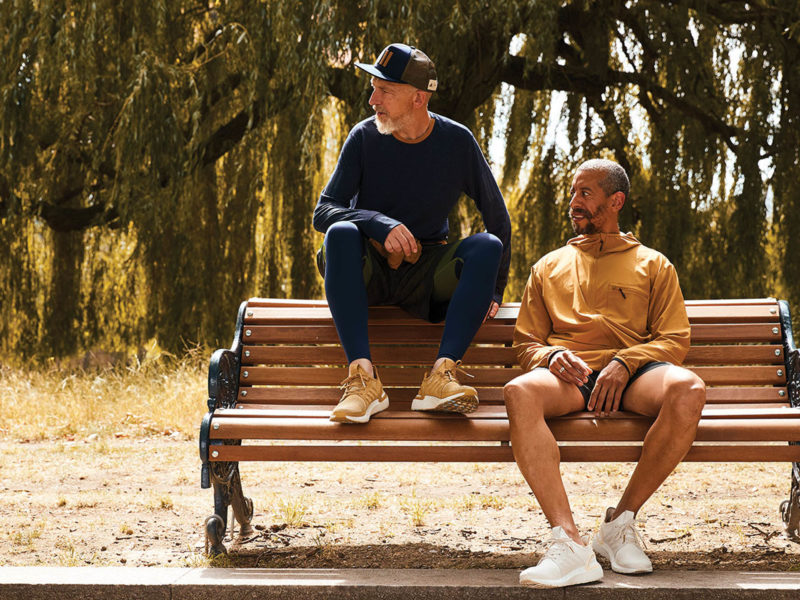 The recent collaboration between adidas and menswear brand Universal Works is very, very nice. As a seasoned runner, this is a much-appreciated collection that fulfils the essential running gear requirements of being lightweight, breathable and obviously, fast; whilst also being stylish and cool. So you still look good grabbing a coffee after your morning run.
But not for long, if you want a slice of this pie, move fast as they're down to their last few pieces. Ready, set, GO!
One Breath Around The World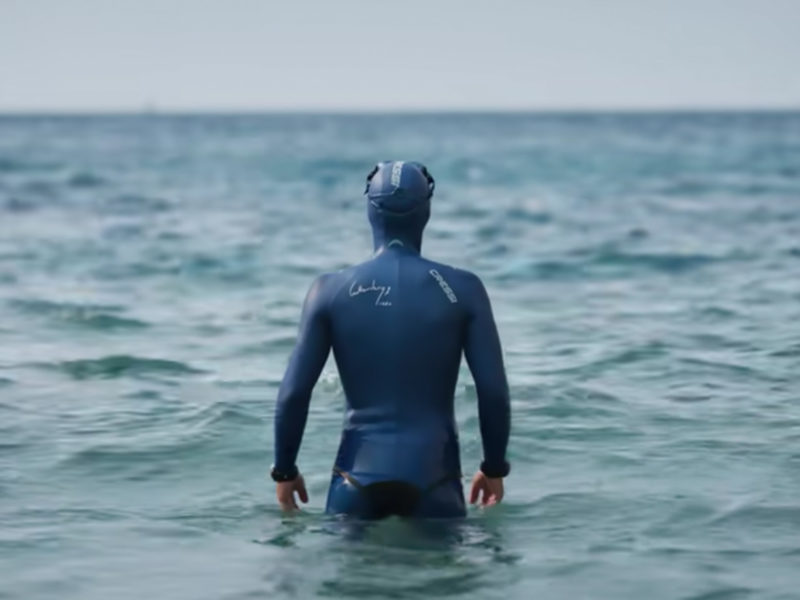 Turn out the lights, put on your headphones and prepare to submerge yourself in the underwater world of freediving in the mesmerising short film, One Breath Around The World. Hold your breath.
Do you want help increasing sales at a key retailer and getting your brand in front of new prospects? Get in touch.