The Art of Online Advertising: Month in Review, Aug 2019
From the art of using online advertising to the windy west coast of Ireland, all via a very sketchy scrambling route up the side of Snowden – here's some of our picks from this month.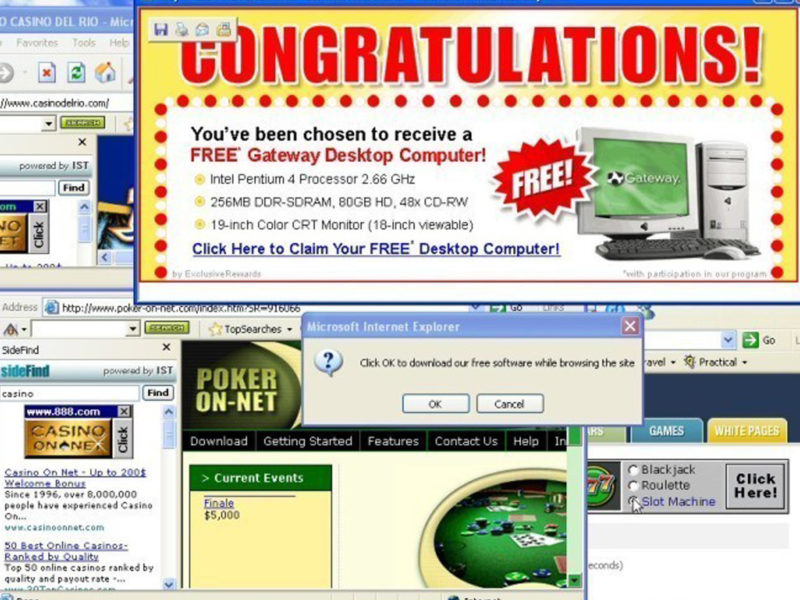 Intrusive Online Advertising
So we do online advertising to improve the performance of the campaigns we work on. But the time we've spent running online advertising campaigns and experiencing them ourselves, as an end-user, has given us an invaluable understanding of what works, what doesn't and what will ultimately ruin someone's experience in the name of performance.
The art of advertising online lies outside of the technology available to optimise performance. We can all access the same ad technology but ultimately it's about knowing how to provide value and enhance a person's experience, not ruin it.
Unfortunately, some advertisers just don't get it and continue to try anything just to get one more hit…
Subscribe to our newsletter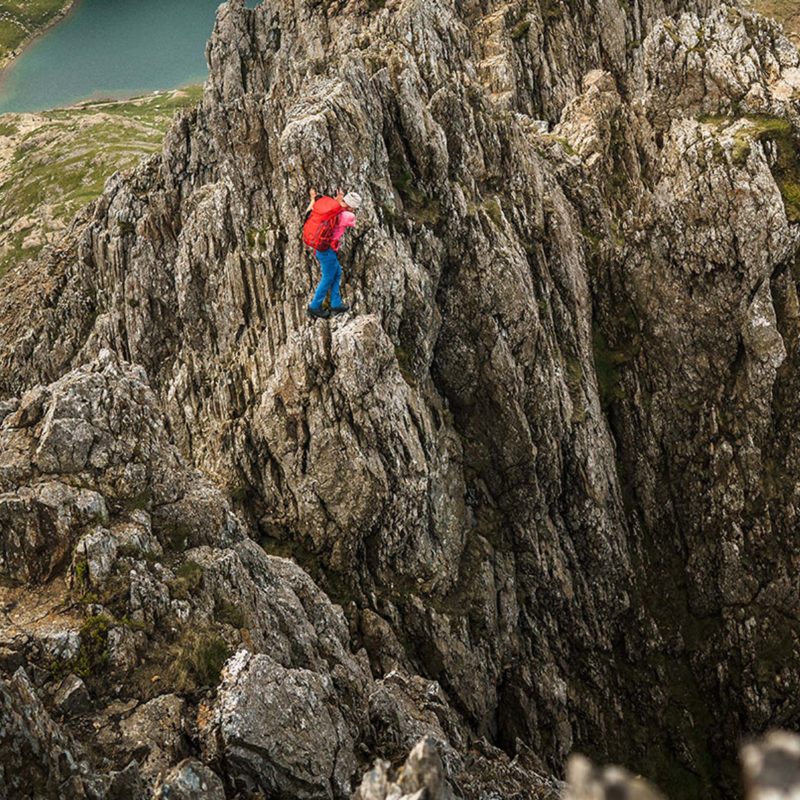 Crib Goch and the Snowdon Horseshoe
Crib Goch and the Snowdon Horseshoe is a Welsh Grade 1 scrambling route. One with a reputation of notoriety for tripping up unprepared aspiring outdoor enthusiasts with its changeable weather and crippling knife-edge vertigo-inducing route.
"A fall to the right is definite death, whilst to the left, it is 50/50." muses outdoor writer, Mark Reeves after he recently took on the Snowdon Horseshoe, along with photographer Eilir Davies-Hughes, as part of a recent campaign we created for Swiss Outdoor Brand, Mammut.
And finally…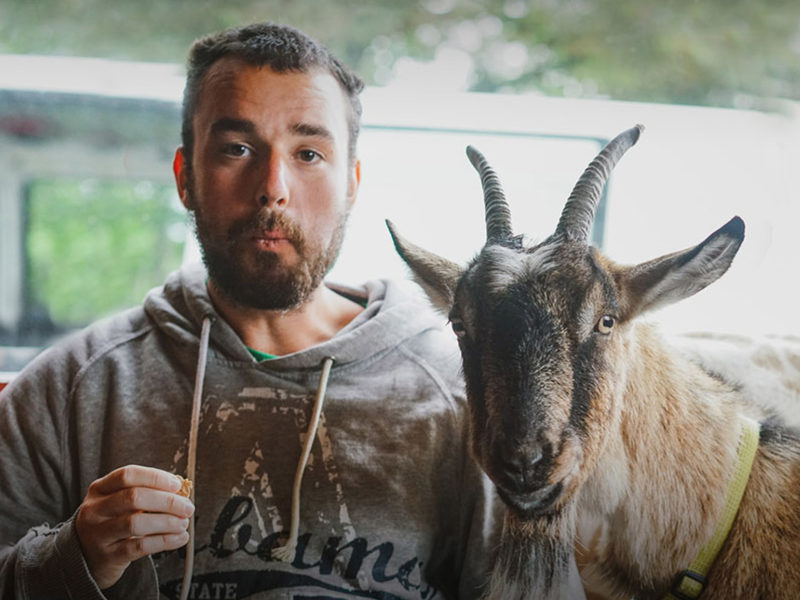 A story about the power of not thinking about it too much.
Dave Goes West is a short documentary (available for free on Amazon Prime) about a 'slightly fat man from Derbyshire' who was asked in the pub – can you run 10 marathons in 10 days?
Do you want help increasing sales at a key retailer and getting your brand in front of new prospects? Get in touch.