The New Normal: Month in Review, May 2020
Need some respite from the new normal? This month we look at how we helped an opticians get online, interview Sidetracked magazine's founder, and float down the River Derwent.

As shops are preparing to reopen and start doing business in this 'new normal' world we find ourselves in, we know a lot of business owners are in a similar situation; wondering how to introduce sufficient safety measures and if anyone is even going to come back to the shops they're preparing to re-open.
This is why we wanted to give a shout out to one of our friends and favourite eyewear aficionado's, Seen Opticians. They've spent the week readying their Manchester shop to hopefully reopen on Monday and will be operating a new appointment-only shopping environment to keep customers safe.
If you've found yourself squinting out the window to see which neighbour's have been adhering to lockdown rules or maybe you're just in the market for some new bins this summer, Seen is well worth a visit, be it in-store or online.
We've been working with Seen for a fair few years now, since right back in 2016 when they approached us to help with their move online. We knew they needed a digital presence as quirky and unique as their renowned optical store.
Read our case study on how over the last 4 years we've helped them establish a successful Shopify store, recreating the physical store's success online.
An Interview with Sidetracked Magazine's John Summerton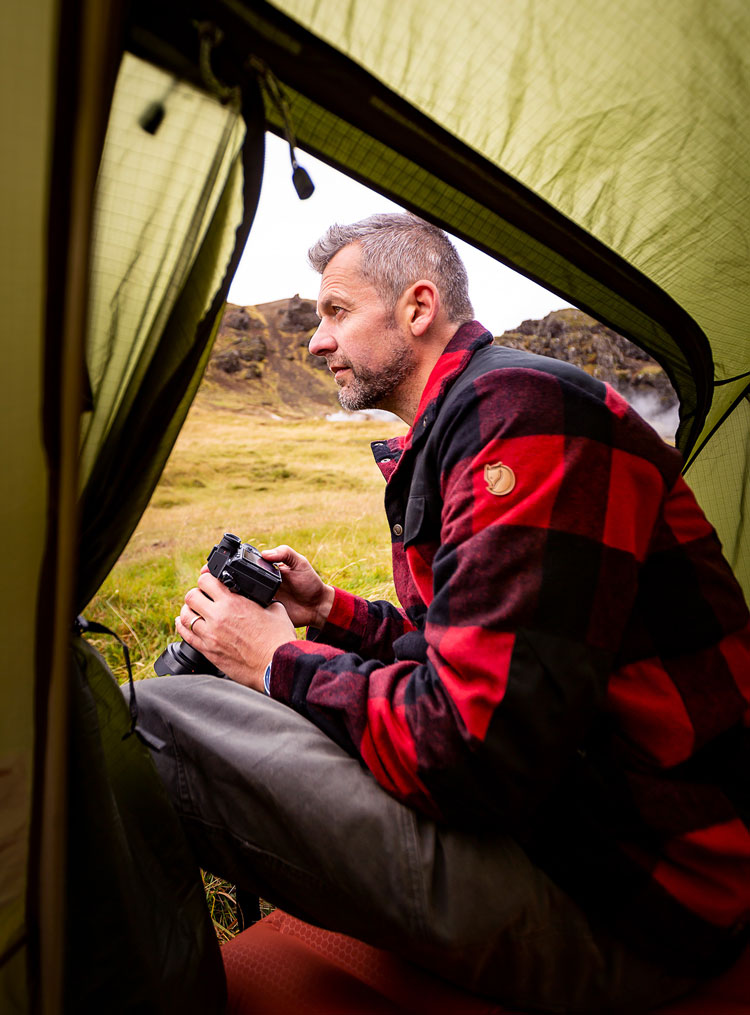 We've done a new interview. This month we talked with John Summerton from Sidetracked magazine. Sidetracked is a magazine (and website) dedicated to tales of modern adventure.
Combining well thought-out written accounts with ultra-high-quality photography, it documents some particularly rugged treks in a personal, relatable manner—going beyond the statistics to get to the human element of these bold expeditions.
We phoned John up to ask him about the magazine, the outdoors and how he has been getting on during lockdown. Read the interview here.
Subscribe to our newsletter
People and the Derwent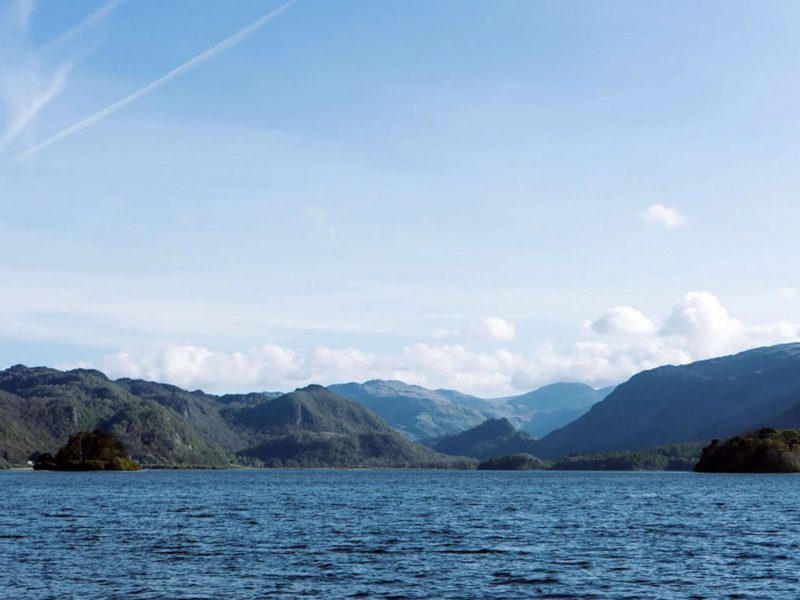 On the weekend of the 31st May, my fiancé Briony and I were meant to be heading up to the Lake District for our Sten-do – a combined stag and hen do. Needless to say, Coronavirus has had its wicked way with those plans, along with the wedding we'd been planning for the last couple of years.
Whilst 2020 isn't turning out how any of us planned and as we spend another weekend in lockdown, here is some Lake District respite to help take our mind off things.
Grab a coffee, beer (it's 5 o'clock somewhere) and take a read of this long article that follows the water of the Lake District's River Derwent, from Lakeland tarn to the Irish Sea.
We originally created this story for a campaign with Patagonia & George Fisher.