Take a Virtual Trip Email: Month in Review, Apr 2020
This month read a skiing story in Scotland, an interview with Aiguille Alpine Equipment's founder, and see some photos of an orange bike next to other orange things.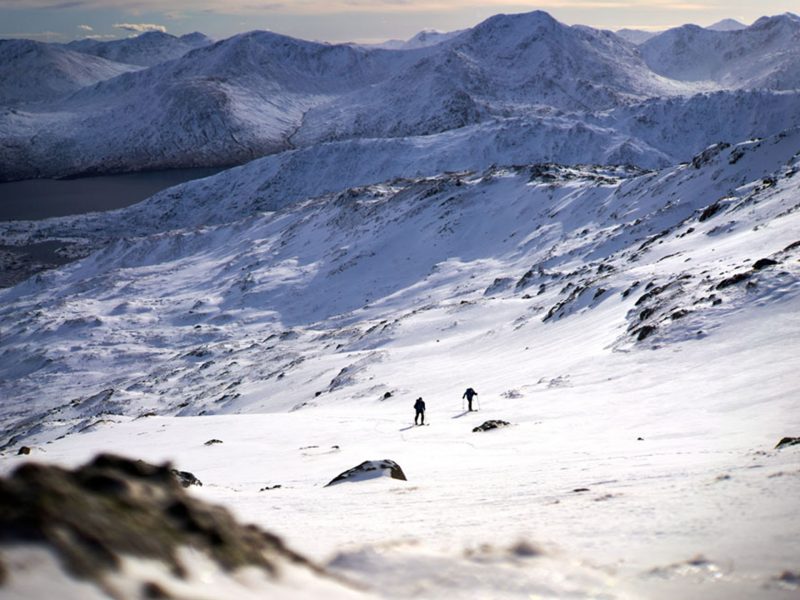 In the last few weeks we've been busy keeping the internet stocked up with top quality content.
Between episodes of Tiger King, YouTube screenings of Andrew Lloyd-Webber musicals and Facebook premieres of Patagonia films, it's been pretty hard to keep up with the flurry of content being released online to keep us entertained, so I wanted to make sure you hadn't missed any of these gems!
First up, back in February, we sent a group ski touring in Scotland for Mammut, led by expert Alistair Todd and outdoor photographer Hamish Frost, to share an insight into the highs and lows of ski touring in Scotland.
A tale of two stories showcasing the extra considerations needed when heading into the Scottish Highlands to ski Munros in winter. The long-form article is supported by epic imagery documenting their experience chasing storms, skinning up and skiing back down again.
An Interview with Aiguille Alpine Equipment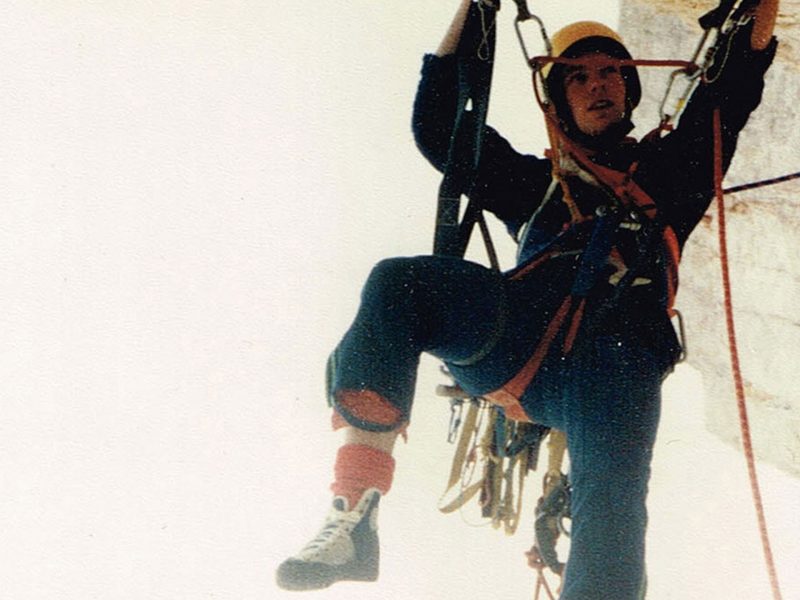 Since 1987 Aiguille Alpine Equipment have been making hard-wearing backpacks, built to stand up to the rigours of the great outdoors.
Whilst the outdoor industry has changed a bit since then, Aiguille have managed to stick firmly to their guns—ignoring gimmicks and trends in favour of their tried-and-tested designs, all made in their workshop in the Lake District.
Letting their bags do the talking, they've developed a strong cult following via word of mouth, making backpacks for everyone from the Mountain Rescue to Margaret Howell.
We talked with down to earth founder Adrian Moore to find out more. Read it here.
Subscribe to our newsletter
Orange Bike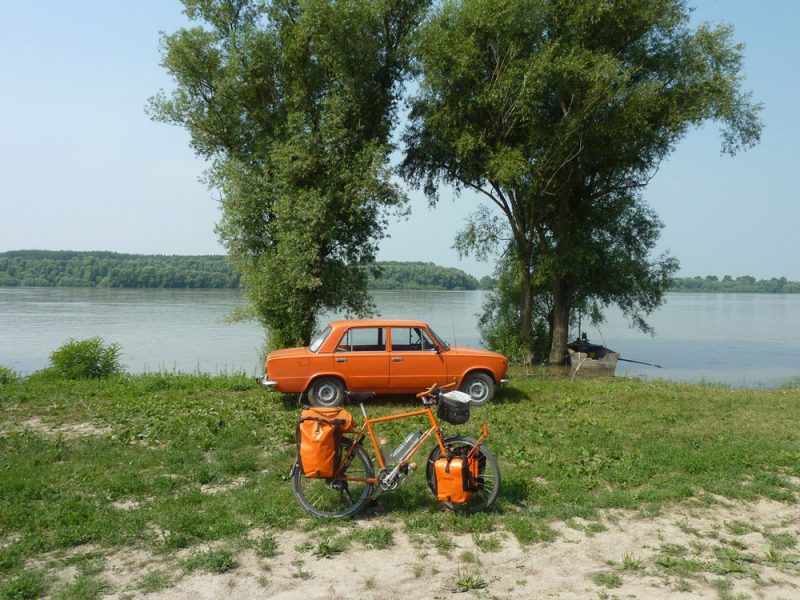 When I came across this epic trip where Josh Rothery, Buyer at Outsiders Store, set out riding over 15,000 miles from Goule, East Yorkshire to Cape Town, South Africa, it got me thinking, what might my next trip be once lockdown is over?
I'm not one for shying away from dreaming big, but I think trying to recreate something close to this 15 month, 25 country, multiple continent bike ride might be potentially too big. And by the time lockdown is over, I'll probably just be glad to get out in the Peak District again!
Whet your whistle with this collection of refreshing orange-flavoured imagery from Josh's trip.